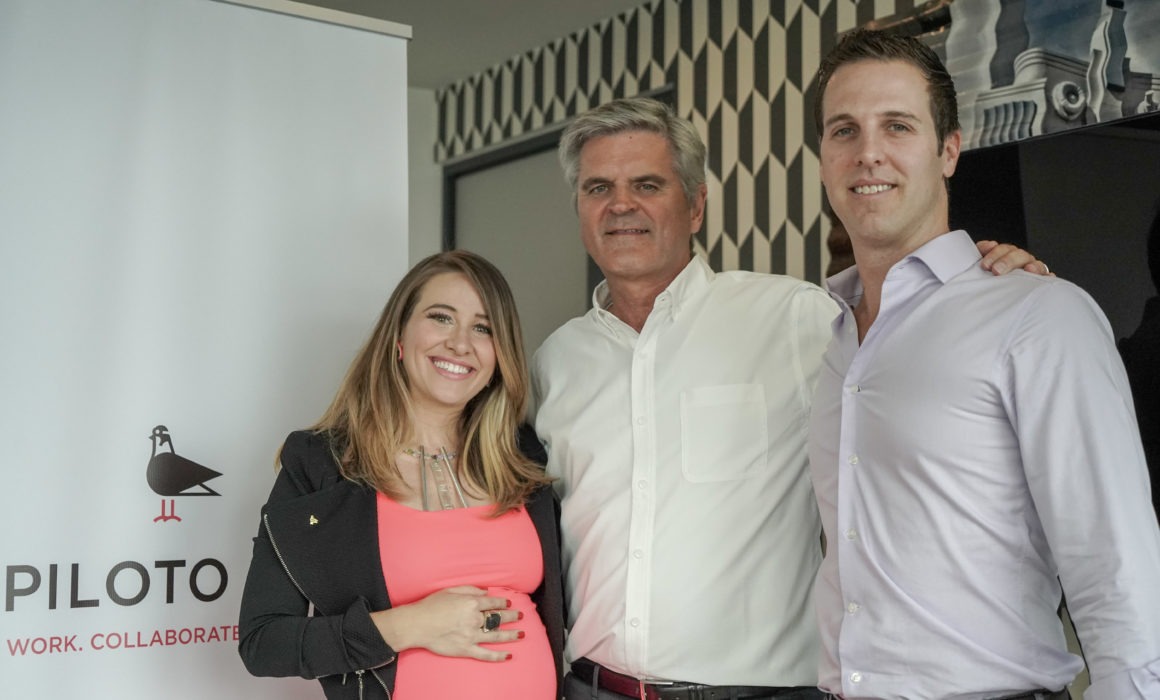 by Sofia Stolberg
We've been part of the startup and tech entrepreneurship ecosystem in Puerto Rico for over five years now and, in many ways, have helped shape it.
When we first launched, we had to do a whole lot of explaining about the concept of coworking, a concept which we now all thankfully take for granted. At the time, we started putting on weekly and monthly entrepreneurial events for the tech and startup community and, at first, it was all the same people in the room. And then, something magical started to happen.
Our events started getting filled with people we had never seen before: professionals eager to start their own companies, entrepreneurs looking to reinvent themselves after acknowledging that their business models were not recession proof, students facing a much tougher job market. All fueled by the same idea that they too could launch or grow their businesses from Puerto Rico in spite of the fiscal crisis.
Fast forward 5 years, thousands of events later and a category 4 hurricane that shook the entire business and entrepreneurial community to its very core, there is now not an ounce of doubt that our ecosystem today is stronger than ever, it's hurricane strong.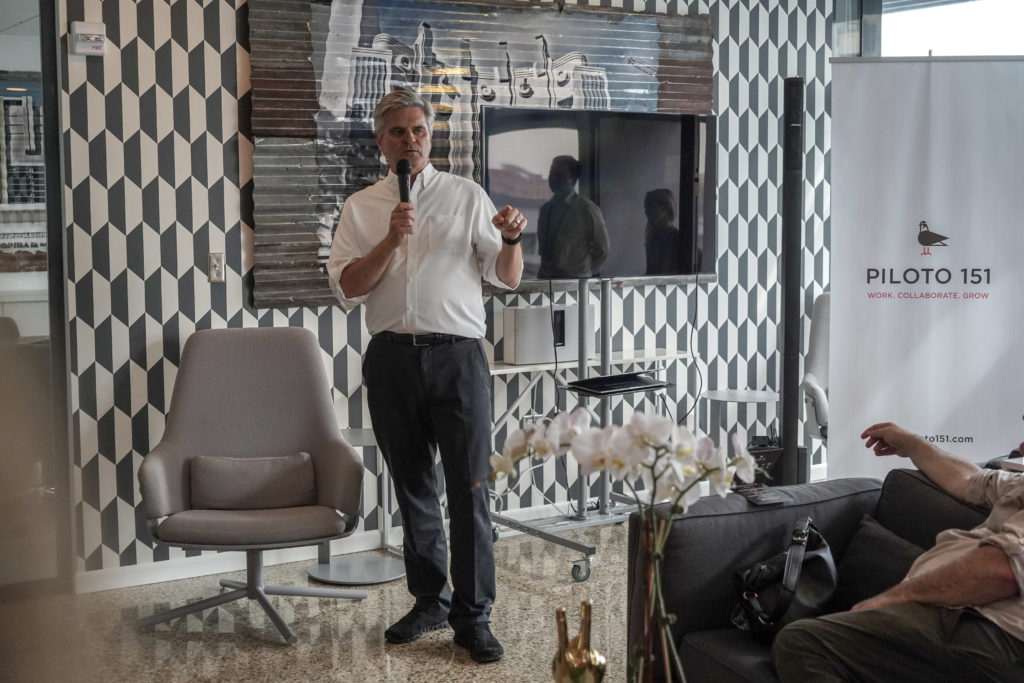 Here are 3 things that we know to be true and that Steve Case and his Rise of the Rest Tour (ROTR) will be sharing with the world about our ecosystem:

1. Our ecosystem support organizations collaborate more and refer more entrepreneurs to each other than most ecosystems.
In recent years we have welcomed new ecosystem players including Parallel18, Centro para Emprendedores, Colmena66, and Endeavor Puerto Rico, to name a few. Longer standing entrepreneurship organizations like Grupo Guayacán have revamped existing programs and launched new ones. All with the result of being able to provide entrepreneurs at every stage — from micro-entrepreneurs to high growth ventures — world-class programs and support to fuel their growth.
But the most impressive thing about our ecosystem is the strength of the interactions that occur among its players. Thanks in part to the incredible work of Colmena66 [check out their 2018 Impact Report], a program of the Puerto Rico Science and Technology Research Trust which Piloto 151 helped found, we know that close to 6,000 entrepreneurs were connected to a support organization during 2018 and that we referred over 1,000 entrepreneurs to each other. Collectively, we carried out over 2,000 entrepreneurial events, which means that now entrepreneurs can choose from multiple events occurring on any given day, something that certainly didn't occur 5 years ago. And, even though we carry out many of our programs and events in partnership with one another, El Junte, as a group of us has come to be called, regularly meets to attempt to solve our ecosystem's most pressing needs or partner to tackle big opportunities together. Suffice to say, the investors and influencers that Steve brought with him on his tour were more than impressed, with many of them pointing out they hadn't seen that level of collaboration amongst entrepreneurship support organizations anywhere else.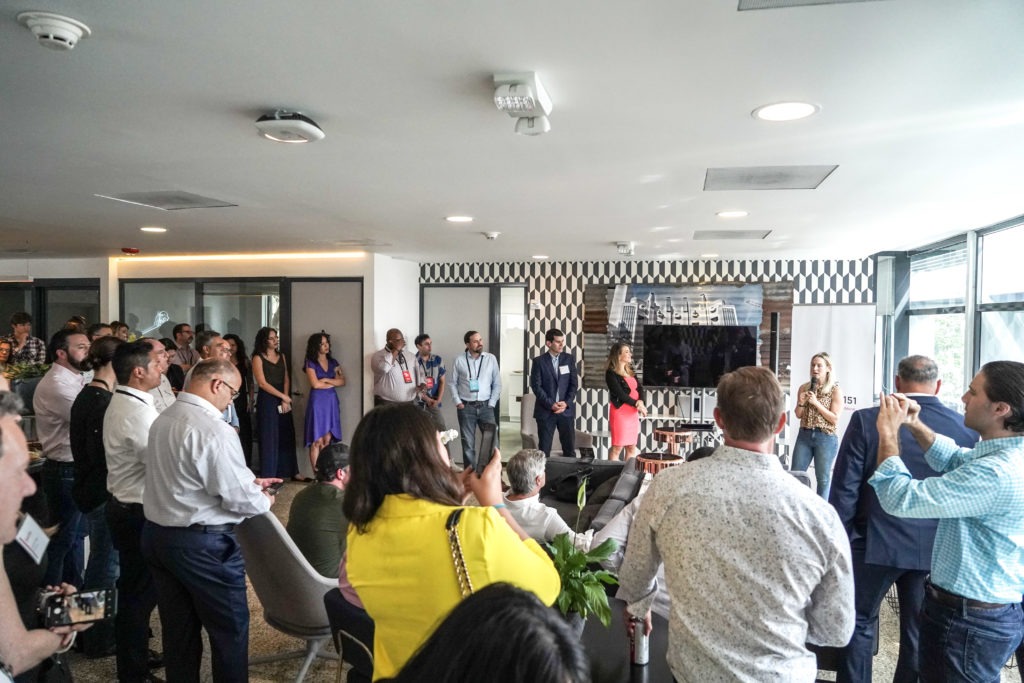 2. Our entrepreneurs are killing it.
Over 100 entrepreneurs applied to pitch for the chance to win $100,000 in prize money from ROTR. The 8 entrepreneurs that got up on stage– Brainhi, PRoduce, Abartys Health, Burea, Agrobeads, CINCO Engineering, ALL_EBT, and keyband — to deliver their 4-minute pitches were world-class in every sense of the word. They spanned every industry from healthcare to agro-tech, wearables and market research. They had all passed through at least one of our ecosystem's accelerators or programs — many having gone through more than one — and delivered thought out and polished pitches. They had traction, with the majority of them exporting their products and services. If you closed your eyes and simply listened to them pitch, you could have imagined these entrepreneurs pitching at a major tech hub like Silicon Valley or New York City, instead of the breezy indoor courtyard at San Juan's Museum of Contemporary Art.
3. More investors than ever before are paying attention and choosing to invest in Puerto Rican startups.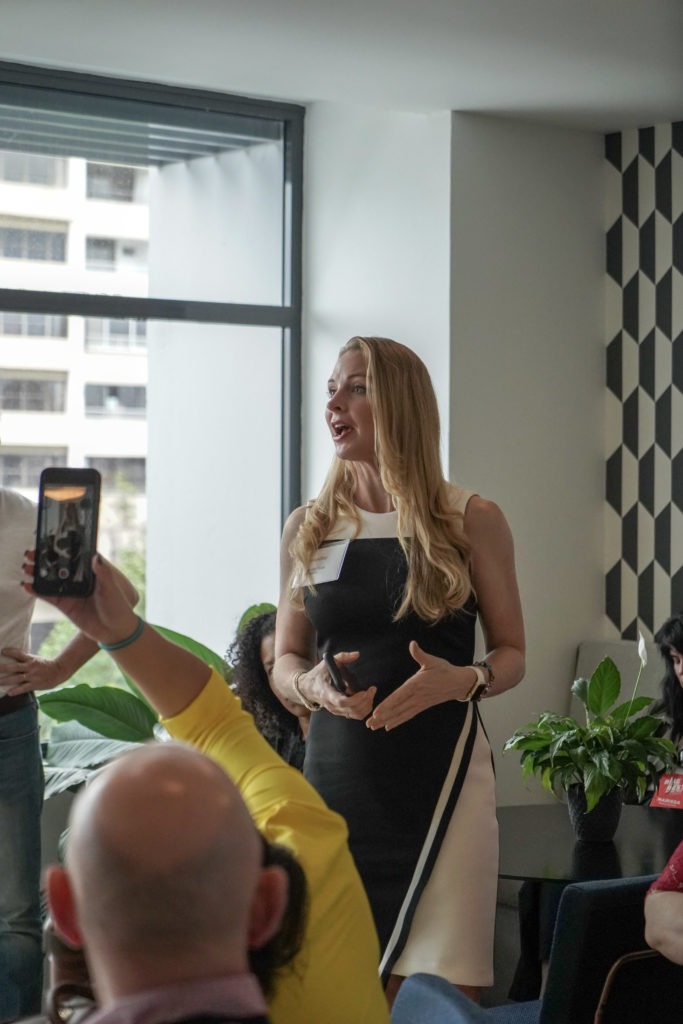 One of the stops of the ROTR Tour was at Piloto 151's Santurce location. We held a meetup for local investors to meet the ROTR team and get familiarized with the Revolution funds, which co-invest at the seed, early stage and growth stage of entrepreneurial development. With the rise of the new entrepreneurial class on the Island, the non-traditional financing ecosystem has also grown, following suit. There were easily over 50 people at Piloto that day, representing over 10 different investment groups. Puerto Rico now has more individual angels, angel groups and funds than ever before, which have invested in companies at every stage, and quite a few startups in our ecosystem have attracted capital from outside of the Island. In the last couple of years, we have even witnessed the first two startups in our ecosystem — Abartys Health, which also won the $100k pitch competition, and Brands of Puerto Rico — raise over $1 million dollars in venture funding. Steve Case and his team scouted the Island before deciding to make San Juan one of their tour destinations. They clearly saw what we're seeing: there are exciting and investable companies in Puerto Rico.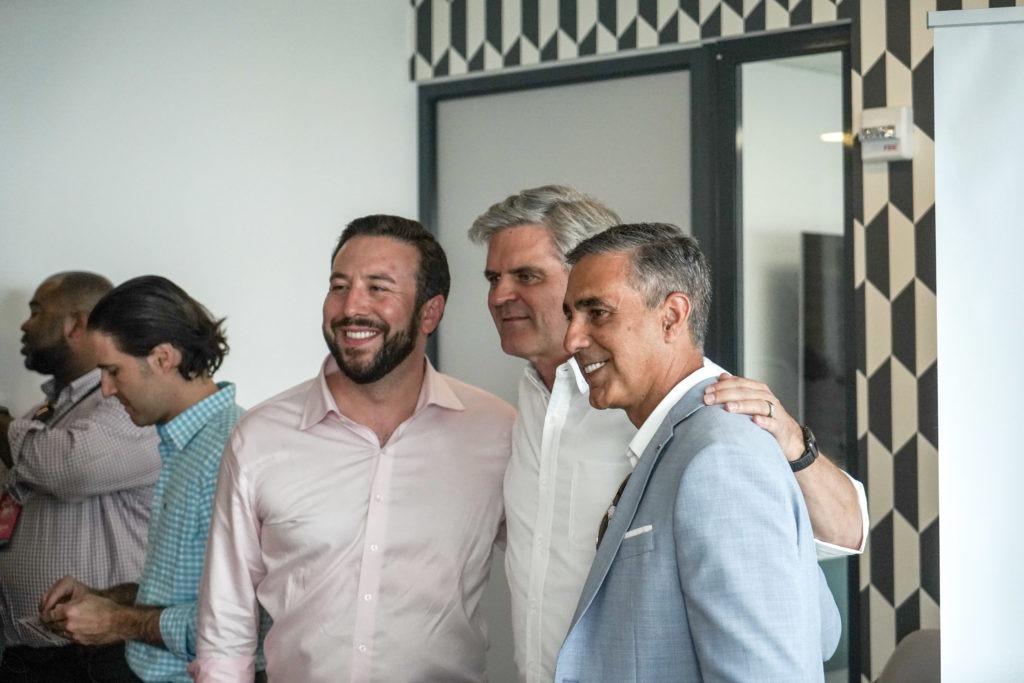 The tide is definitely turning. We've come a very long way as an ecosystem in the last five years and our vision of creating a community where entrepreneurs from all backgrounds and walks of life could not only grow but also thrive creating extraordinary value, jobs, and economic prosperity for our Island is becoming a reality.

There's never been a more exciting time to launch and scale a company from Puerto Rico and we believe that someday, in the not so distant future, we will become a world-recognized major tech and entrepreneurial hub, capable of both spawning and attracting high growth ventures on a sustainable basis.