Everything

under one roof

Doing more, worrying less. That's what your workday should sound like. Our corporate services make growing your business a breeze, so you can focus on blowing clients away.
Piloto
Soft-landing
Solid ground, smooth touchdown. From incorporating your business and real estate brokering, to permitting and certification under Puerto Rico's world-class tax incentives including Act 20 and Act 22, sign up and let us prepare your business for landing in paradise while you sit back and relax.
Piloto 151 is located on one of the world's tax incentive capitals.  Our partnership with Stolberg Law, an Act 20/22 services firm, ensures that members are fully informed about the benefit of relocation. Learn more about how they could benefit you, and discover how paradise doesn't end at our beaches.
ACT 20 – Export Services Act
Promotes the exportation of services, and provides attractive tax benefits for companies that establish and expand their export services businesses on the Island. The law also promotes investment in academic and private sectors, and helps decrease operational spending. Key Benefits:
4% corporate tax rate
100% tax exemption on dividends or profit distributions
100% exemption on property taxes
20 year decree, renewable for an additional 10 years
Act 22 – Individual Investors Act
Provides world-class incentives for individuals relocating to, and becoming bona fide residents of Puerto Rico.  Key Benefits:
100% exemption on all passive income that is Puerto Rico sourced income
100% tax exemption on long-term capital gains accrued after the individual becomes a resident
Act 73 – Economic Incentives Law
Promotes the proper environments and opportunities to continue developing the local industry, with a special emphasis on product development and manufacturing. The law also seeks to attract foreign investment that promotes economic and social improvement on the Island. Key Benefits:
4% fixed income tax rate>
0% or 1% tax on "pioneer industries"
Credit of up to $5,000 for each job created
Credit of up to $50,000 for research and development
Credit for purchase of locally manufactured products
Up to 10% credit for industrial energy consumption
90% exemption on property tax and 60% exemption on municipal tax
Act 273- International Financial Entities Act
Provides tax incentives for International Financial Entities (IFE) that relocate to, or are formed in, Puerto Rico. Subject to licensing requirements and regulatory powers of the Office of the Commissioner of Financial Institutions of Puerto Rico.
Key Benefits:
4% income tax on net income derived from an IFE from permitted activities.
100% Puerto Rico tax exemption on dividends or other distribution of profits to non-Puerto Rico residents.
100% exemption on municipal taxes
100% exemption on property taxes
Incorporation
Incorporation services include delivery of a Certificate of Formation or Articles of Organization necessary to form a company. As part of our services, we will also assume the responsibilities of acting as your registered agent, a requirement under the laws of Puerto Rico.
Permitting
Need fast-tracked permitting for your business? While permitting processes in Puerto Rico can take up to eight months, we can have them ready for you in three weeks. We can handle the entire process for you. No red tape, hassle-free.
Real Estate Services
Looking for a space in Puerto Rico to call home? We'll help you find the right neighborhood for you, whether you're staying for a week or settling long-term.
Concierge
Navigate the island with the help of our Concierge Services. Piloto Concierge offers a full suite of services, including relocation services. Let us guide you through every process, such as setting up of your utility bills, getting a local driver's license, as well as connecting you with references for doctors, schools, and more. Send us your request and we'll tailor our concierge services to your needs.
Referral Network
We have a network of dozens of firms and professionals including lawyers, accountants and permit agents that we can recommend for a variety of additional services. Focus on growing your business. We'll connect you with the best.
Piloto
Staffing
As the pulse of the tech talent pipeline and the local scene, we've placed dozens of highly talented doers both on and off the Island, and we're ready to support all your staffing needs.
Piloto Tech
Let's face it, IT can go to extremes: sometimes too cryptic, sometimes too hands-on. Piloto Tech offers easy, approachable services with a friendly process. Our tech services are comprehensive, personalized, and accessible to up-and-coming startups and entrepreneurs with smaller budgets.
Consulting Services
Let us perform a thorough assessment, on-site or remote, and discuss your needs. Our consultations are focused on startups, entrepreneurs, and small to medium-sized businesses.
Broadband & Telecommunications
We've cultivated relationships with top-tier providers to offer broadband and internet services that are easily scalable and flexible. We offer customized solutions, so you're ready to grow.
Onboarding
We're ready to welcome and integrate new Piloto members to our network, helping set up passwords, drivers, security software, and more. Count on us to get you ready to work to your full potential.
Information Security
Your information is important, so we've partnered with globally recognized providers to offer data and network security solutions that fit your company's needs perfectly.
Hardware and Infrastructure
You need it, we've got it. Servers, workstations and portables (Windows or Mac), Mobiles, Network Infrastructure, Cloud-Based Solutions including Storage and Back-Up, and even Surveillance.
Software Solutions
Piloto Tech helps your company or startup find software solutions that best match your needs. We believe that the most feature rich products are not always the perfect solution, but instead the ones that complement your workflow.
Piloto Event Hosting
Internal corporate retreats, client meetings, networking events, you name it. Our terrace in Milla de Oro and conference rooms make any event unique and unforgettable.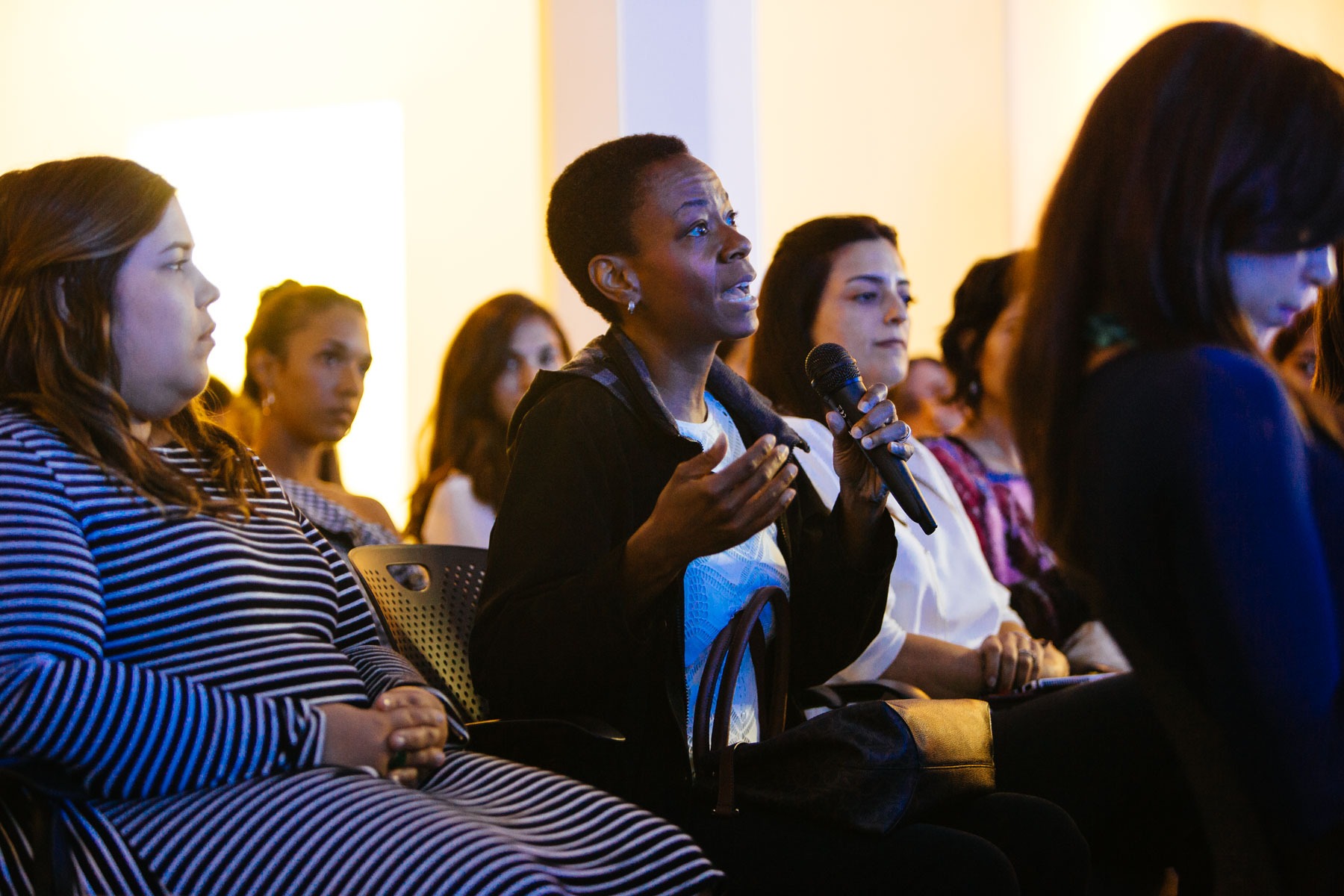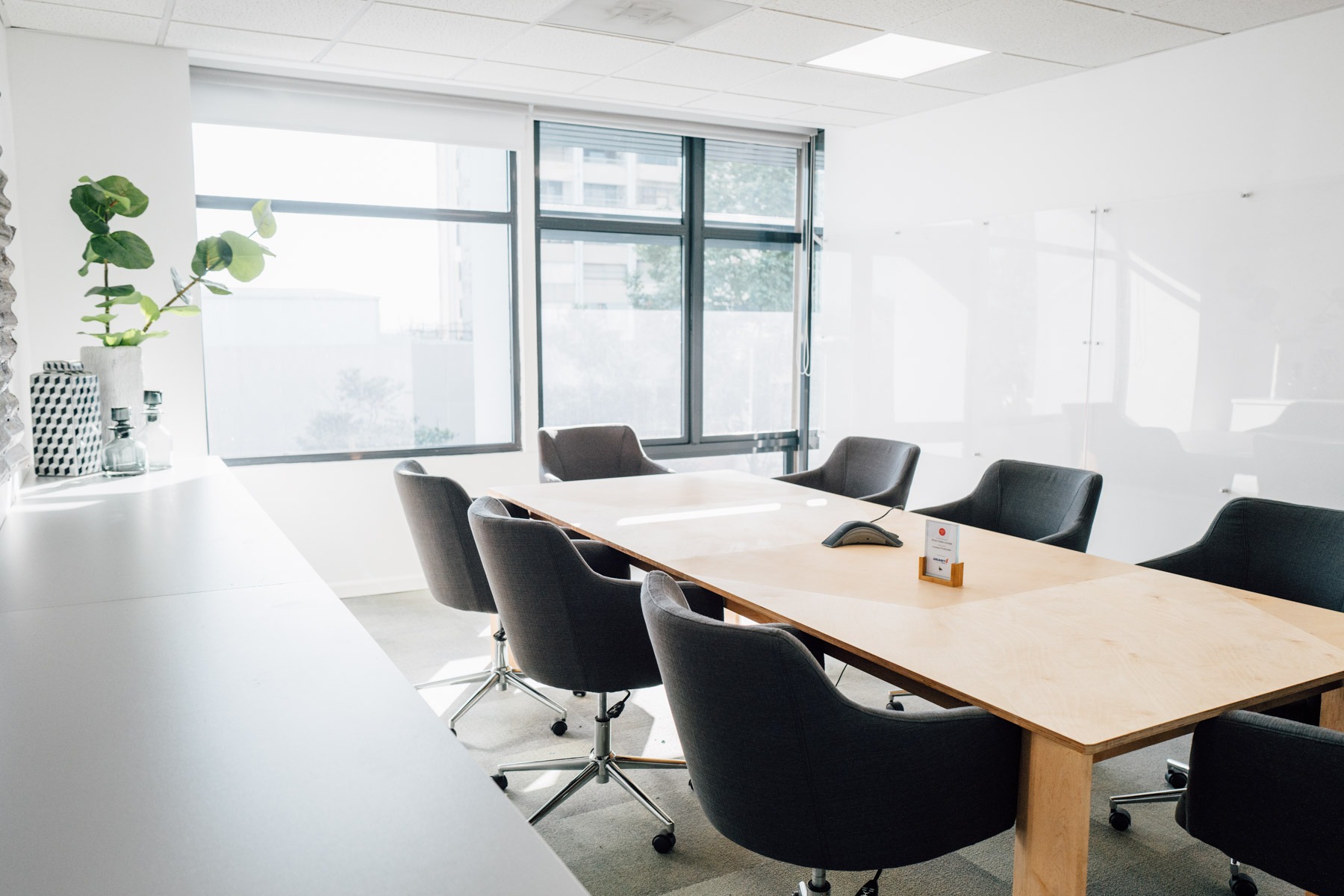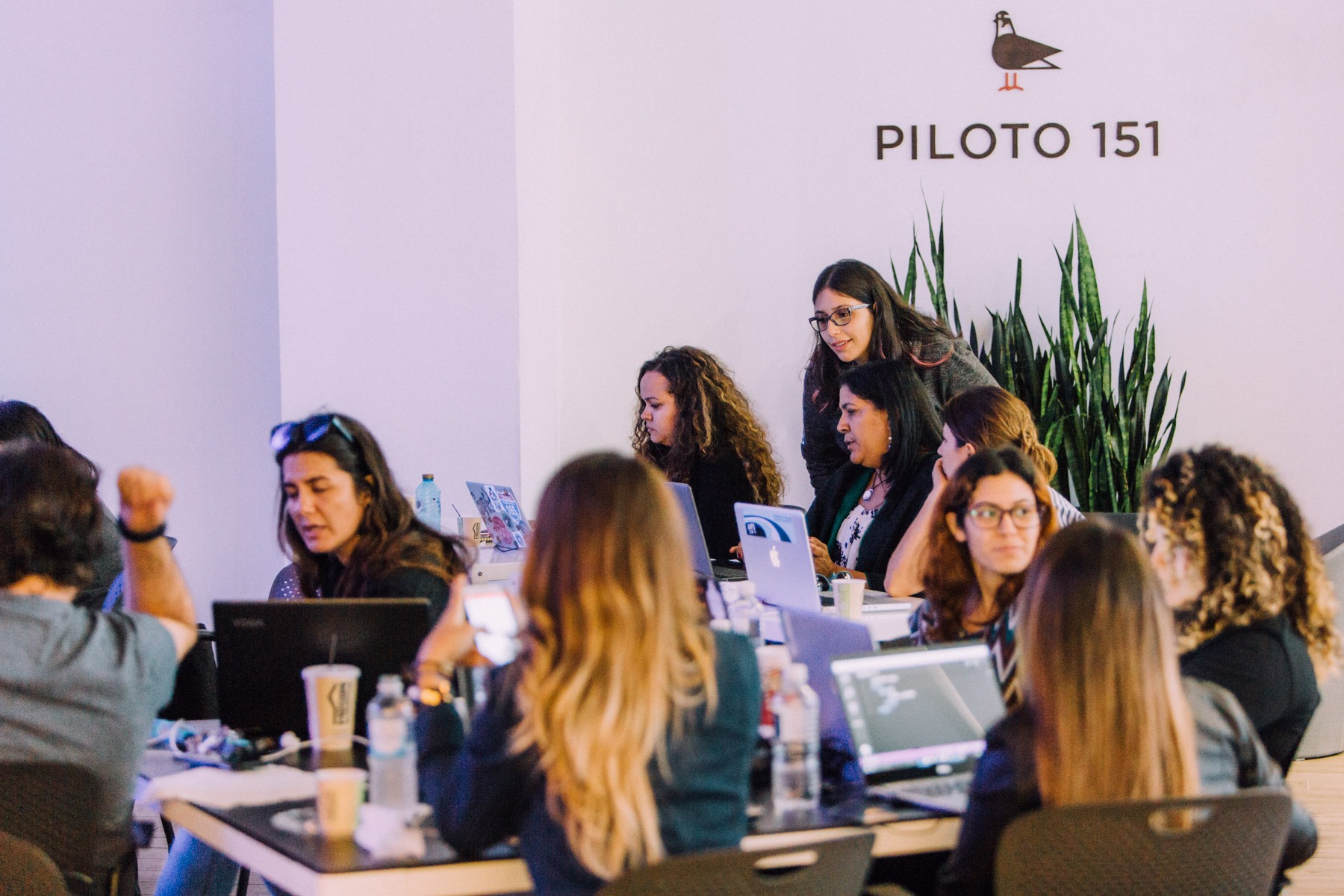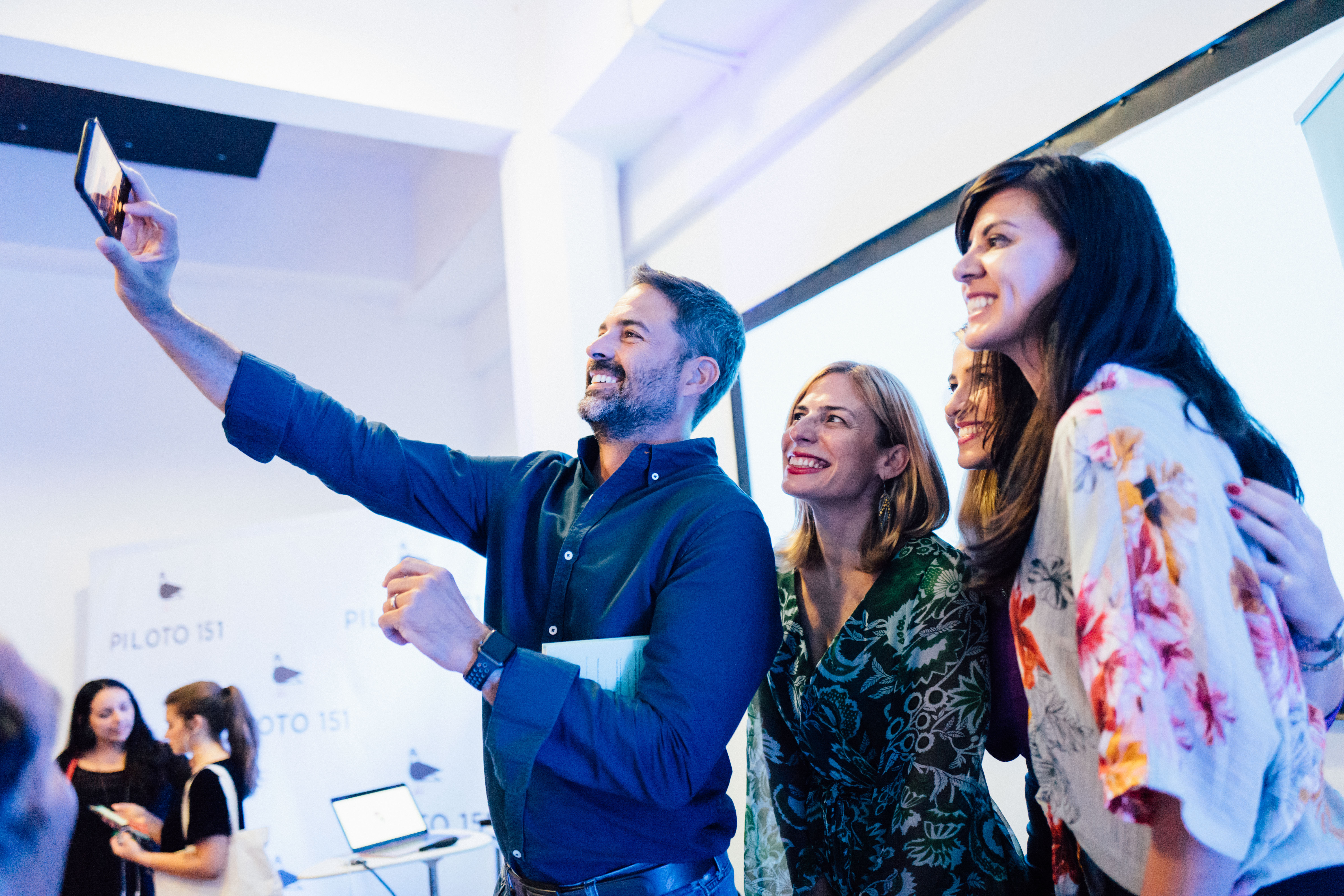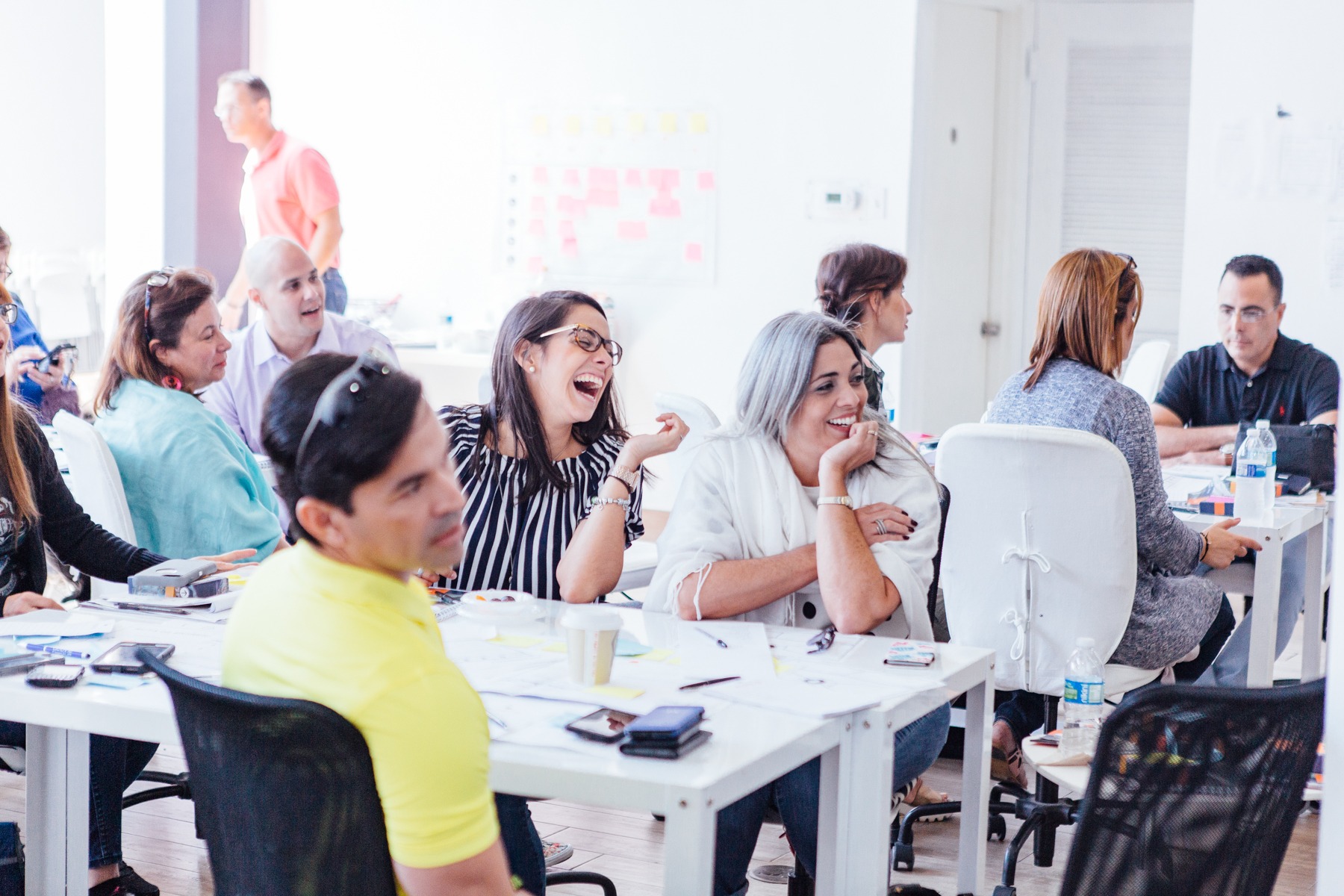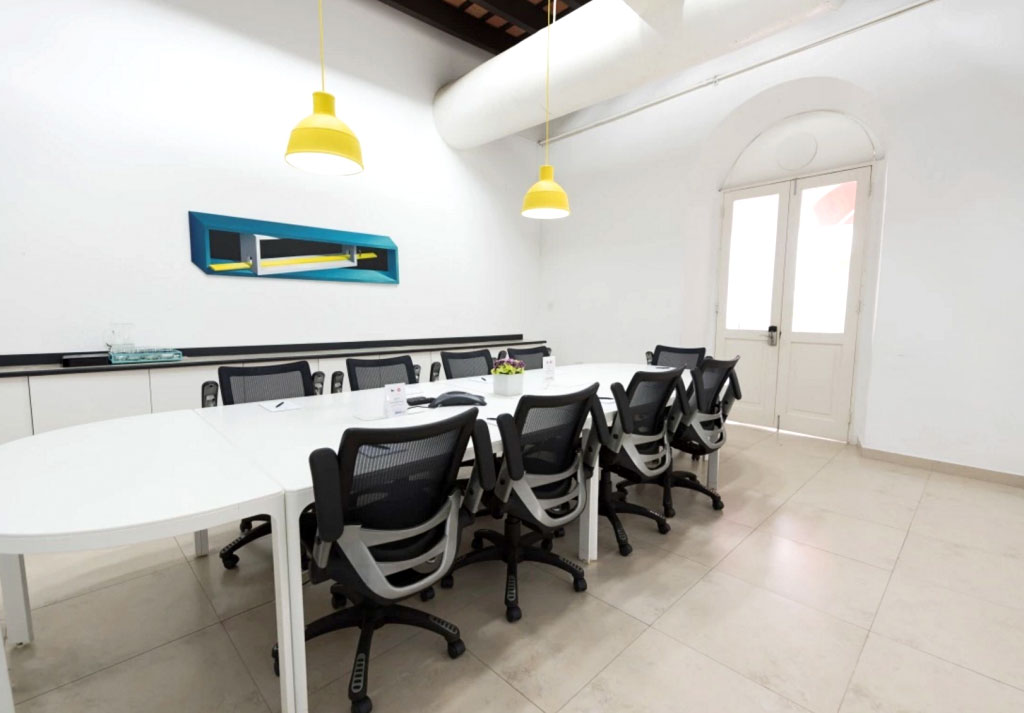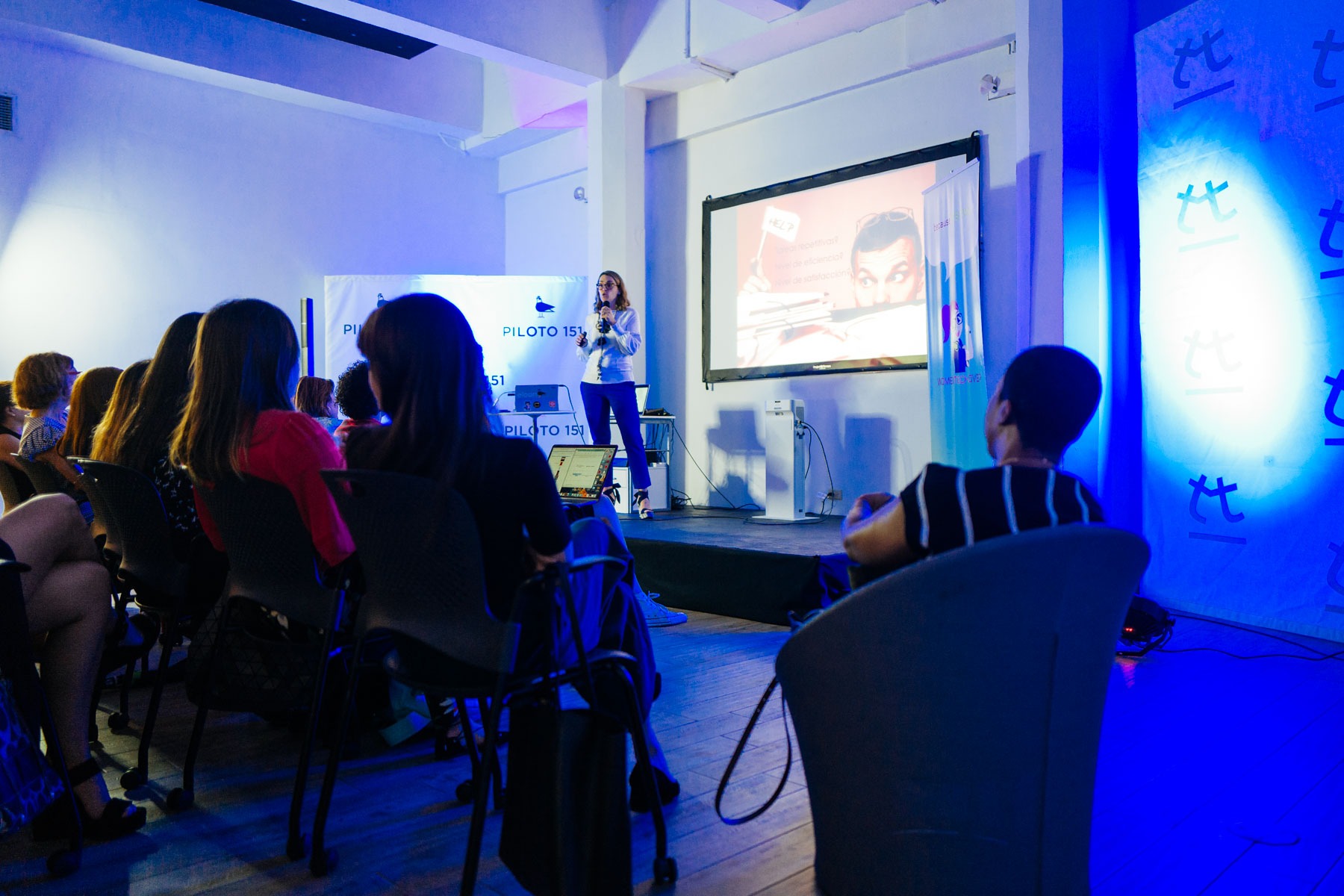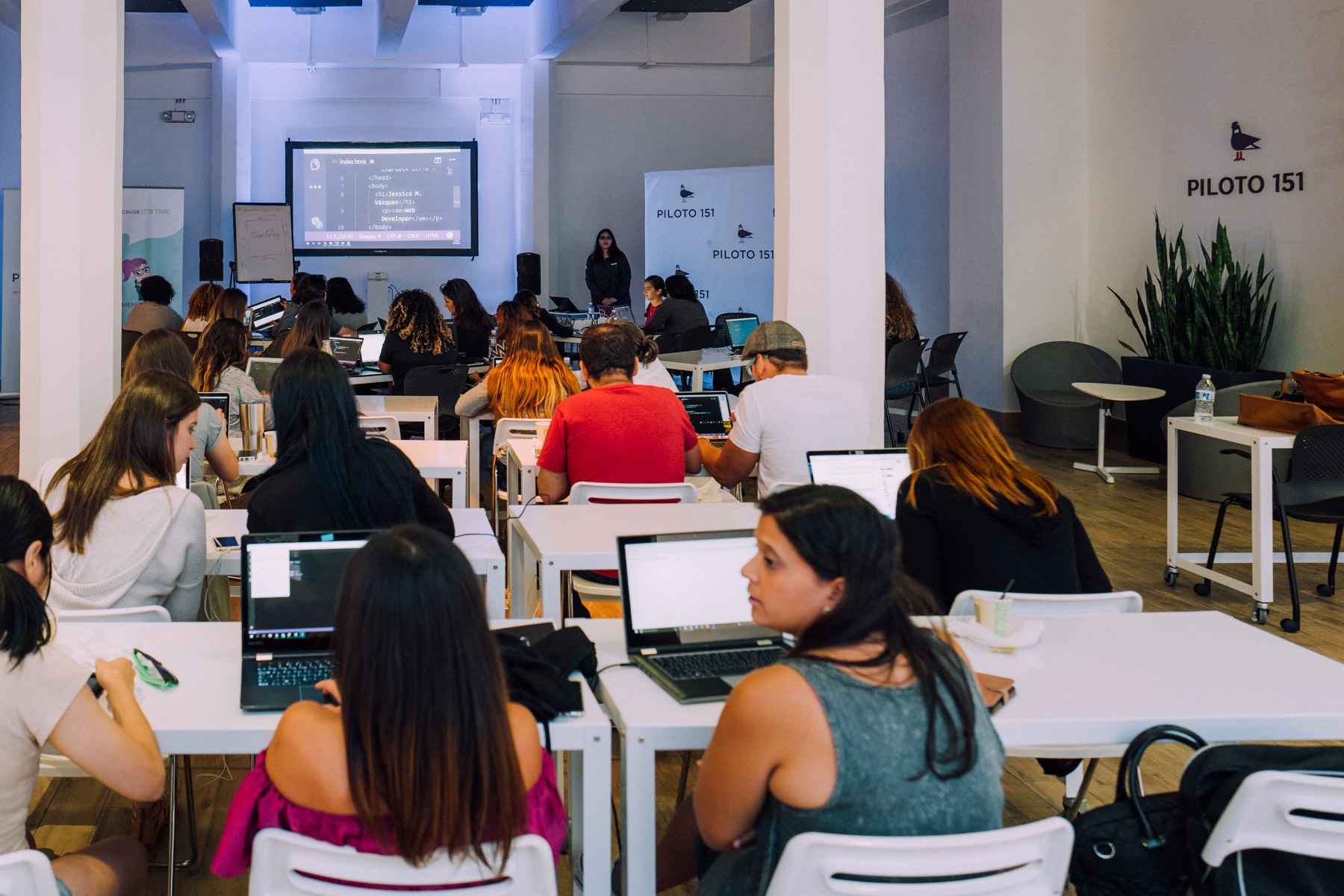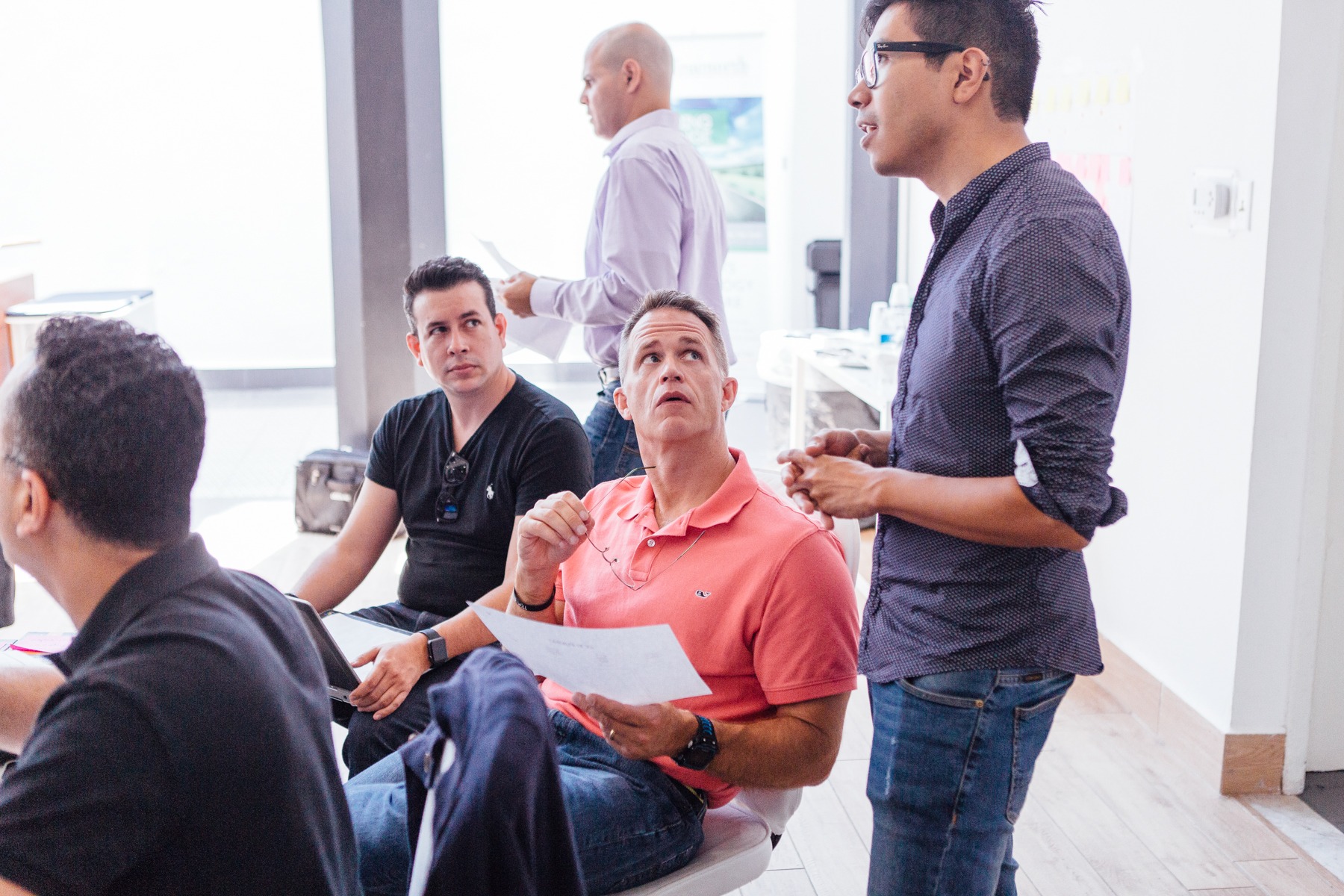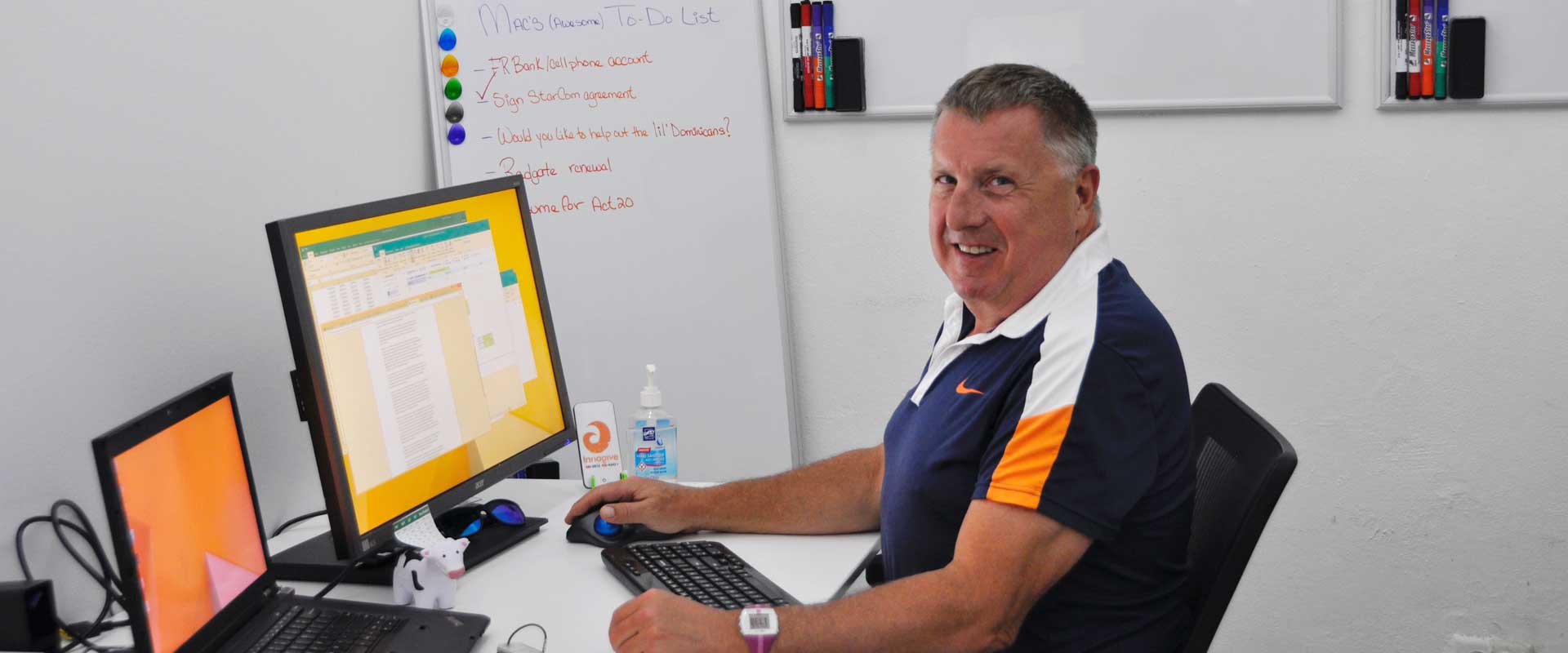 "You have given us a tremendous amount to think about as a company as we scale up. With Piloto's support we've been able to find can-do, results driven folks here." "
Robert Maclean, Simplement
Our ergonomic chairs, high-speed Internet, and security are provided by our partners who offer our members unparalleled service.