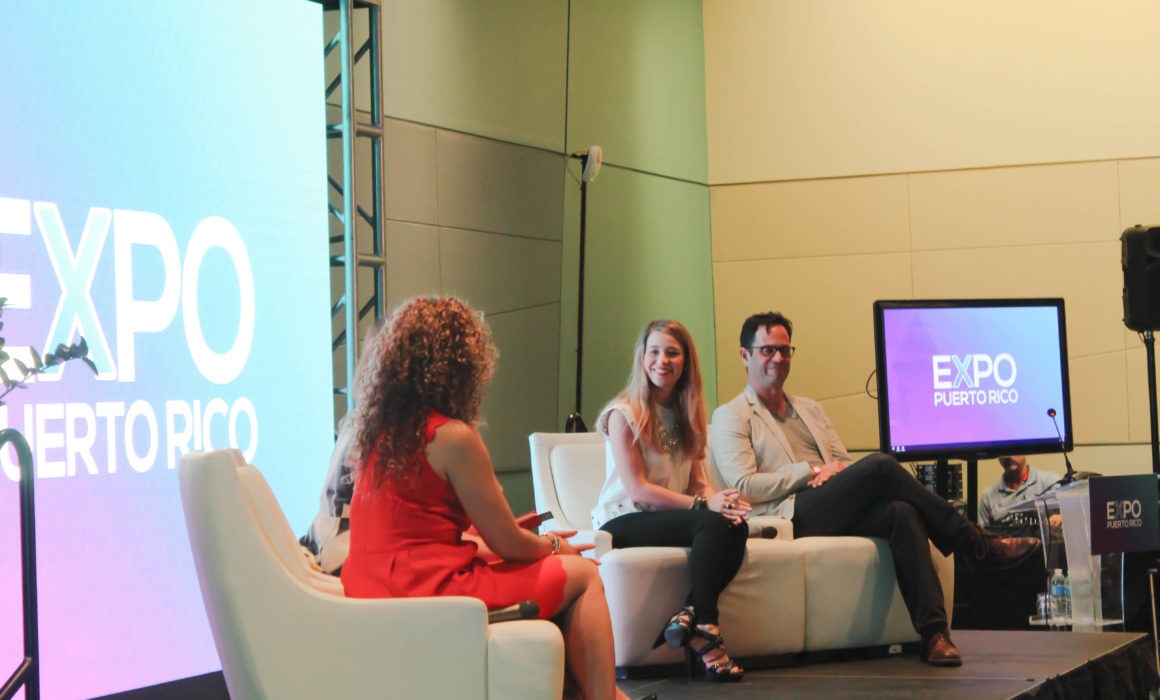 Last week, San Juan's Convention Center was home to EXPO Puerto Rico, a multi-sector industry event organized by the Puerto Rico Trade & Export Co. where dozens of international buyers had the chance to interact with over 100 different local and international businesses. The event consisted of forums on commerce, international trade and technology, as well as workshops on tax incentives and tools to develop small and midsize business, as well as companies who are dedicated to export services, global branding and e-commerce.

 
Participating in "A Blueprint for Success: Designing Puerto Rico's Future Entrepreneurial Ecosystem", Piloto 151's CEO Sofia Stolberg spoke about the opportunities surrounding entrepreneurs that wish to undertake the task of developing their business in our current environment. For those who aim at expanding globally, keeping up with the latest emerging technologies is a must. From artificial intelligence to blockchain, immersing oneself in these upcoming digital trends are of the utmost importance in regards to becoming a key player in the entrepreneurial ecosystem. Stolberg's call to action was for entrepreneurs to get involved in programs that deal with these new upcoming technologies. Specifically, Stolberg commented that "It is essential that every entrepreneur learns to level with new technology. Having well trained personnel that knows how to navigate forthcoming technology and software is of the utmost importance for any business to flourish."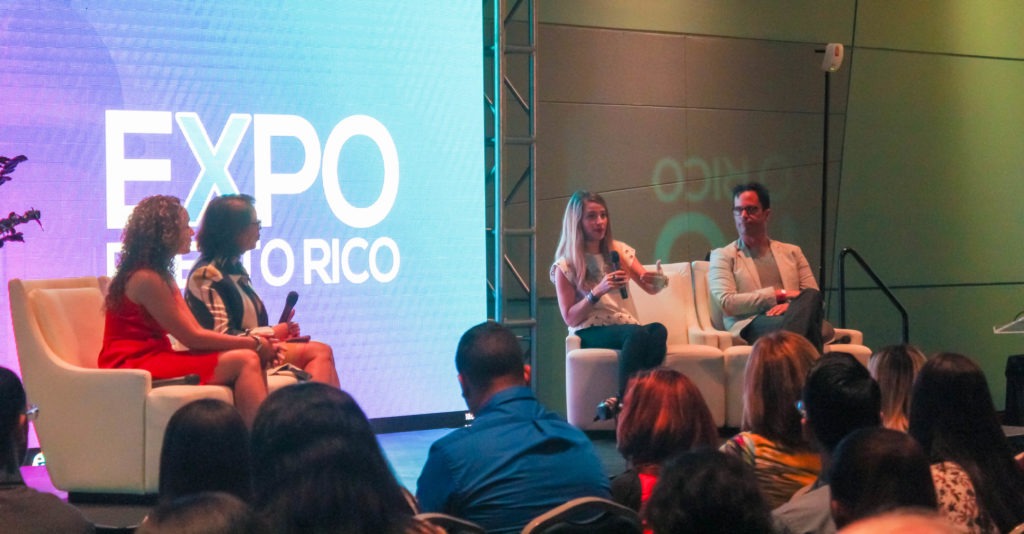 Sofia Stolberg speaks at "A Blueprint for Success: Designing Puerto Rico's Entrepreneurial Ecosystem" at EXPO Puerto Rico on February 21st, 2018.

Additionally, the forum highlighted the importance of supporting our local businesses by means of attending community events and attracting the attention of investors who may provide access to new markets. In the wake of Hurricane Maria, Puerto Rico has become ideal ground for starting a new business. Its aftermath has caused hundreds of islanders to leave their home, yet this should not be viewed as a negative effect. Instead, Stolberg adds, this should be seen as a chance to "reach out to the diaspora and form new alliances". Building and fortifying a resilient connection with others is an important, often overlooked tool in expanding one's business.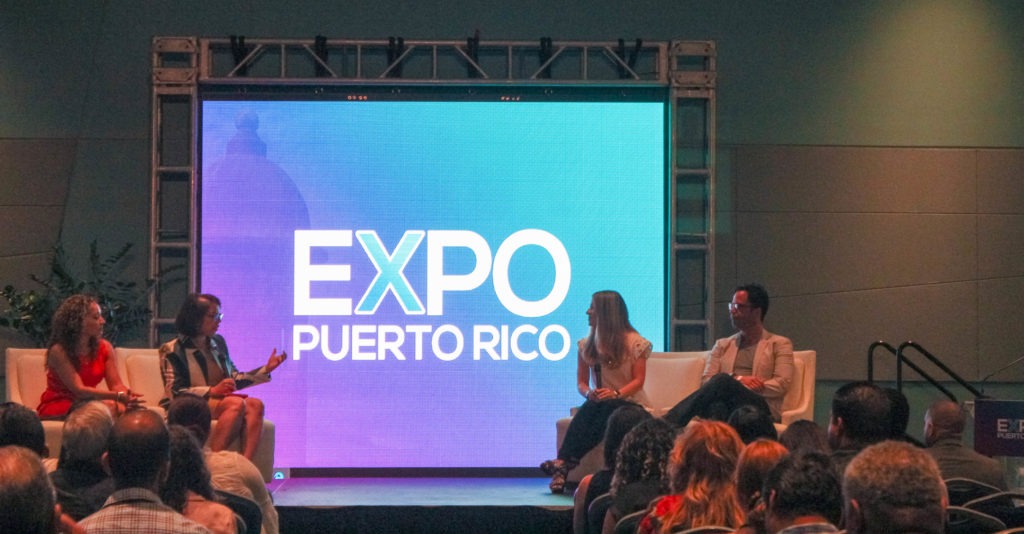 Local key players such as Colmena66, a referral network facilitated by the Puerto Rico Science and Technology Trust that connects entrepreneurs and merchants with nonprofit organizations, academic institutions, and government agencies, as well as the Puerto Rico Government Blockchain Association, an international non-profit that is committed to helping government and public sector professionals & organizations around the world to understand, implement and benefit from blockchain related technologies and capabilities, are both excellent resources for potential success stories. Whether you're planning on attending a local GBA meetup, or whether you're interested in signing up for a class on block chain or cryptocurrency, staying ahead of these digital trends is certainly the way to move forward. 
Questions about our services and how we can help you grow? Contact us at info@piloto151.com.