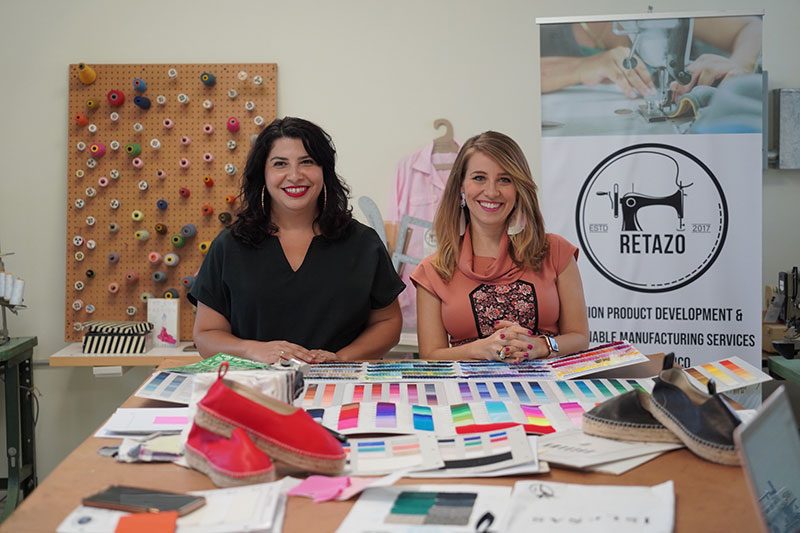 Meet the creative genius behind Retazo, a startup turning the fashion industry in Puerto Rico upside down.
Hailing from New York City where creating a collection from start to finish was pretty straight forward, Auralis Herrero-Lugo founded Retazo to help designers in Puerto Rico navigate the process every step of the way, from sustainable education and training to manufacturing, all the way to exporting their designs. #PilotoDoer
Learn more about Retazo at www.retazo.co.