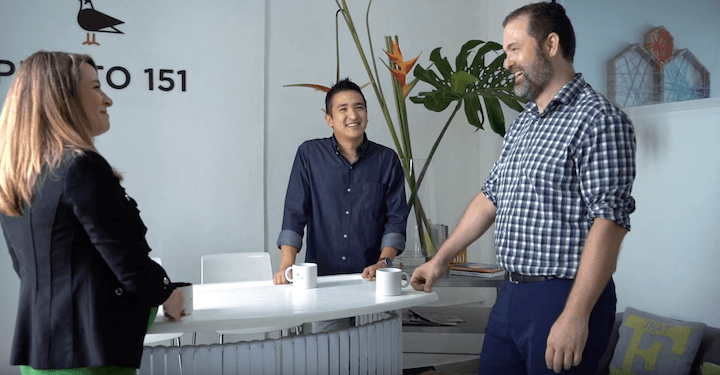 Meet #PilotoDoers Daniel McChesney, MD and Ben Hose who in 2017 realized that while the rest of travel experiences were getting more convenient and more efficient, finding medical care while traveling was still the same.
(Also from being hospitalized numerous times on their travels 😷and nightmarish stories to tell.)
They created TripDoctor, a web application and platform that provides on-demand and scheduled healthcare services for international travelers.
Learn more about Retazo at www.retazo.co.