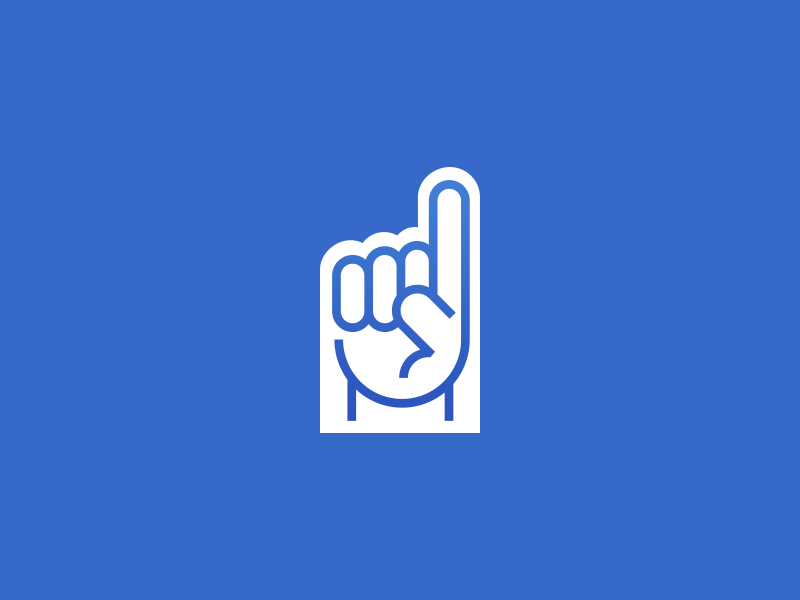 originalmente publicado en El Nuevo Día
A tan solo dos años de su creación, FanJam, una aplicación para móviles basada en el baloncesto de fantasía o fantasy basketball, se perfila como uno de los líderes en su categoría. Su fundador y actual CEO, Toni Gemayel, explicará la fórmula de su éxito en un encuentro con emprendedores puertorriqueños hoy jueves, 31 de marzo, a las 6:30 pm en las instalaciones de Piloto 151 en el Viejo San Juan. La charla es parte de las conferencias de capacitación que ofrece el capítulo local de Founder Institute, la aceleradora de negocios más grande del mundo.
"En la charla, titulada ABC: Always Be Closing, Gemayel compartirá detalles de estrategias utilizadas para lograr las primeras ventas de una aplicación, cómo conseguir los primeros clientes y de qué manera utilizar el desarrollo orientado al cliente para convertir un producto en algo que los usuarios quieren" señaló Manny Morales, codirector del capítulo local de Founder Institute, que organiza cada año un abarcador ciclo de charlas con oradores de calibre internacional quienes además sirven de mentores a emprendedores con interés de que su concepto pueda escalar a nivel global.
"FanJam es una aplicación para móviles disponible en iOs y Web que ha captado la atención de millones de usuarios alrededor del mundo. Permite a sus usuarios ganar dinero real al competir con equipos integrados por la propia base de contactos que reside en el celular de cada usuario. Esta aplicación fue creada por un emprendedor sumamente joven pero con gran visión que sirve de ejemplo para jóvenes con gran interés en desarrollar sus ideas en esa área," añadió Jonathan González, quien codirige el capítulo local junto a Morales y Sofia Stolberg. El ciclo de charlas Startups of Puerto Rico Speaker Series está abierta al público general y es gratuito. Se realiza con el auspicio de varios integrantes del ecosistema local como el Fideicomiso de Ciencias y Tecnología, Piloto Labs, el bufete de abogados Ferraiuoli, Spanglish Films y Parallel 18, además de Founder Institute. Los interesados en asistir a esta u otras charlas del ciclo pueden llamar al (787) 501-2048 o acceder a la página www.piloto151.com para más información o reservar espacios.