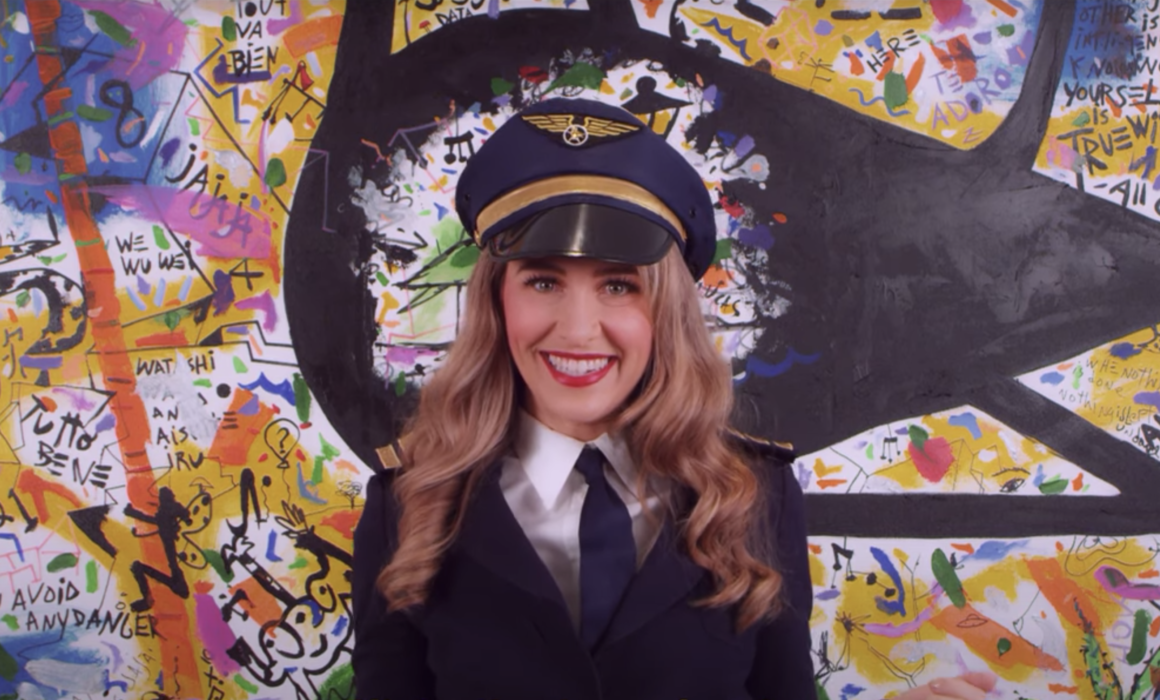 Glad to have you on board! Press play on our safety video before boarding any of our flights to cowork safely from Piloto151, Puerto Rico's premier coworking space. We hope you enjoy a safe inflight experience.
Again, thank you for flying with us. Fly safe and fly high. ✈️
Better yet, take a minute to review our complete set of guidelines below, see what we are doing and how you can help. Our measures are all about keeping healthy crewmembers and passengers, maintaining clean surfaces and air, and creating more space and fewer touchpoints.
Daily disinfectant fogging of all locations before each workday.
We're encouraging the use of our Virtual Mailbox, our digital mailbox for reviewing incoming mail, requesting scanning, and scheduling mail forwarding. Call ahead to coordinate curbside mail pickup from one of our Certified Mail Receiving Agency destinations.
Enforcement of our right of admission if a member or visitor is displaying symptoms of illness.
Members and staff will be monitored via no-contact thermometers through temperature checkpoints before entering Piloto 151's coworking spaces.
Disinfectants, hand sanitizer stations, and personal protection masks are available for members and visitors to use.
During and after each coworking day, our cleaning crew is deep cleaning and disinfect all surfaces, inclusive of private offices and workstations.
Wash your hands regularly! Maintain handwashing and healthy hygiene practices.
Staff and members must wear a personal protection mask while using shared coworking areas.
We will be operating below capacity to limit the number of people in each location and make distancing easier for everyone.
Furniture and workstations have been arranged to observe the recommended 6 ft distance between individuals.
Day passes are welcome on a case-by-case basis, offering members priority access and taking into consideration space capacity. To ensure we operate below capacity, call ahead to reserve a spot to cowork for the day.
We added a 15-minute window between bookings to clean the conference room and requiring phone booths to be reserved as well.
The kitchen will be operating but only Piloto staff has access. If you need something from the kitchen, reach out to our staff in reception.
Deliveries should be picked up outside. If possible, visitors should be greeted outside as well.