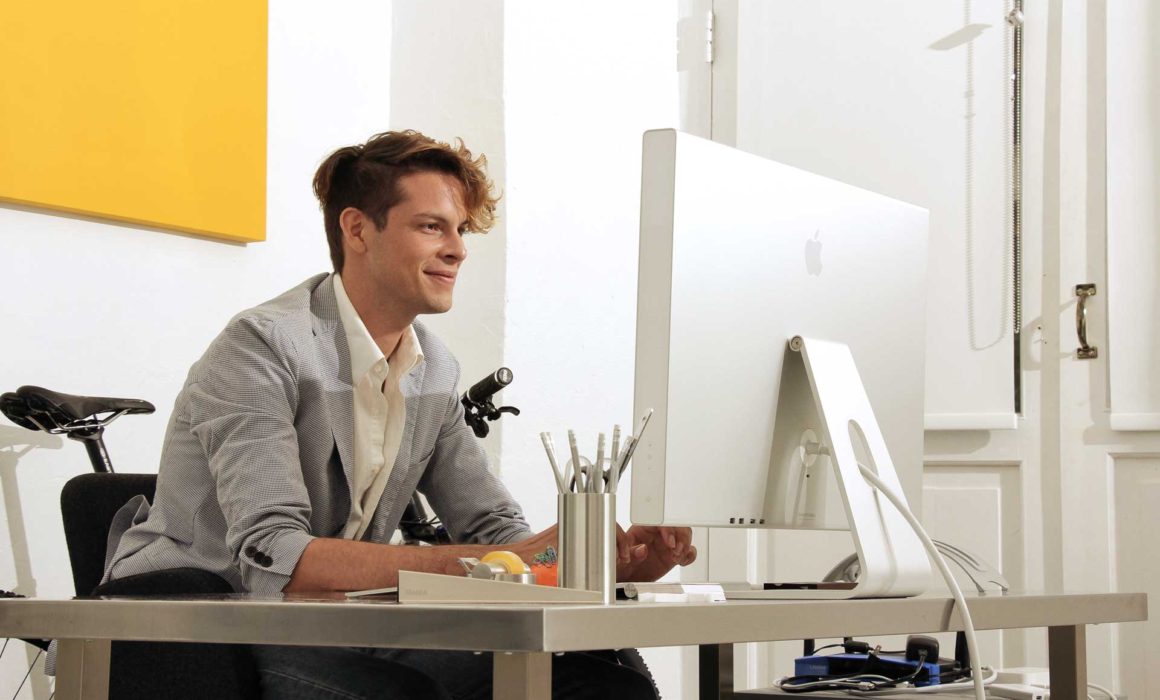 At Piloto 151 and Codetrotters we have a pulse on the tech talent pipeline on the Island and we're at the epicenter of the local tech scene. We've placed dozens of highly talented tech doers both on and off the Island. Along the way we have gathered the following tips for employers that guarantee they are able to find the very best tech talent.
Tip 1: Make sure your job description is as specific as possible. Like many professional fields including law and accounting, techies specialize in certain areas and dominate some programming languages more than others. If you're job description is too broad and encompasses too many languages you won't get the very best talent to cater to your unique development needs.
Tip 2: Remove any reference to a 4-year bachelor's program or a computer science degree as a prerequisite. Many techies learn on their own, decide not to start or finish traditional degrees or attend coding boot camps like Codetrotters.
Tip 3: Make sure you have hiring managers within your development team calling the shots. No one knows what your development team needs more than the technical managers that lead development at your firm. Steer clear from having people in HR with no technical background conducting interviews.
Tip 4: Pay attention to culture fit. Sure, having someone with great technical skills is important, but all you need is one bad apple to ruin your dev team's culture. Make sure more than 1 of your star coders interviews your candidates as well and ask them to specifically answer whether this is someone they could work long hours with.
Tip 5: Offer flex time. We've all heard of the stereotypical coder getting inspired and working in the wee hours of the morning and there's some truth to this. The best coders know how to manage their own time and don't necessarily like to clock into an office at a set time every day. Adding some flexibility to your dev team's hours and scheduling can ensure you attract and retain the very best talent.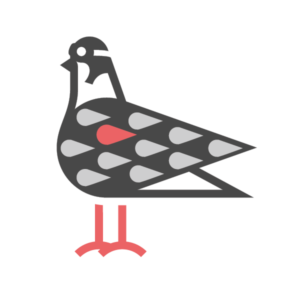 Contact Piloto 151's boutique staffing agency, Piloto Staffing, to guide you on hiring the right fit for your company.