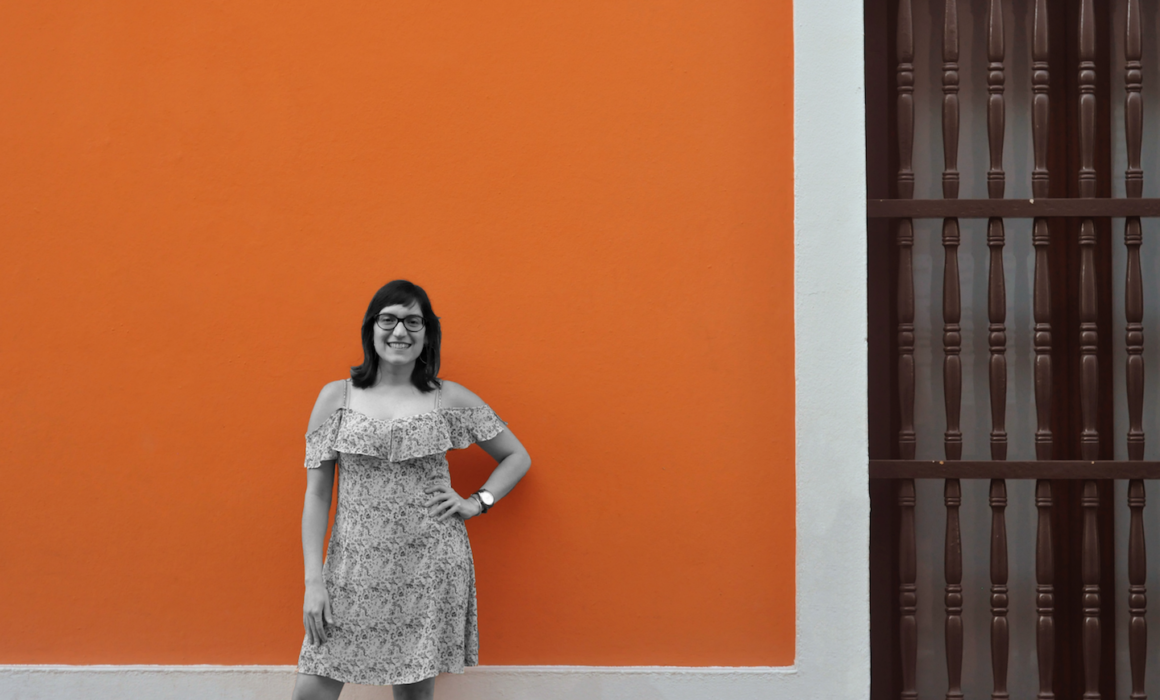 After spending most of my 20's working as an auditor, I realized life was too short to settle. So I made the jump from corporate to the startup life. 
If you dread going to work every day, make a change! Don't let fear overtake your professional decisions.  If you want excitement, innovation, work and responsibility up to your eyeballs, an environment to multitask and become the boss of your own initiates, consider working for a start up.  Let's make one thing clear, the hours are going to be long, but you will have flexibility. But one thing is certain: you will never look at your watch again. Time flies when you're innovating. 
Some pointers from the inside: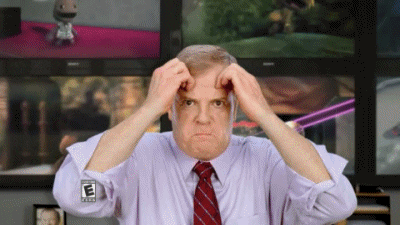 Be patient. Not everyone has a corporate America background and will be willing to work at your speed, but it's not the norm.
Negotiate salary and other factors that make you happy as an employee. Not everything is about money.
Be considerate of the time of others. Most members of your team have a second job, are looking for a work/family balance, or enjoy hobbies as part of their professional growth.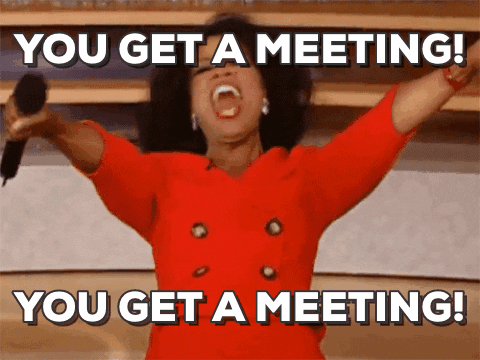 Have short meetings and focus on actions plans. Good time management is probably your most valuable asset.
Be nice and play fair. Startups are made up of small teams of go getters. They only work if they work together.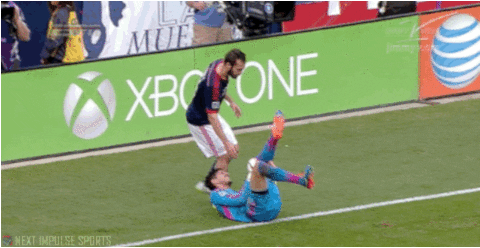 Put the right side of your brain to work! Learn to solve problems creatively.
Even if you don't know how to use a certain program, or became CPA overnight, the startup experience is a crash course to starting a business 101. The important thing is to be willing to learn and take initiative.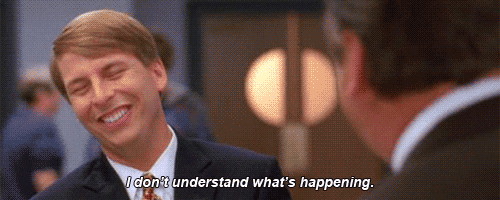 Fuckups will happen. They're the best learning experience.
As the coordinator of Piloto 151's staffing boutique agency, Piloto Staffing, these qualities get you hired. If you have these qualities and are known for being a #doer, you're more than ready to join a start up.  Let us connect your talent with the right employers. Stop settling and start going about something.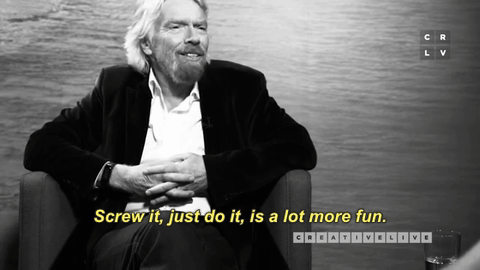 Ana María Cintrón
anamaria@piloto151.com / 787-501-2048