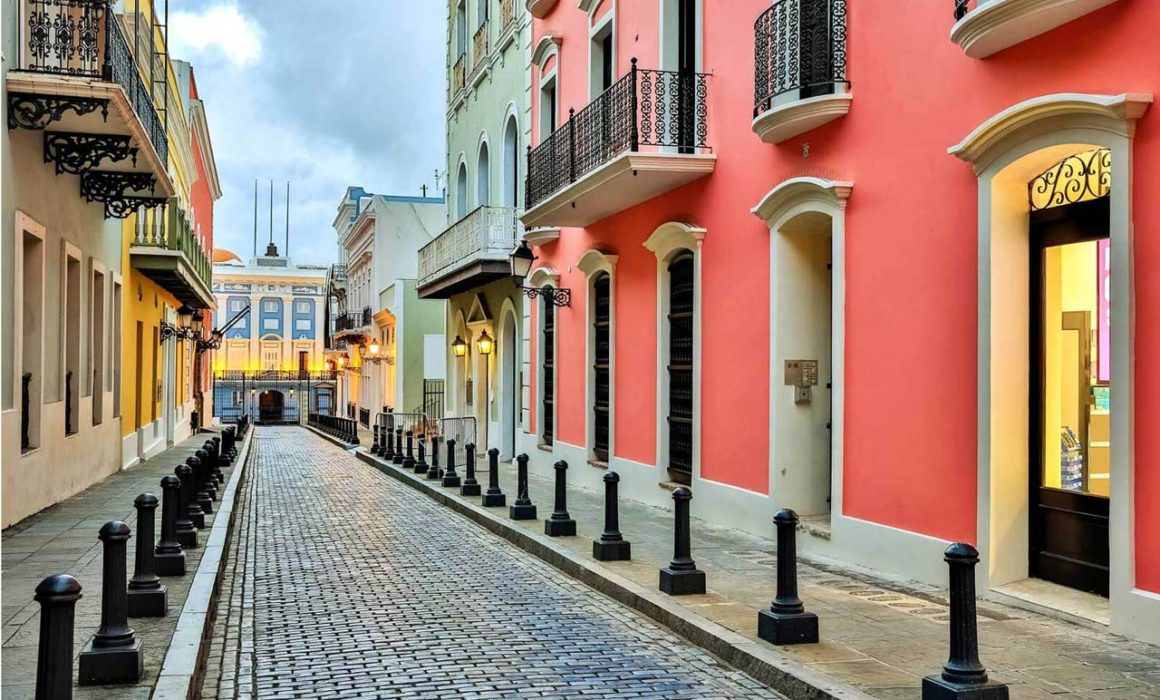 by Chana Geller
If you are looking to settle your business or launch a new one in Puerto Rico, the process can be, well, daunting to say the least.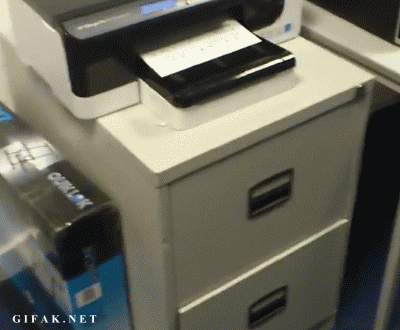 But does it have to be? Here is the low down on the three main permits to operate legally, additional to organization documents and EIN (1) number:
USE PERMIT (Permiso de Uso)
Once you have a business address and location, you need certifications for: health, fire and environment; all building plans and those surrounding area, titles, deed or leasing contract, etc. And, for 99.9% of the cases (don't quote us), you can't use a residential address for business purposes.
A Piloto151 Virtual Office membership let's you work under our Use Permit and our business address. Heck yes! Cross that off your list. You deal with it Piloto.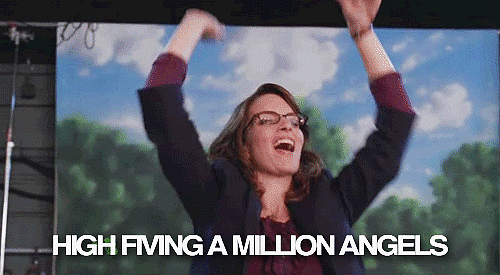 MERCHANT'S REGISTRATION CERTIFICATE (Registro de Comerciante)
This is probably the easiest permit to get. You can do it online, if the system is not having a hissy fit. The government just unveiled a new online platform called SURI (I can't help but wish it worked like Siri — or Alexa for Amazon lovers; imagine, "Hello Suri, I would like to register my new company and dictate all the information and receive email confirmation." Dreams are nice.) You now have just one document with any and all NAICS (2) codes in one place and print out the permit on the spot. (Check that off too!)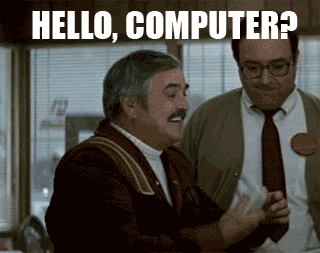 Fines for not registering in the Puerto Rico Treasury Department can be up to $10,000. You don't want a fine.
MUNICIPAL BUSINESS LICENSE (Patente Municipal) 
A corporation engaged in trade or business in Puerto Rico is normally subject to the payment of municipal license taxes. This license is based on yearly gross income and the tax rate varies depending on the gross income. It must be renewed every year and registered within 6 months of operating to get your provisional license. Most accountants will do this for you for an additional fee.  Once you have a number for sales revenue, you can go ahead and pay the percentage to get your license – the real McCoy.
If your business will be working with the incentives of Act 20, the tax exemption in municipal tax normally is a 60%. (In order to have the exemption, your company will need to have the Act 20 agreement approved.)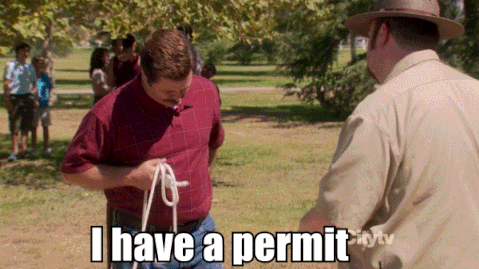 Think about fast tracking your permits with Piloto151, your knight and shining armor to the rescue! Not to boast (yeah we are), but we get your permitting documents within two weeks; the usual is eight months. You say, "No way". We say, "Yes way". Concentrate on what's important: working with your clients and growing your business.
Here is a handy, and more detailed, guide for doing business in Puerto Rico. If you need more guidance, contact us at (787) 501-2048 or write to info@piloto151.com. We're happy to help you out.
For more information on permitting and certification under Act 20, Act 22, and the rest of Puerto Rico's world-class tax incentives, explore our memberships and Corporate Services.
Just in case:
(1) An Employer Identification Number (EIN) is also known as a Federal Tax Identification Number, and is used to identify a business entity. Generally, businesses need an EIN. You may apply for an EIN in various ways, and now you may apply online.
(2) The North American Industry Classification System (NAICS) is the standard used by Federal statistical agencies in classifying business establishments for the purpose of collecting, analyzing, and publishing statistical data related to the U.S. business economy.