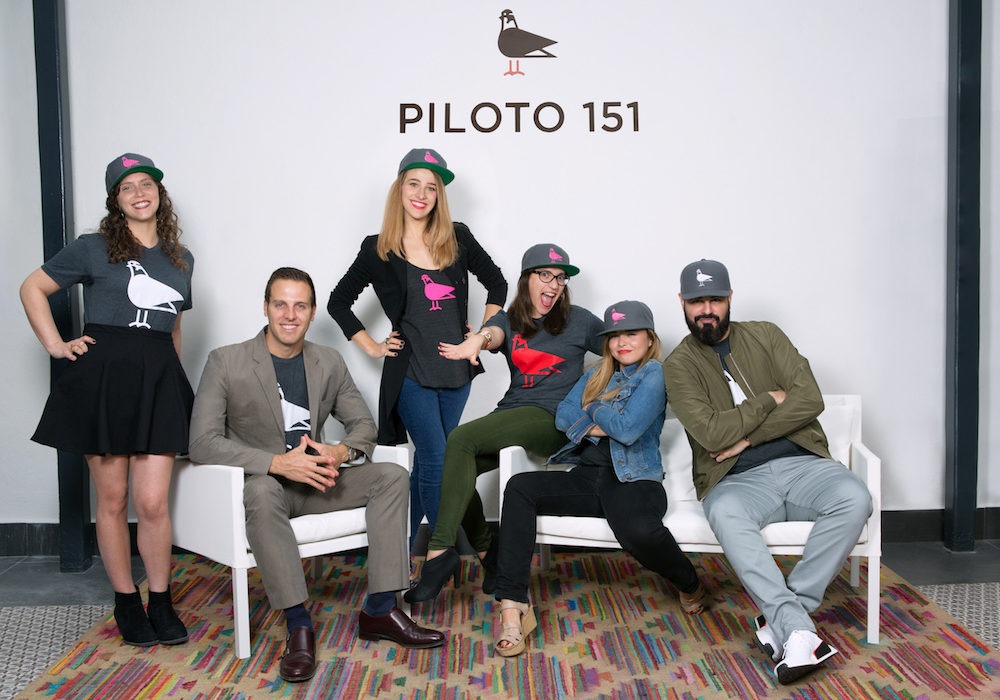 Attracting and retaining Puerto Rican talent is key to revitalizing Puerto Rico's economy. Puerto Rico has a large talent pool and we have a large group of entrepreneurs and businesses looking for members to complement their team. As part of our efforts of recruiting, we want to give you a reason to stay. Piloto 151's boutique staffing agency, Piloto Staffing, has created a mentoring program, offering free resume and interview prep so you can land your dream job.
At Piloto Staffing, we go through hundreds of resumes on a monthly basis scouring the landscape in search of the very best candidates for our clients. We've seen it all – traditional formats, elaborate graphic designs, grammatical errors, one-pagers and 10-pagers and everything under the sun.
So what does a good resume look like? How do you make yourself standout from all the rest? Schedule a one on one with Ana Maria by writing to anamaria@piloto151.com. If you would like to send us your resumé before hand, upload your resumé here. If you're a company looking to place talent, fill out our form.