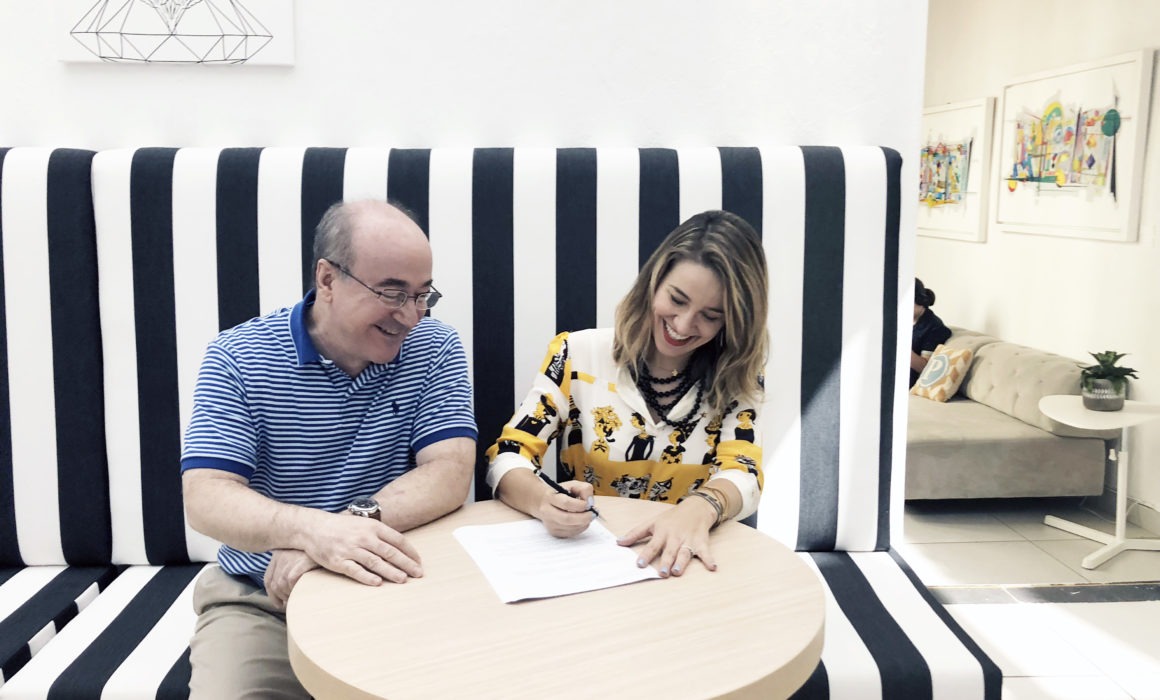 Today we are excited to announce a new partnership with the Puerto Rico Technoeconomic Corridor (PRTEC) to increase the number of people trained in programming skills as part of the Ready to Work grant program.
The Ready to Work Partnership is a federal initiative that seeks to support unemployed and underemployed individuals nationwide. In Puerto Rico, PRTEC secured $7.1 million dollars in 2014 to provide unemployed and underemployed individuals with the training and support needed to secure employment, internships, and growth.
Codetrotters has now been added as a training partner in the PRTEC-Ready to Work network. If you are unemployed or underemployed, you may be eligible to apply for subsidized computer programming training with us. To find out whether you are eligible for the program you can contact PRTEC directly at 787-834-5700 or EMAIL: INFO@PRTECONLINE.COM. If you are an employer, you can also participate in the Ready to Work program with PRTEC to employ and train talent for your company.