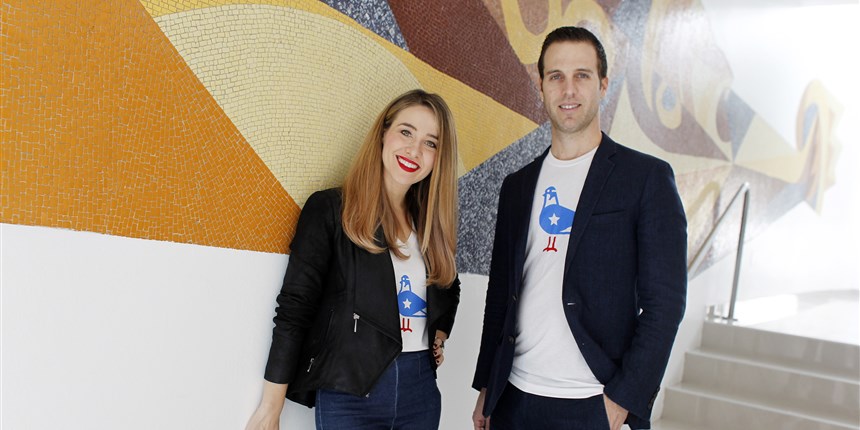 featured in NBC News
Those of us who have survived and even thrived throughout the economic depression and now in the aftermath of the hurricane are stronger than ever.
SAN JUAN, Puerto Rico — In the nearly five months since Hurricane Maria tore through Puerto Rico, thousands have left for the mainland, and some are relocating permanently, joining the over half a million over the last decade who have left the island as it's grappled with a prolonged recession.
Those who have left since the storm made landfall in mid-September cite the destruction to homes and towns, the persistent power outages and the island's economic problems.