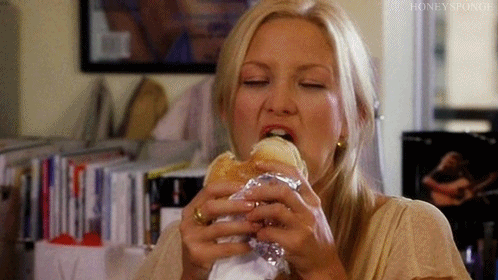 As entrepreneurs, we can only do our best work if our minds and bodies are at their best. We can be deeply concentrated on the task at hand or on the road. At the end of the day we realize we forgot to take care of ourselves. Registered Dietitian Angela Drew, tells us how to better prepare for the day and keep it healthy. 
Written by Angela Drew, RD LDN CDE
Eating right is always a challenge for anyone (even me! And probably supermodels?), but it can be especially rough when you're constantly on the go. Running to a meeting or a networking event, picking up your kids, or take a basket weaving class (I won't judge). If this is your life, you might end up eating out a lot, ordering takeout from the first fast-food on your way or even skipping meals, GASP! However, having the tools necessary to make smart choices throughout the day should help you achieve your goal, whether it's to lose a couple of extra pounds, maintain your weight or just to eat healthier.