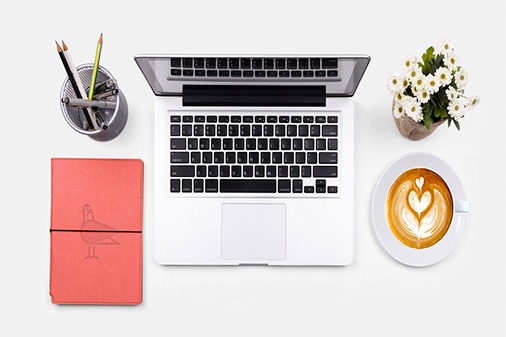 I am a morning person! Yes, we do exist! In order to be productive, I find that getting enough sleep helps me stay awake longer. I guess that's obvious though. But let's be honest, how will tips & tricks help out when you can't concentrate?
In the morning is the time of day I find I'm most attentive and when concentrating is a lot easier for me than throughout other times of the day. This is why I try to get as much done as possible before reaching lunchtime. I don't know about you, but it's extremely difficult to function after 2 PM. Personally, I leave the tasks I most enjoy or those that do not require me to be facing my computer screen for the afternoon time. My recommendation is to analyze what hours of your day are your most productive and during those times schedule the tasks that require your full concentration (dealing with numbers, technical writing, etc)
Some ways I schedule my day and pencil in tasks are through the use of certain tools and resources, which I've listed below:
Planner or Agenda: Even though there are vast technological/digital planners and tools, I like to physically write down my daily tasks. I currently have a Passion Planner, which I absolutely love. Using an agenda will help you have a better understanding of your time throughout the week or month. But if you prefer a digital agenda or planner, try out Todoist or Wunderlist.
Trello or Redbooth: These have many uses, but for teams who work remotely and need to coordinate information, organize themselves as a team and set timelines, both work very well. Our team likes using Redbooth for those task assignments as well as keeping track of all happenings.
Calendar or Reminder: If you're able to remember everything, you deserve a round of applause. I can't, so use of the Calendar or Reminders app on my cell phone is a total lifesaver. I mean, let's face it, I even have a reminder for lunch time.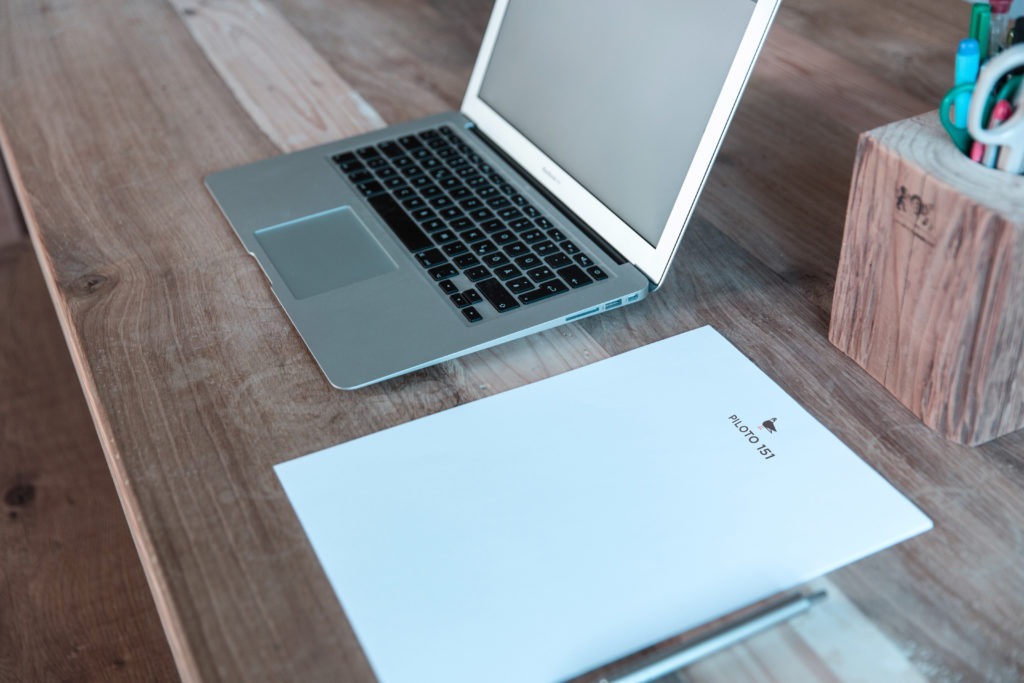 In addition to scheduling my day, it is important to have the right tools at hand to save time and do things efficiently. Some applications or programs to make my daily life easier to manage are:
Google Chrome extensions and applications: If it annoys you to have to search the same webpages or tool constantly, Google Chrome extensions will allow you to quickly have these within reach. Even calculators or translators, whatever you need. Here are some of the ones I personally use:

Google Docs – Always have your document accessible for editing and sharing purposes. They synchronize, so you avoid different versions of the same document and you see changes made in real time. And if you're hooked on using Command + S in order to save your documents, Google Docs lets you skip this step by saving the document for you after every update.
Google Drive – A storage drive that stores, syncs, and keeps your files & archives so you have every one of your files handy.
Grammarly – This extension is a lifesaver! It proofreads, revises grammatical errors, and detects plagerism. You can also enjoy a desktop version.
Power Thesaurus – If you're a copywriter or blogger, this thesaurus is your best friend.
Bit.ly – To shorten long links and customize them to your liking, add this Chrome extension for easy use.
ImTranslator – Utilizes various translation platforms such as Google Translator, super handy!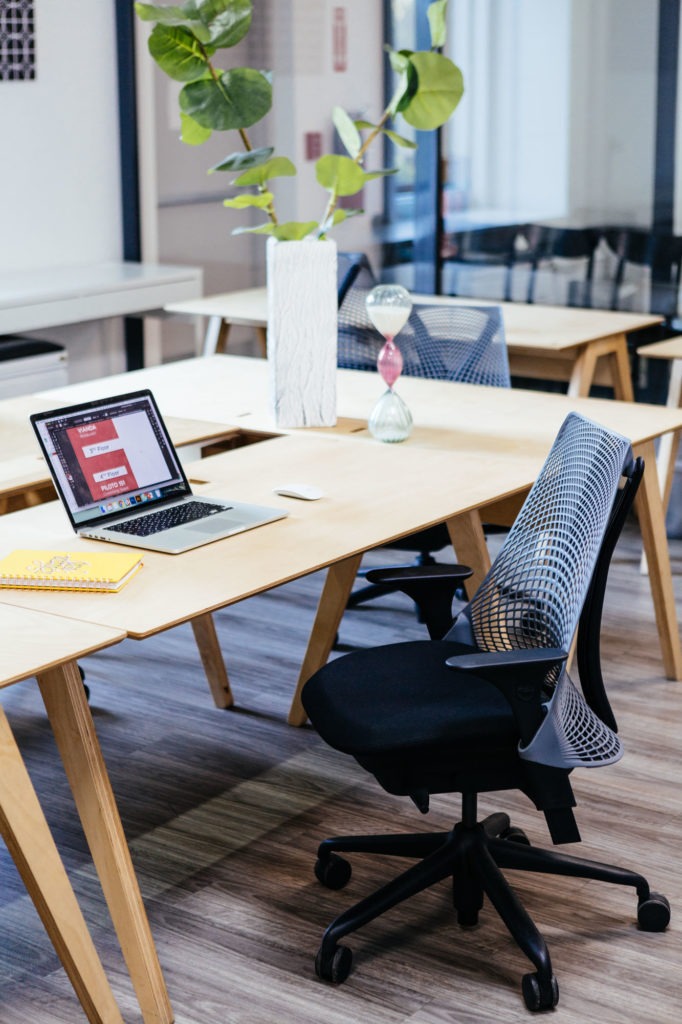 Slack: Like Whatsapp but for work teams. Slack allows for teams to create channels to discuss specific topics and communicate updates/statuses in real time.
Gain: If you manage social media channels, Gain is one of the best applications (in my opinion) to plan, schedule and manage all of your social accounts and the content that will live within them.
Sendgrid: Get creative with newsletters! This app allows you to schedule your email and send out email blasts to your email list. Other apps to consider are Mailchimp and MailerLite which have similar functions.
Hope my recommendations as well as these tools to schedule yourself and go through your day efficiently are useful to your work and personal life
-Stephanie, Communications Director at Piloto 151