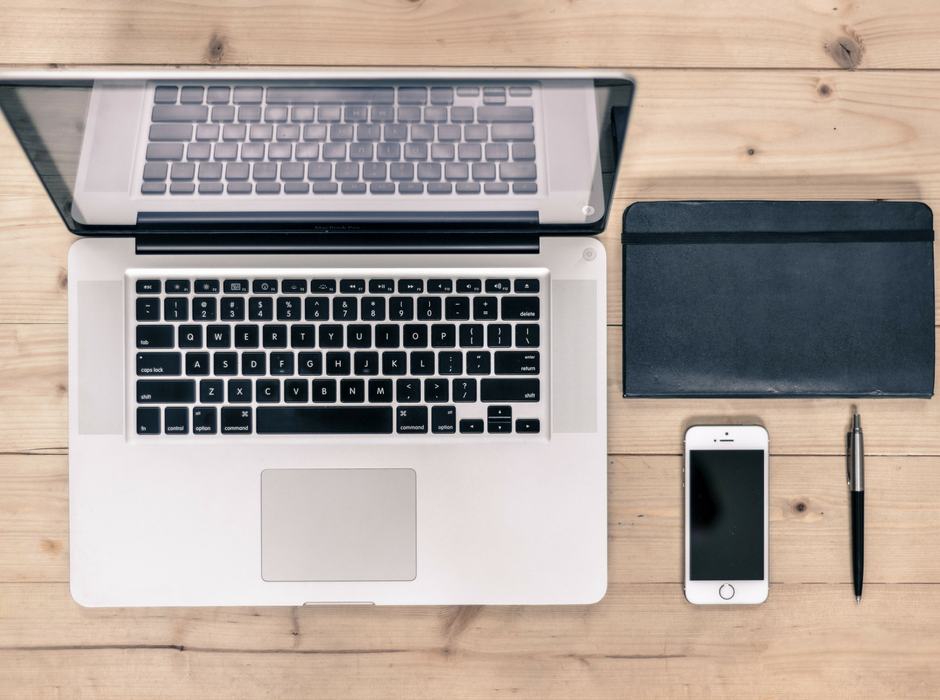 Bullet Journaling (from now on, BuJo for short) is an amazing creation within the planner/organization/journaling community. It is defined as part day-planner, part journal, part meditation, and it's basically a way for you to streamline your thoughts and plans into one space. Everything is allowed in a BuJo, you're only limited by the confines of your imagination.
The sections of a BuJo are entirely up to you. You can include a mood tracker to monitor anxiety and mood levels. Daily to-do lists so you know exactly what needs to get done it the day, weekly checklists for the same purpose, among many more things. What it really needs to do is to have the elements, pages, checklists, trackers, and your goals to help you be more productive.
It may feel a bit intimidating to think about, having blank pages and not having the slightest idea of where to even start. That's the beauty of it all. It's a blank canvas. A BuJo is what you make of it. If you need inspiration, a quick search through the 'Bullet Journal Inspiration' tag across social media will bring you beautiful pictures of all sorts of things you can recreate or make your own.
https://www.instagram.com/explore/tags/bulletjournal/?hl=en
How do you get started?
The first thing you can do is stop by bulletjournal.com and browse around. They offer some how-to's and tips that will help you get started in with your BuJo.
These are all suggestions, by all means. Much like browsing the tag on Pinterest or Instagram. The purpose of the BuJo is for it to fit your needs, help you find a way for you to be more productive.
The first thing that should be taken into consideration is the notebook. There are many on the market, especially for this purpose. A quick Amazon search will provide you with thousands of different notebooks to look at, in all shapes and sizes.
Thankfully, there are many paper/notebook sizing guides that have got you covered. For example, this one is a great starting point for you to become familiar with all the different sizing in the planner/journal world. The standard notebook size that can be used for reference is an A5.
You'll also need a pen. I'm a huge (that's a little bit of an understatement) pen geek. It's all about finding the right instrument so you feel comfortable putting pen to paper. It can be an inexpensive fountain pen like the Platinum Preppy, erasable like a Pilot FriXion (just be sure you don't leave it in a hot car!) or archival quality ink like a Uni-ball Signo. There are thousands of writing instruments at your disposal, don't be afraid to experiment while you're trying to find your preferred writing tool.

The most important part of a bullet journal is making it work for you! There are many more things that you can add to your bullet journal to personalize it, but more on that in a future blog post. This is just an informative start to get you going. So go on, get creative and get organized! You got this.
-Michelle, Operations Associate at Piloto 151