Workspace strategies, productivity & living in Puerto Rico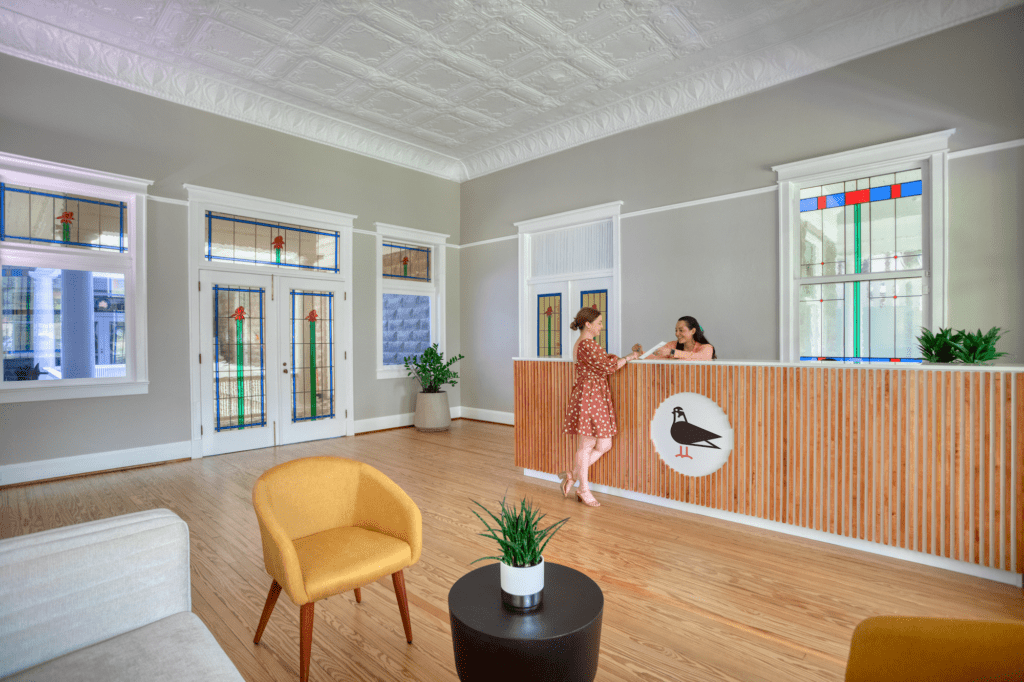 With an investment of $800,000, Piloto 151, a leader in the coworking industry in Puerto Rico, announced the opening of its fifth location in the heart of Miramar, located in a historic house built by the architect Antonin Nechodoma in 1910.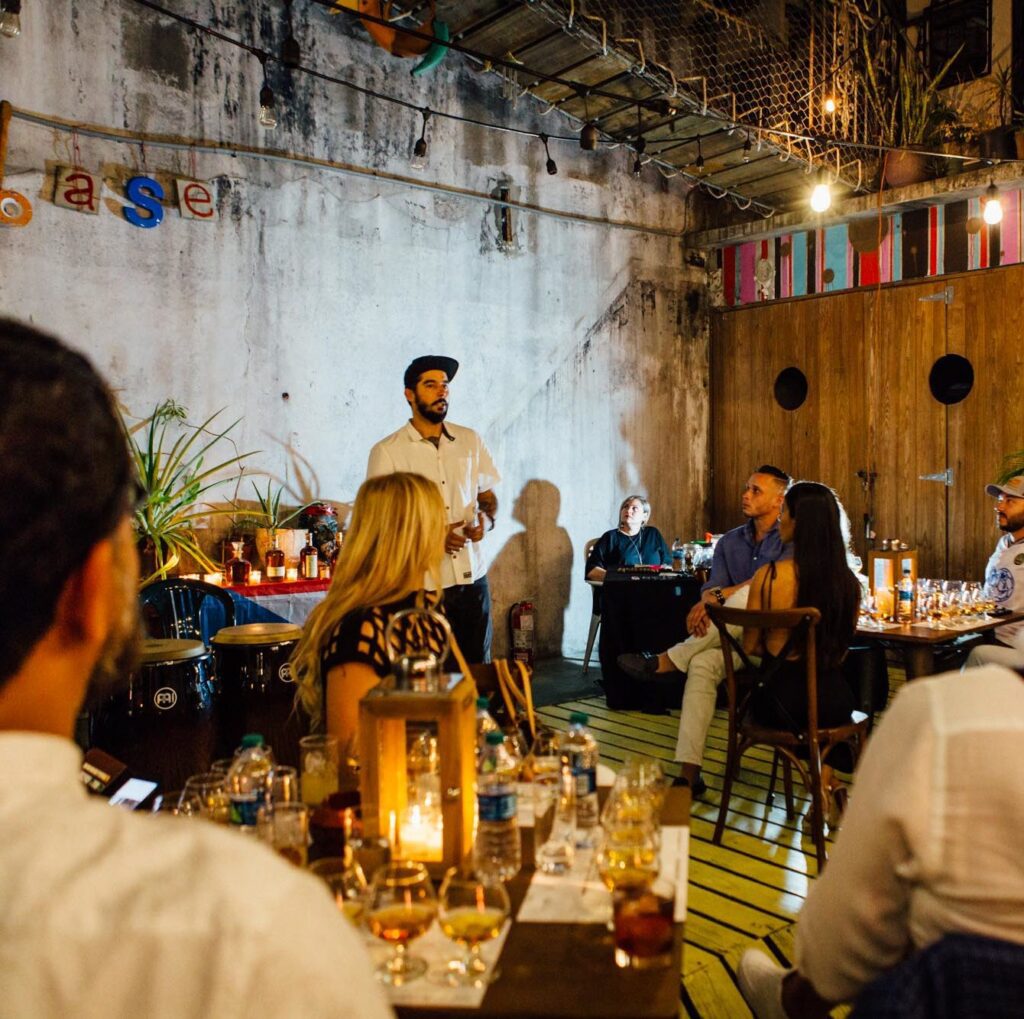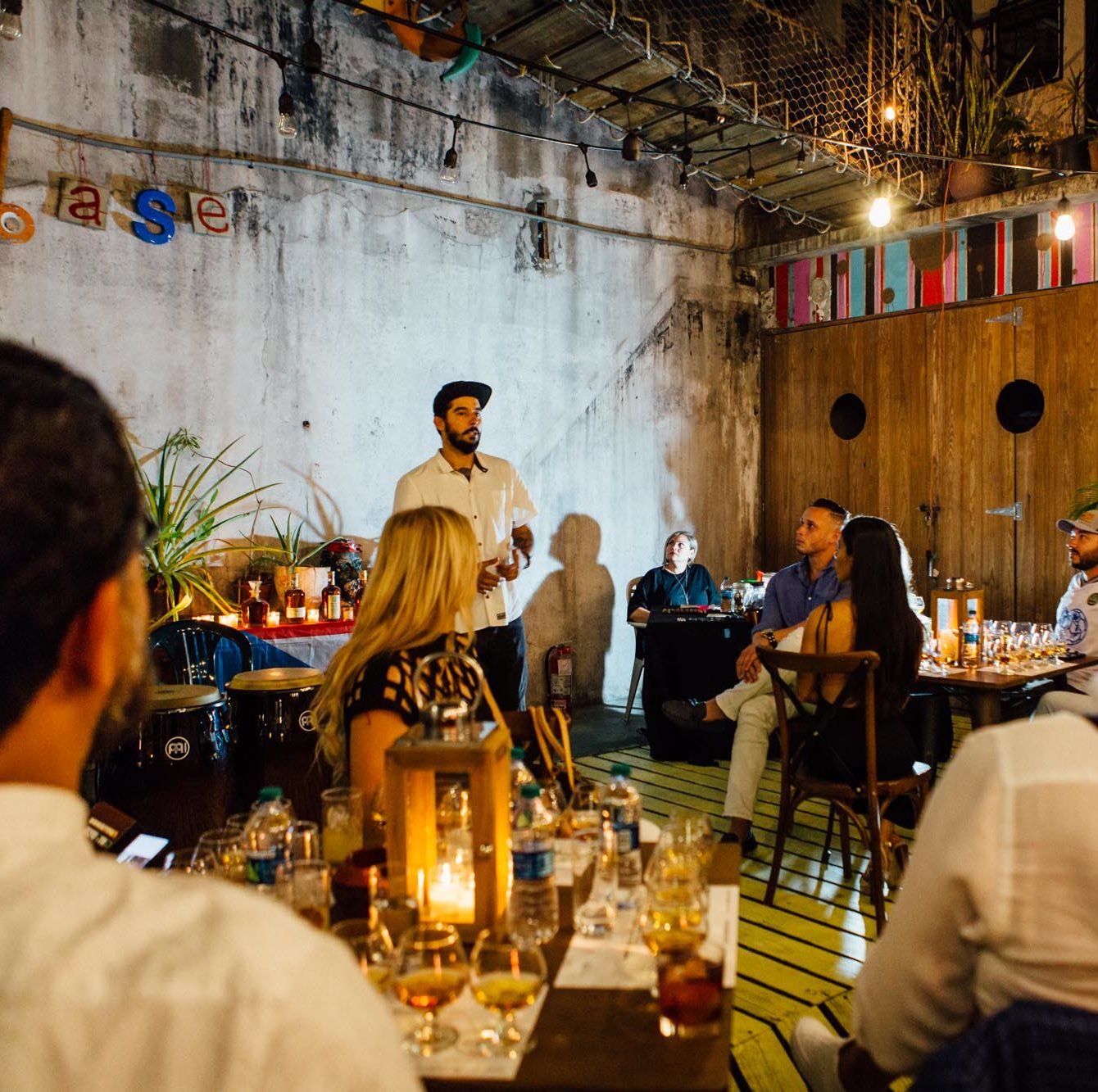 Picture this – tasty food, drinks, and dancing your worries away. The crew and members share their favorite spots to detox in Old San Juan.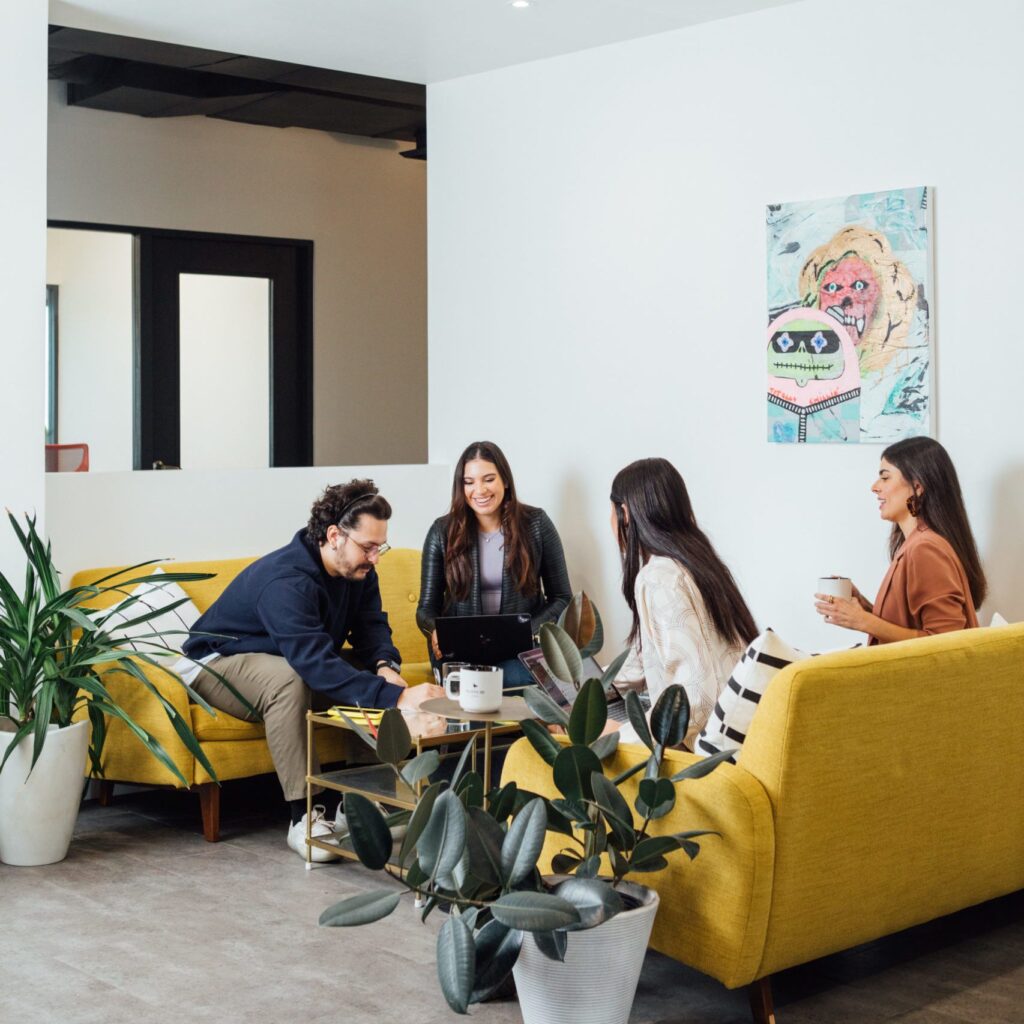 Innovation in technology has made it possible for the business world to appreciate the benefits of hybrid and remote work.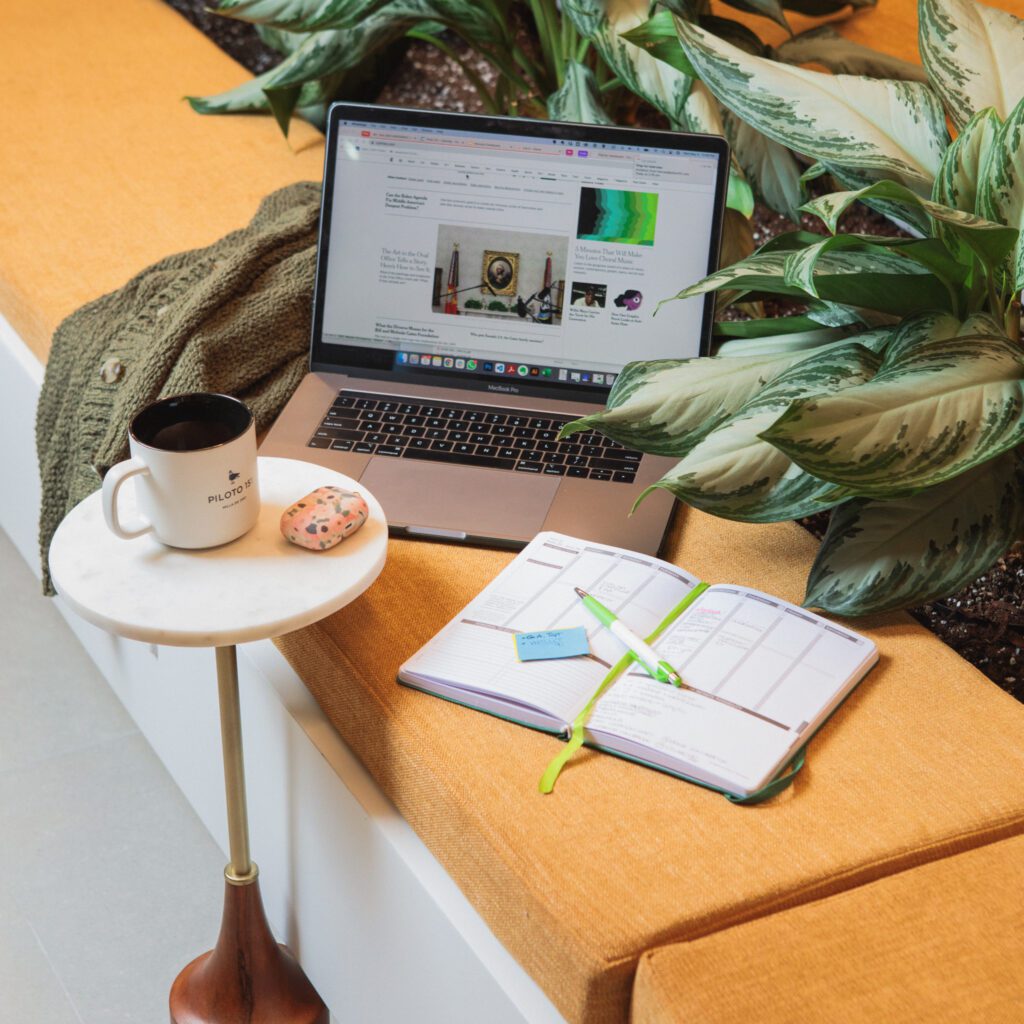 Schedule your day and pencil in tasks with these tools to make daily life easier to manage.
After a thorough application process and leadership vote, Piloto151 has been accepted as the newest member of The League of Extraordinary Coworking Spaces (LExC), the Puerto Rico-based coworking space announced.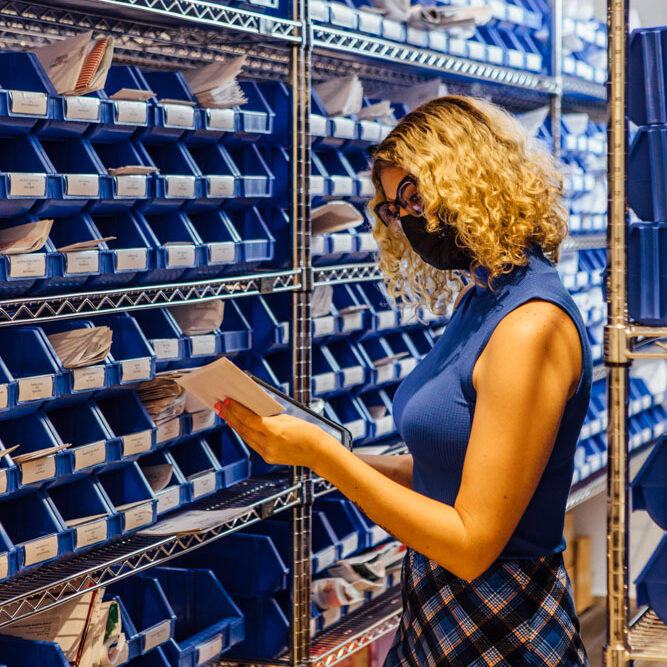 So you need a place for your business address and mail to call home? Choosing the proper address for your growing startup is important.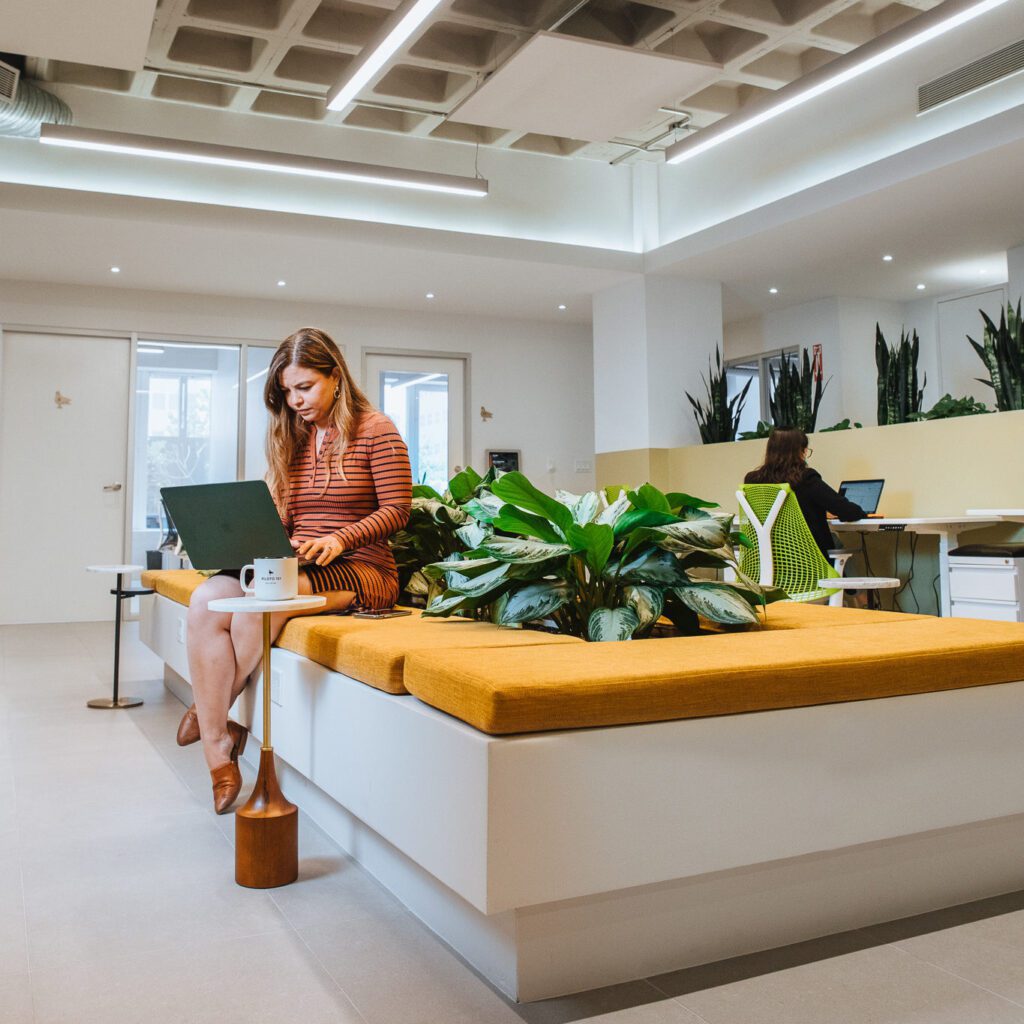 Working from home? Learn how to dig yourself out of a creative rut and tips to open your mind and stimulate great ideas.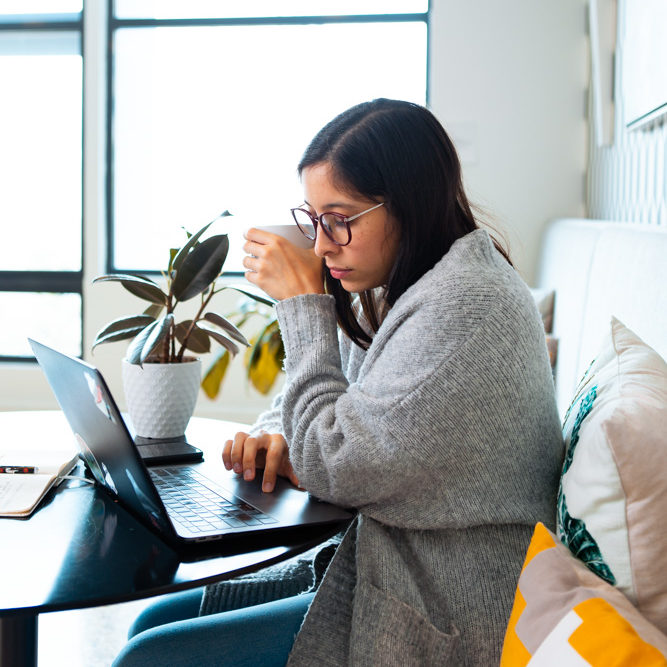 Tips and best practices to help you maximize your productivity and well-being while working remotely.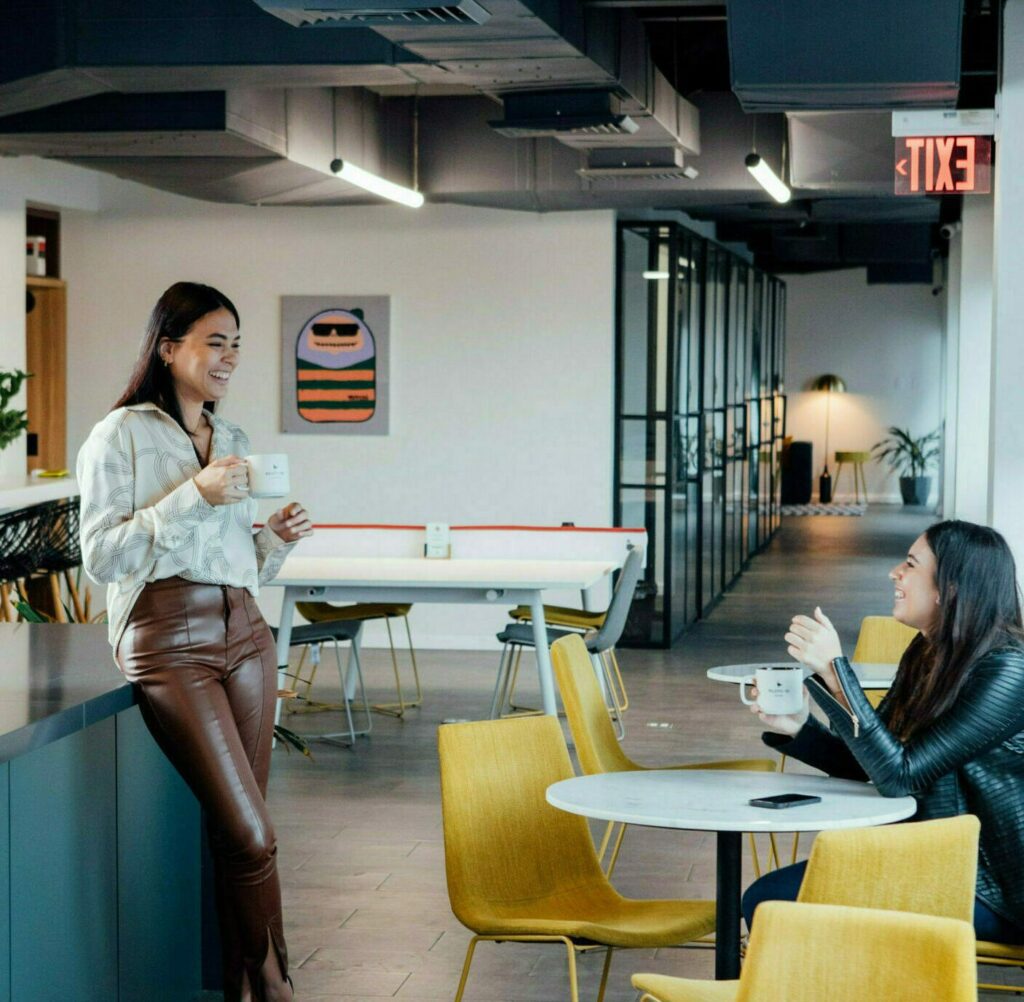 Coworking spaces offer more than just financial gains. They offer high-end amenities, a collaborative environment, and minimal distractions where you can focus on your work and be more productive.
SMART goals serve as a roadmap to help you see your progress and stay motivated. They also help you turn vague, general, or even overambitious goals that don't get done into actionable ones.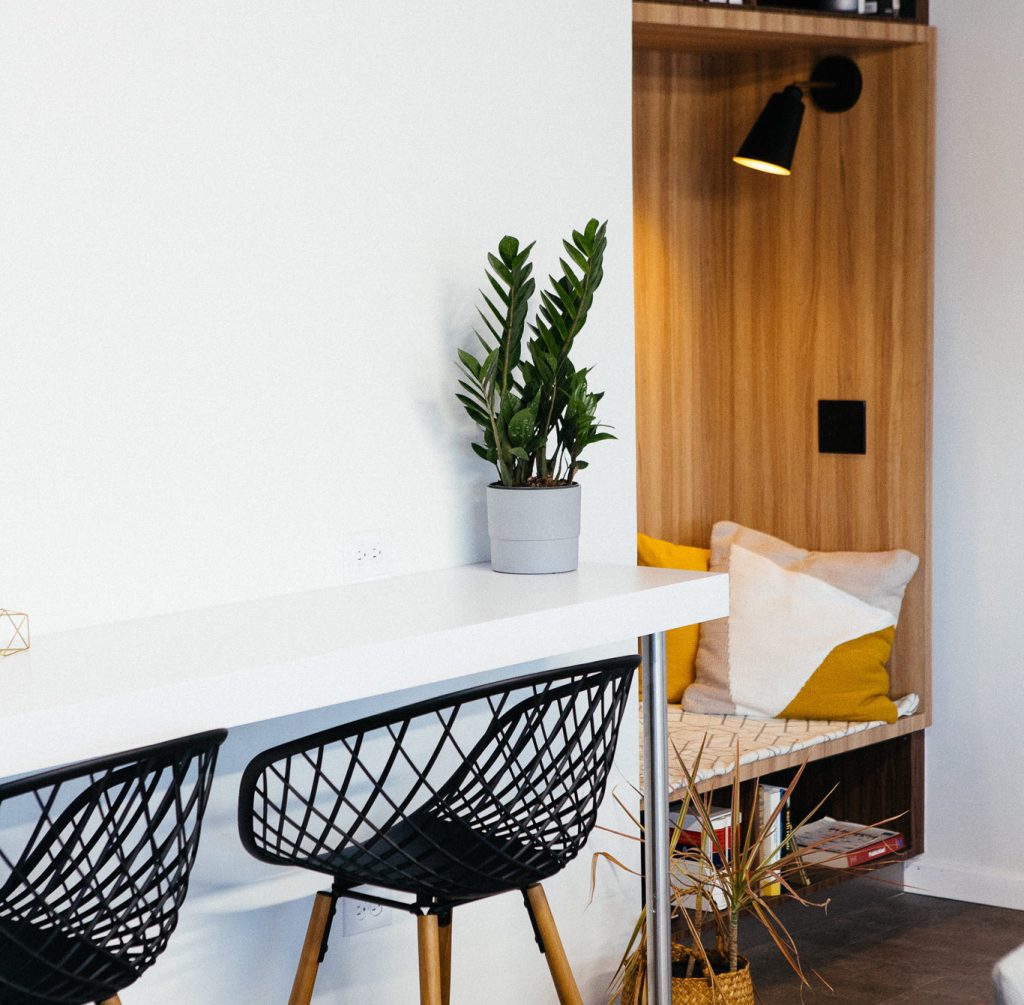 Employees worldwide have made it clear: they want flexibility in how and where they work. A shift to hybrid working is now becoming a more permanent option across industries.
Relocating to Puerto Rico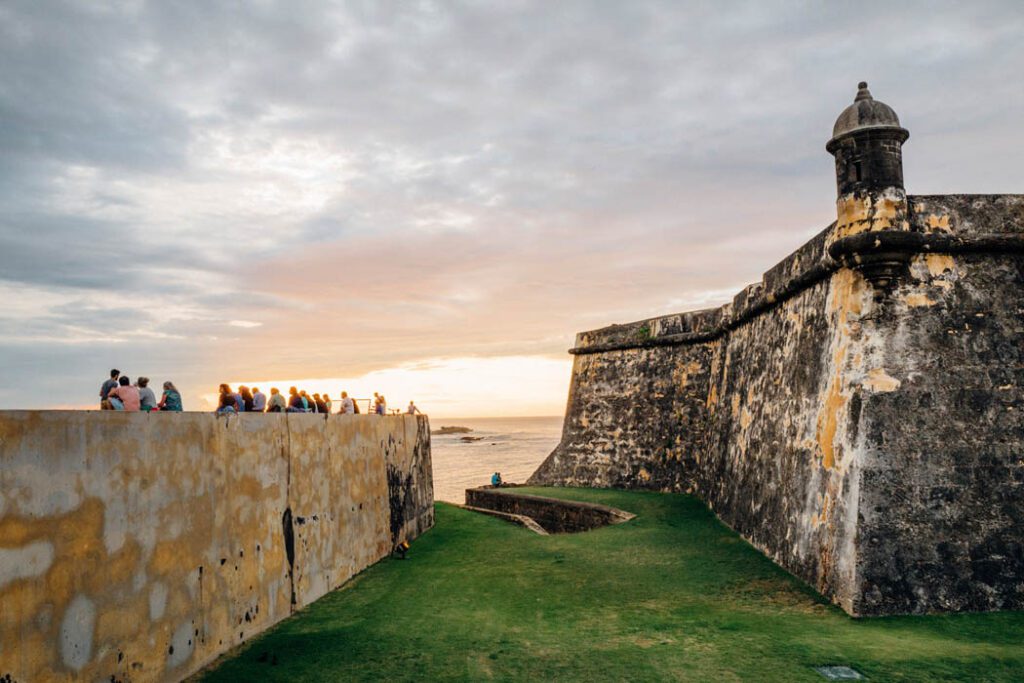 Here are the essentials on Puerto Rico's tax incentives for small and medium businesses and individuals via Kevane Grant Thorton.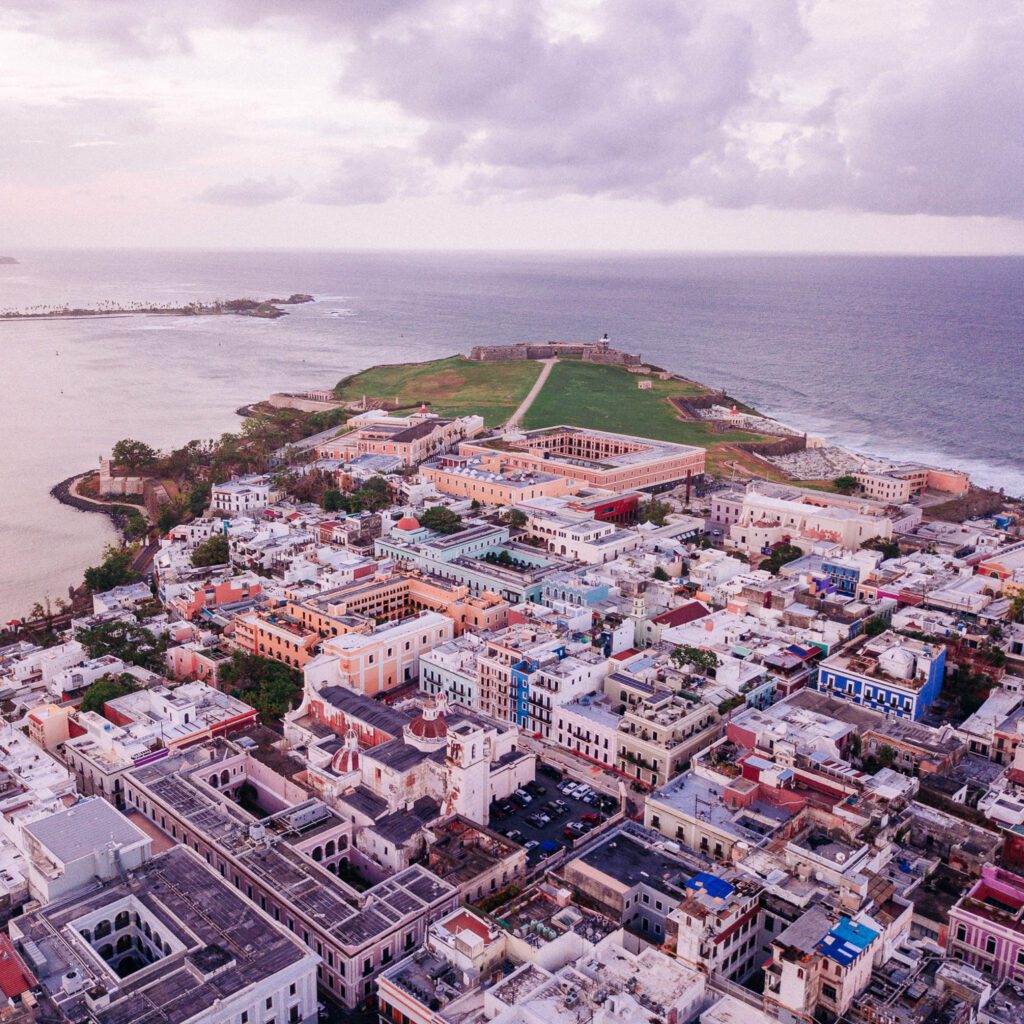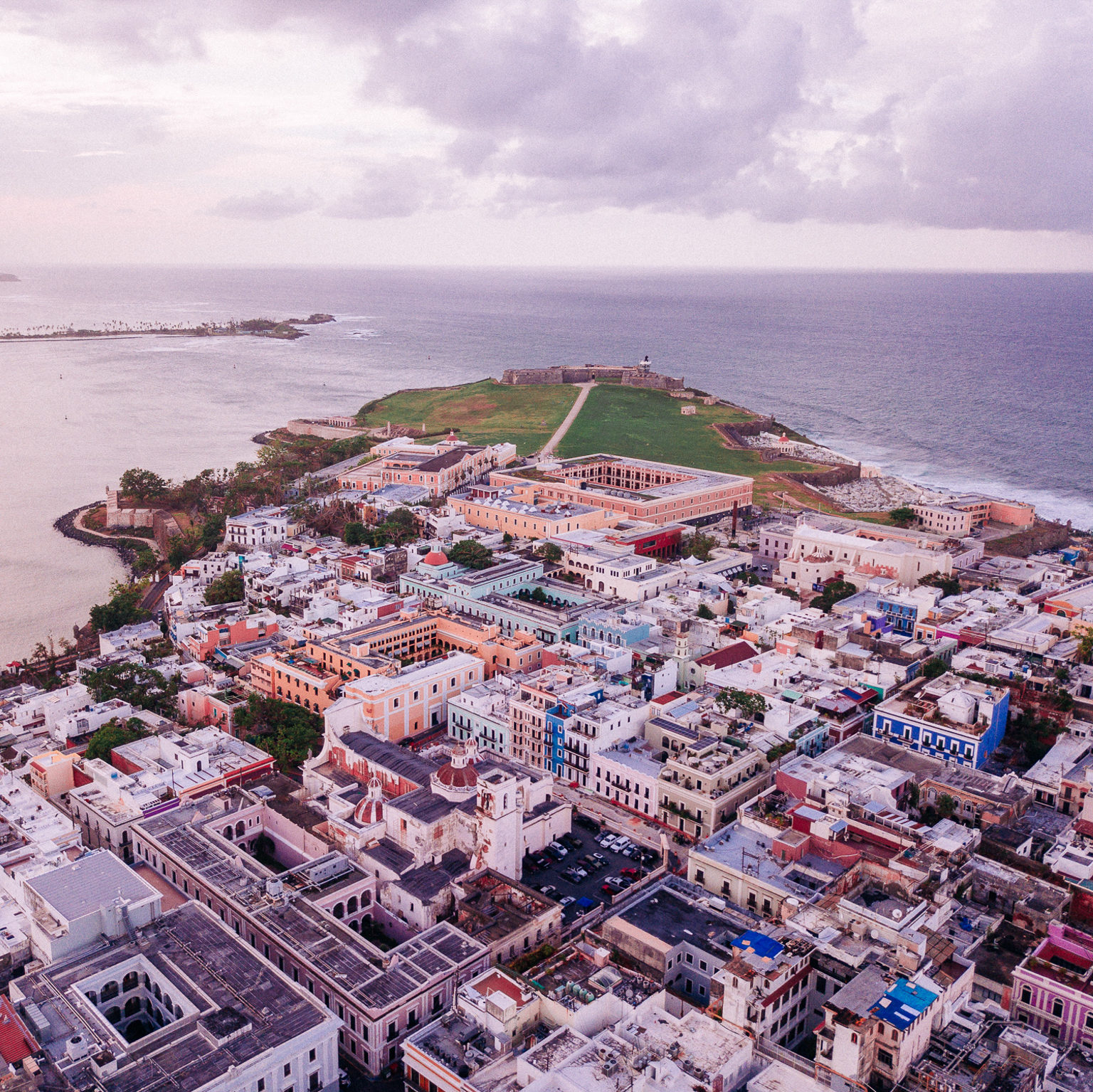 Looking to buy a home in Puerto Rico? Here is a step-by-step guide to Puerto Rico's real estate and finding your Caribbean dream home.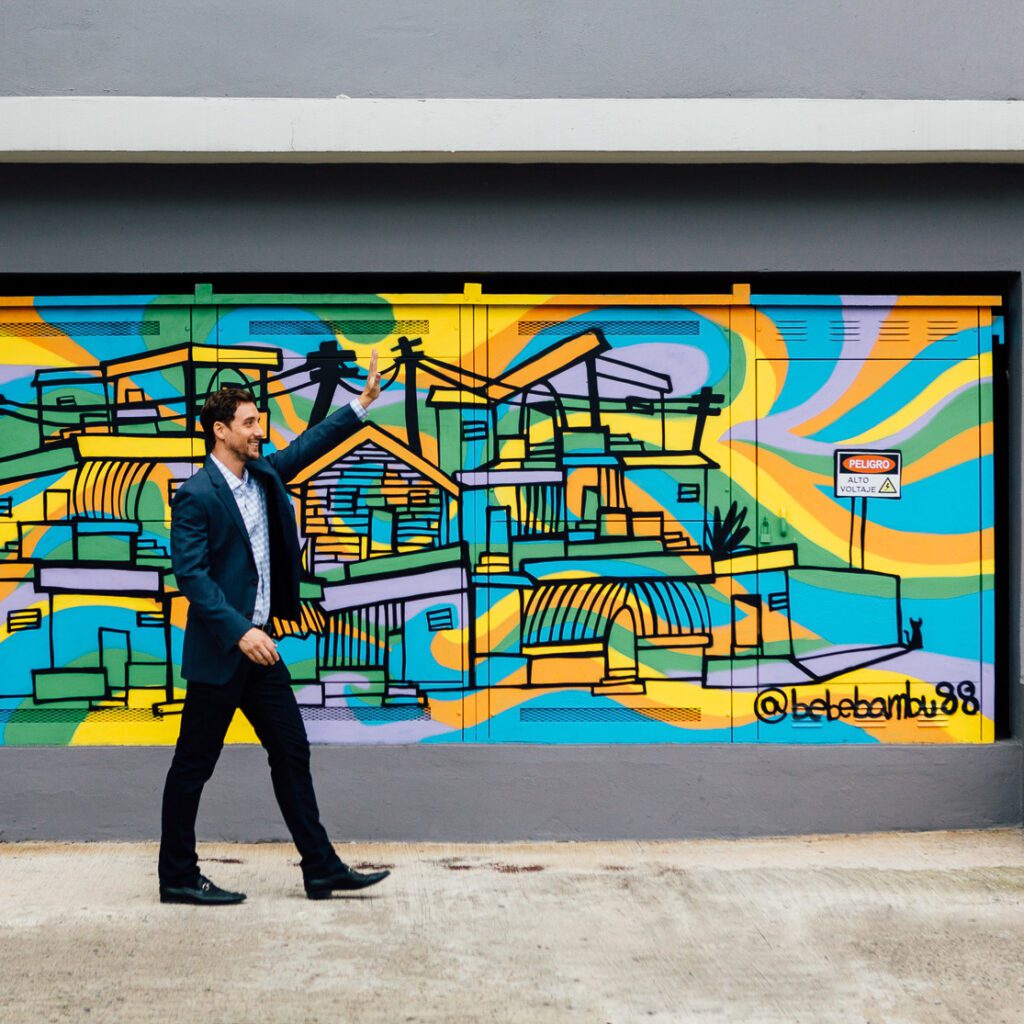 A virtual office in Piloto means sporting a virtual mailbox to view and manage your mail from anywhere in the world.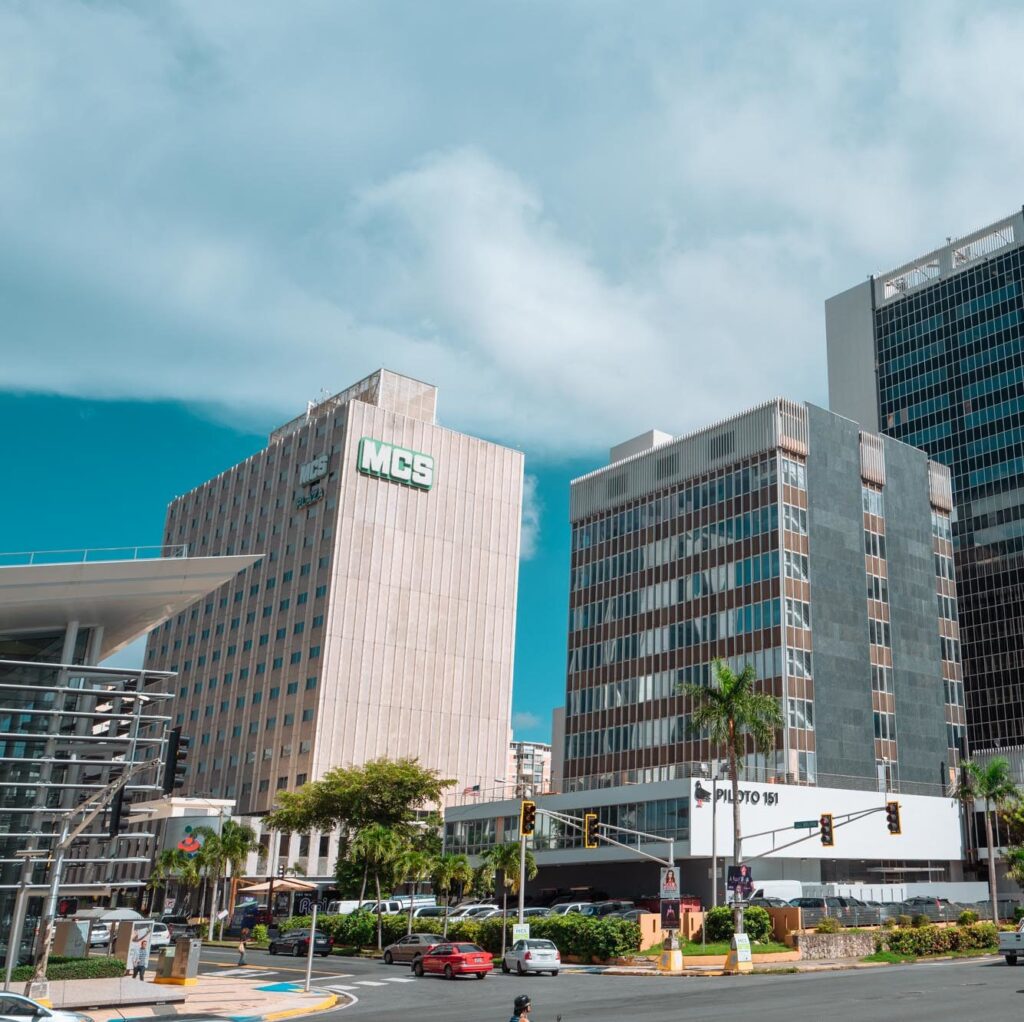 When you send a vehicle from the United States to Puerto Rico, it is necessary to register your car title through CESCO.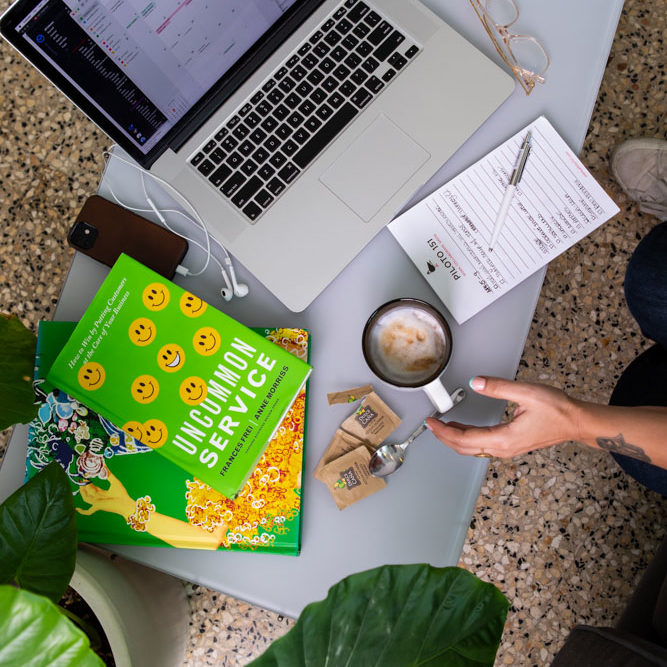 In Puerto Rico, businesses must present several documents and information to obtain permits and certificates to operate on the island.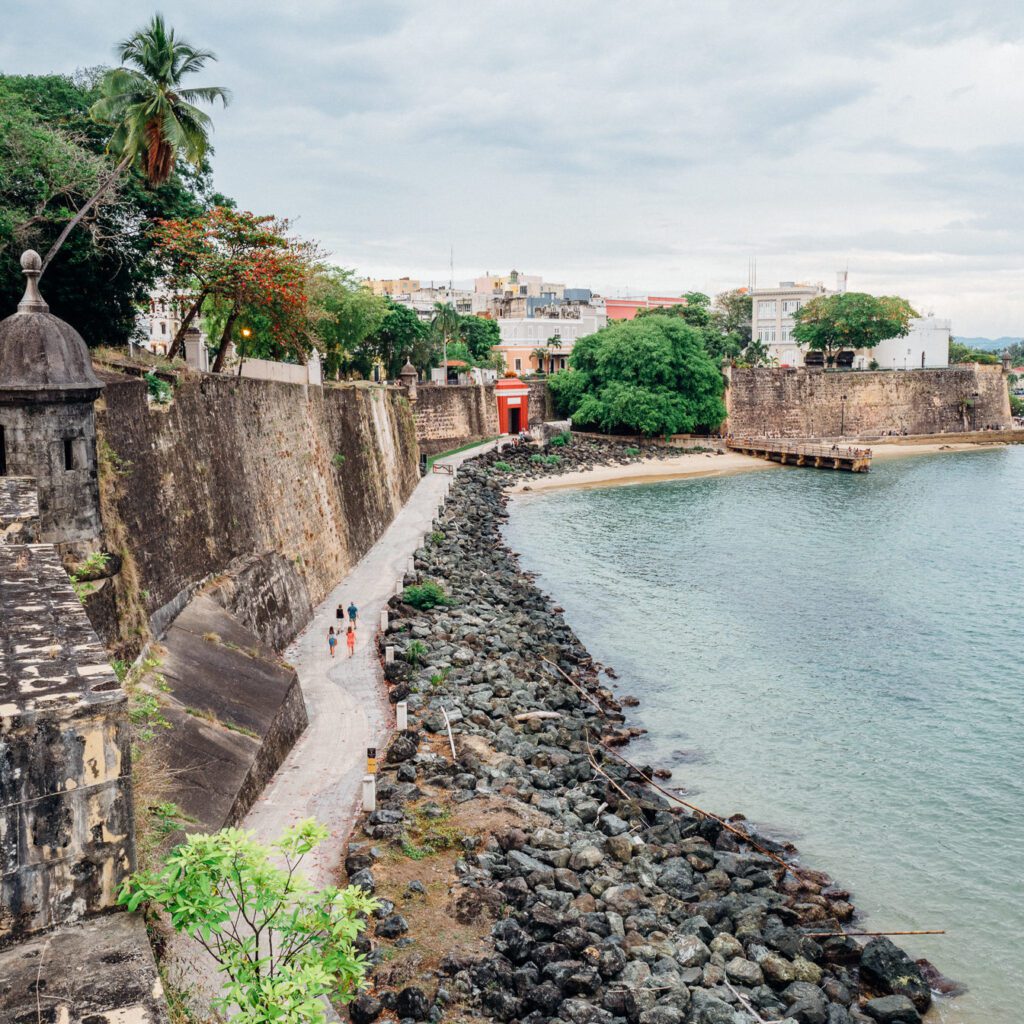 Let's look at what you need to know about the Puerto Rico healthcare system, insurance options, and medical facilities you can find on the island.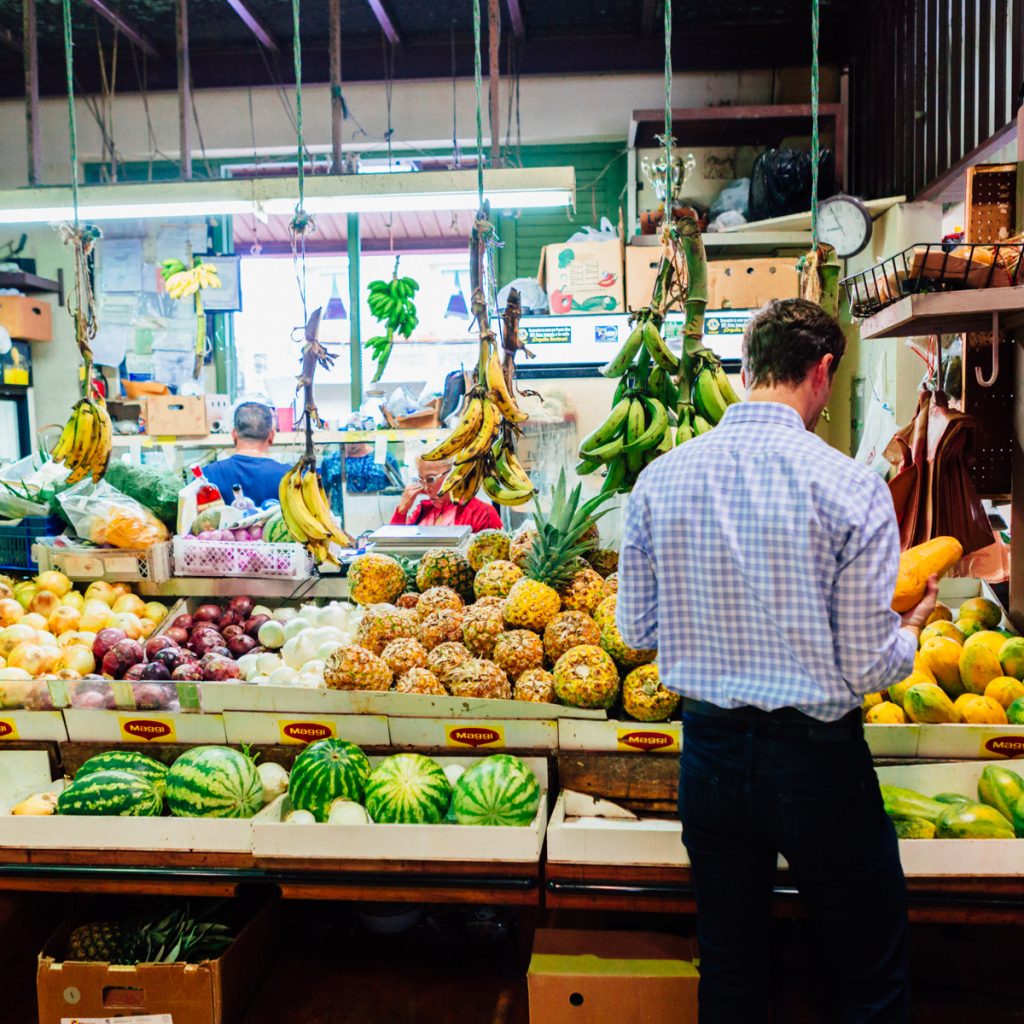 There are many eateries throughout the island that serve healthy, delicious food. Whether you're into casual atmospheres or fine dining, you will find something you'll love.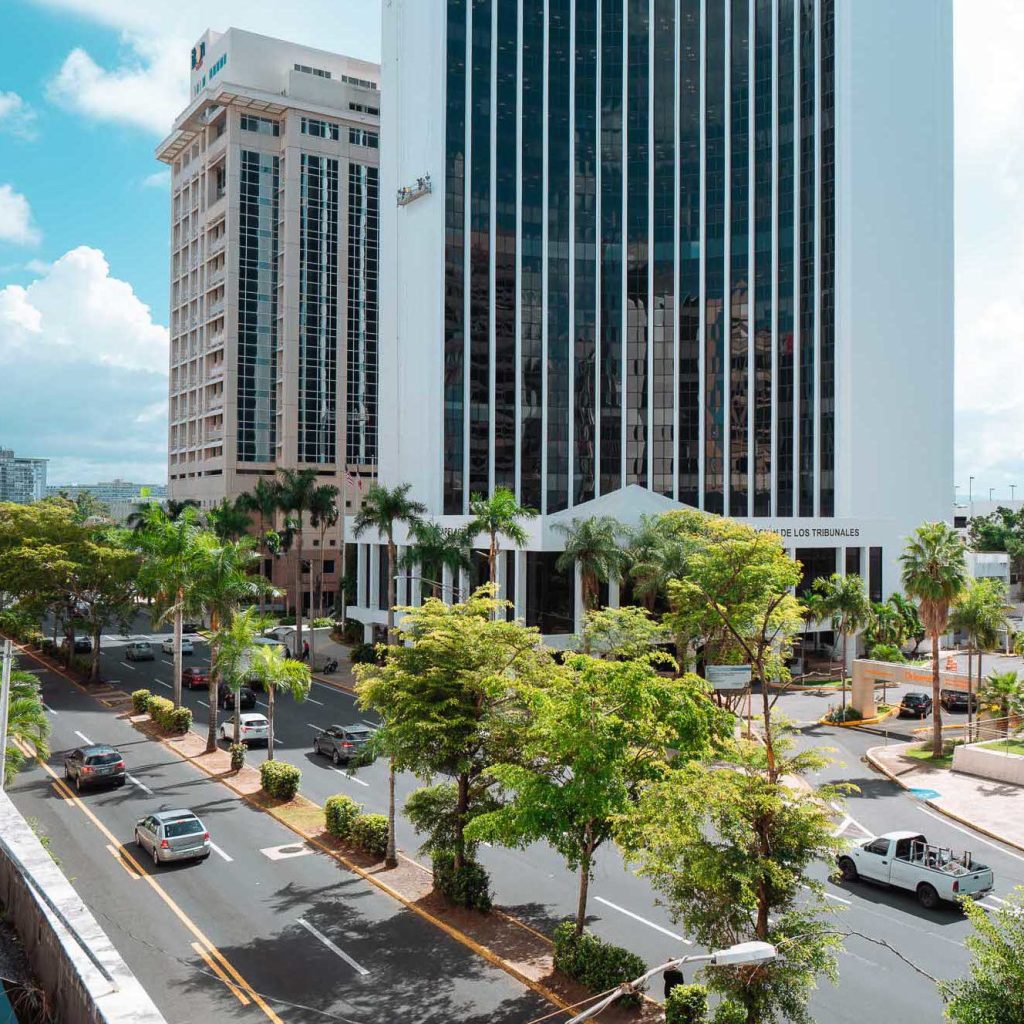 If you want to drive your car in Puerto Rico, you are going to need a marbete, your car's vehicle registration. Here is a step-by-step guide on how to renew it.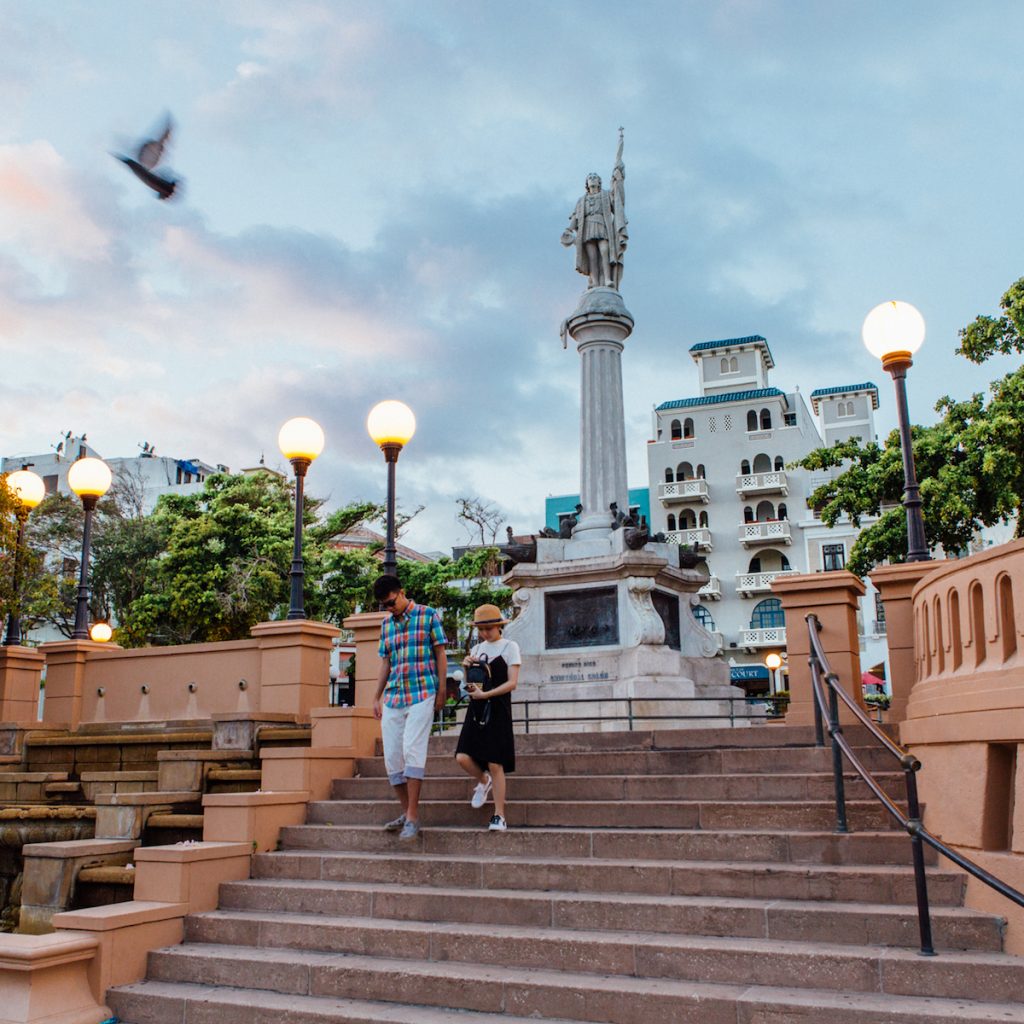 Did you get a new place in Puerto Rico and looking to settle into your new home quickly? Here is a guide on setting up your electricity, water, and internet utilities in your new place.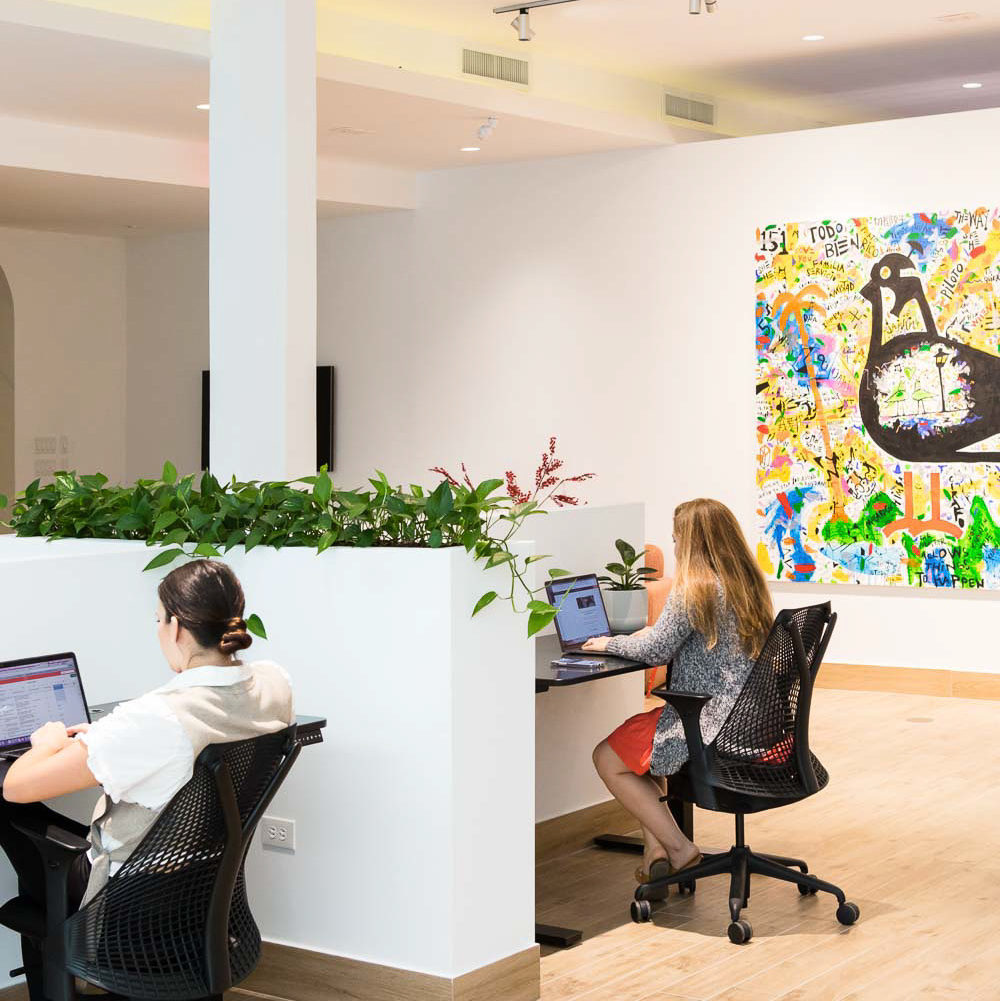 Are you searching for the ideal candidate to join your organization? Here are a couple of tips for recruiting talent for your team in Puerto Rico.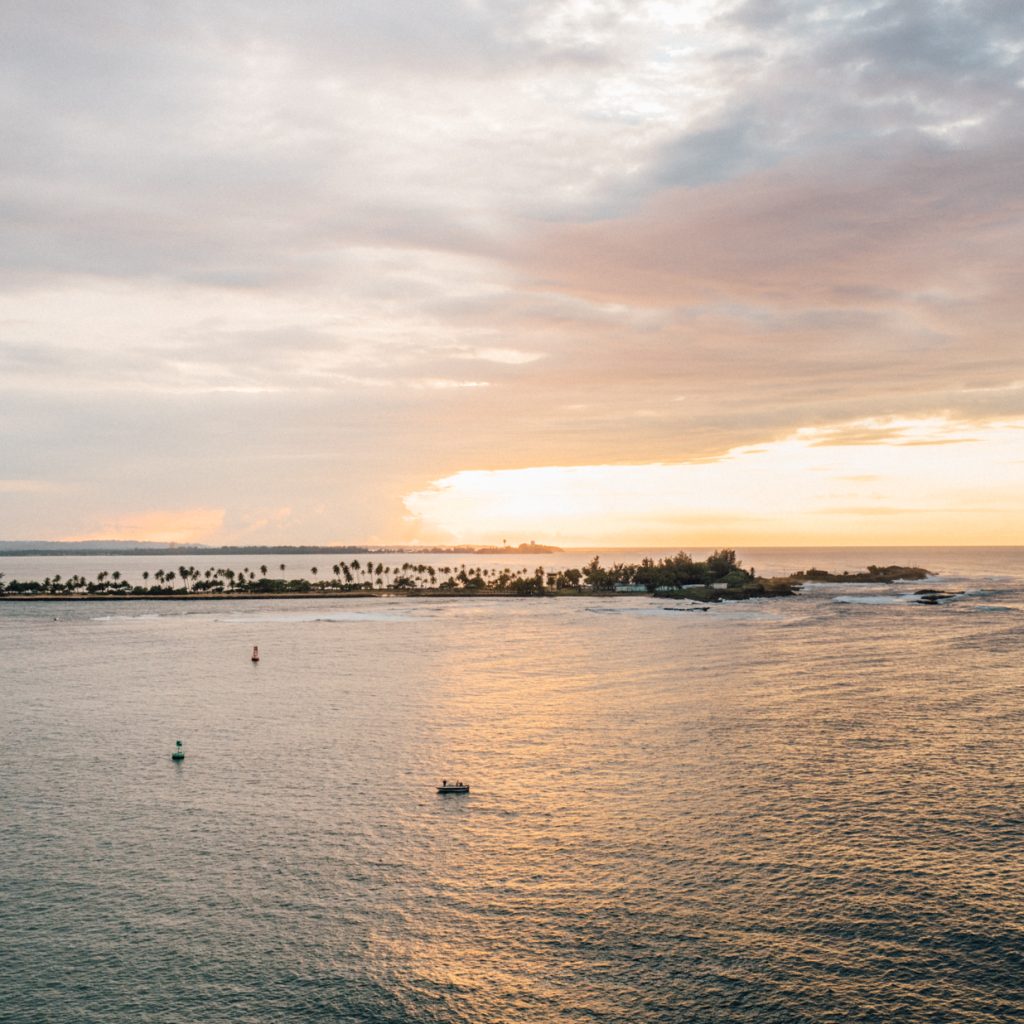 Explore and embrace the natural beauty of the island's great outdoors. There is something for everyone!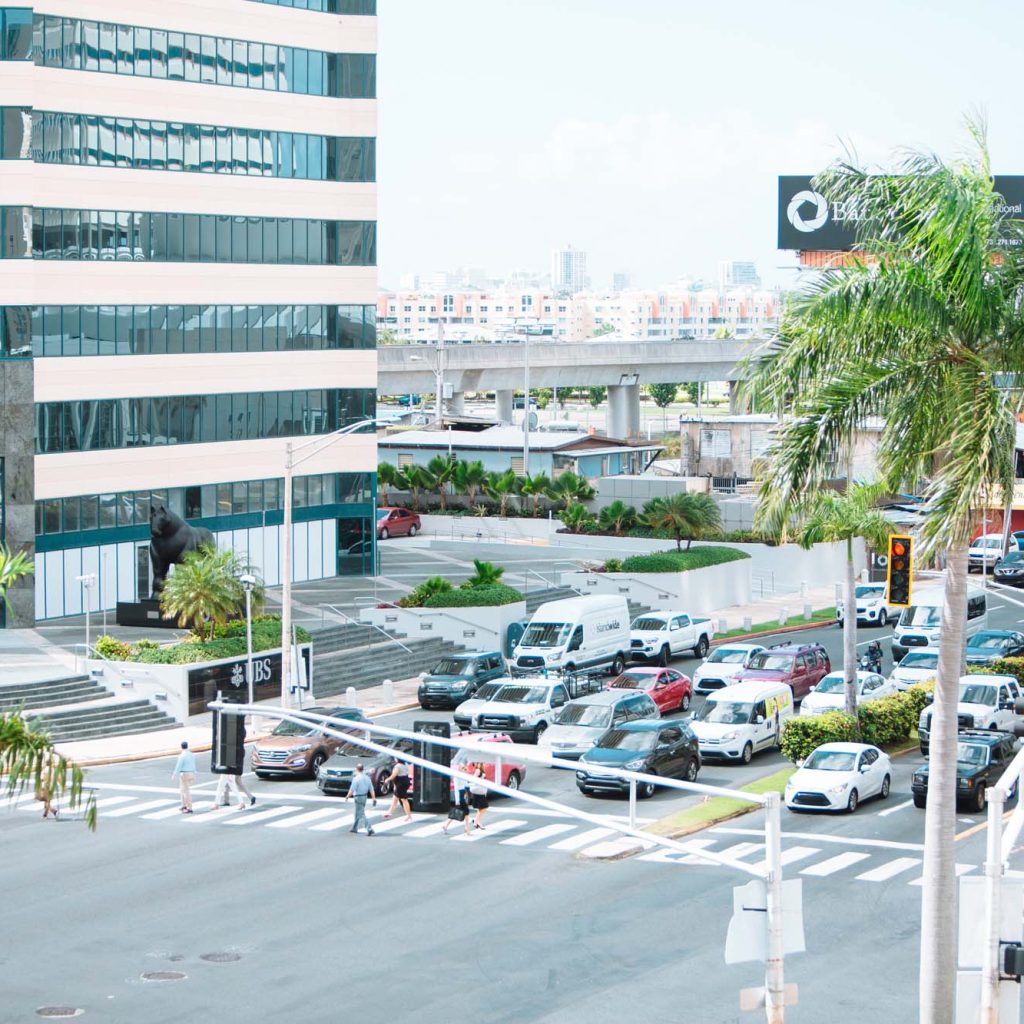 Having your own car to move around the island  is easier and more convenient. Follow these 8 steps to buy a car in Puerto Rico.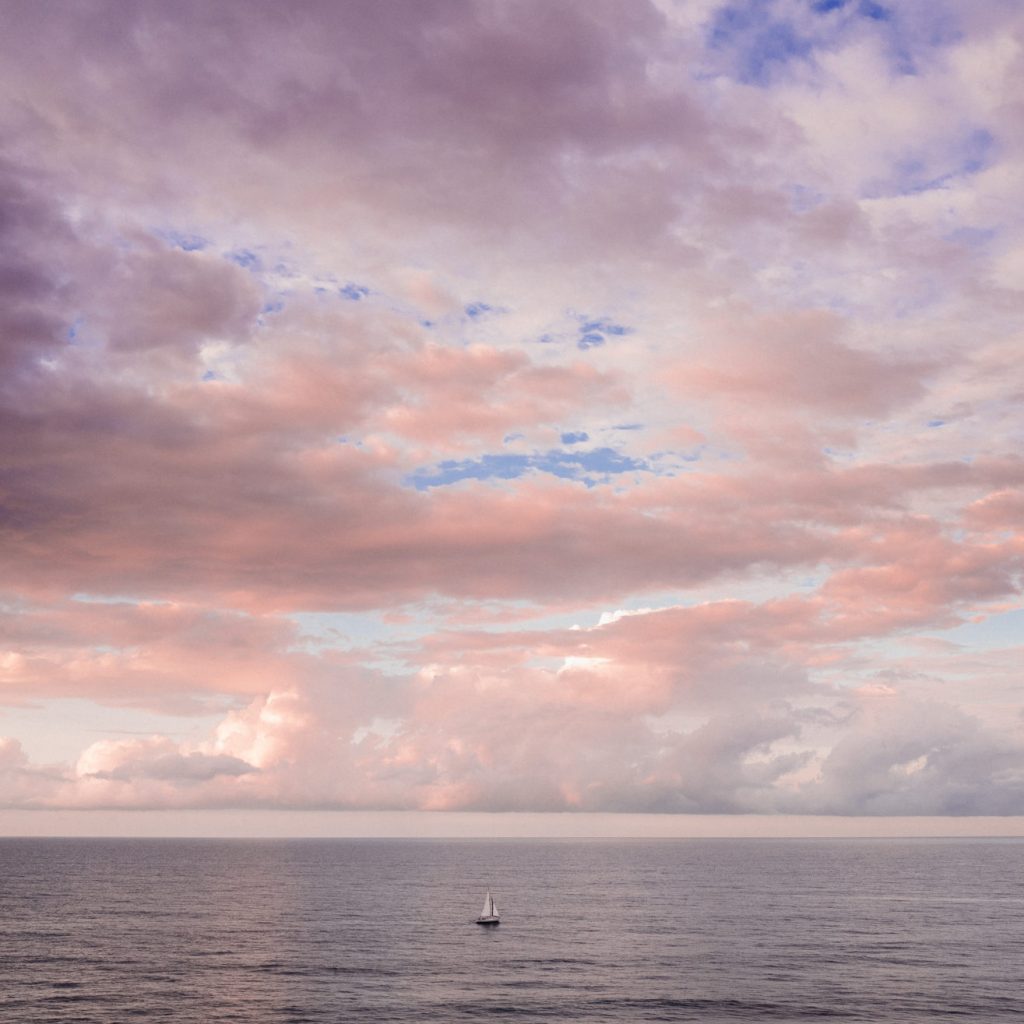 If you live in hurricane-prone areas like Puerto Rico, it is crucial to be prepared for hurricane season, which starts June 1st.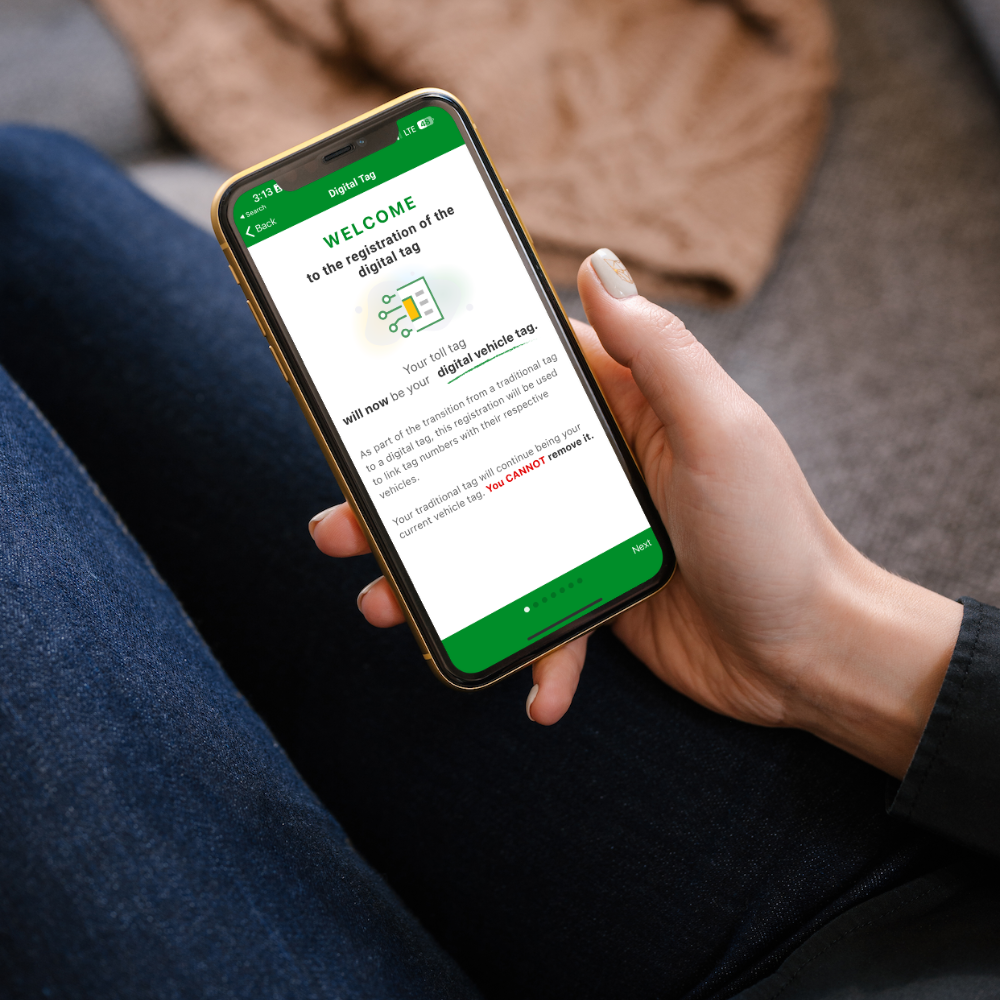 A new electronic tag will replace the traditional car tag, or marbete, that is affixed to the front window of your vehicle.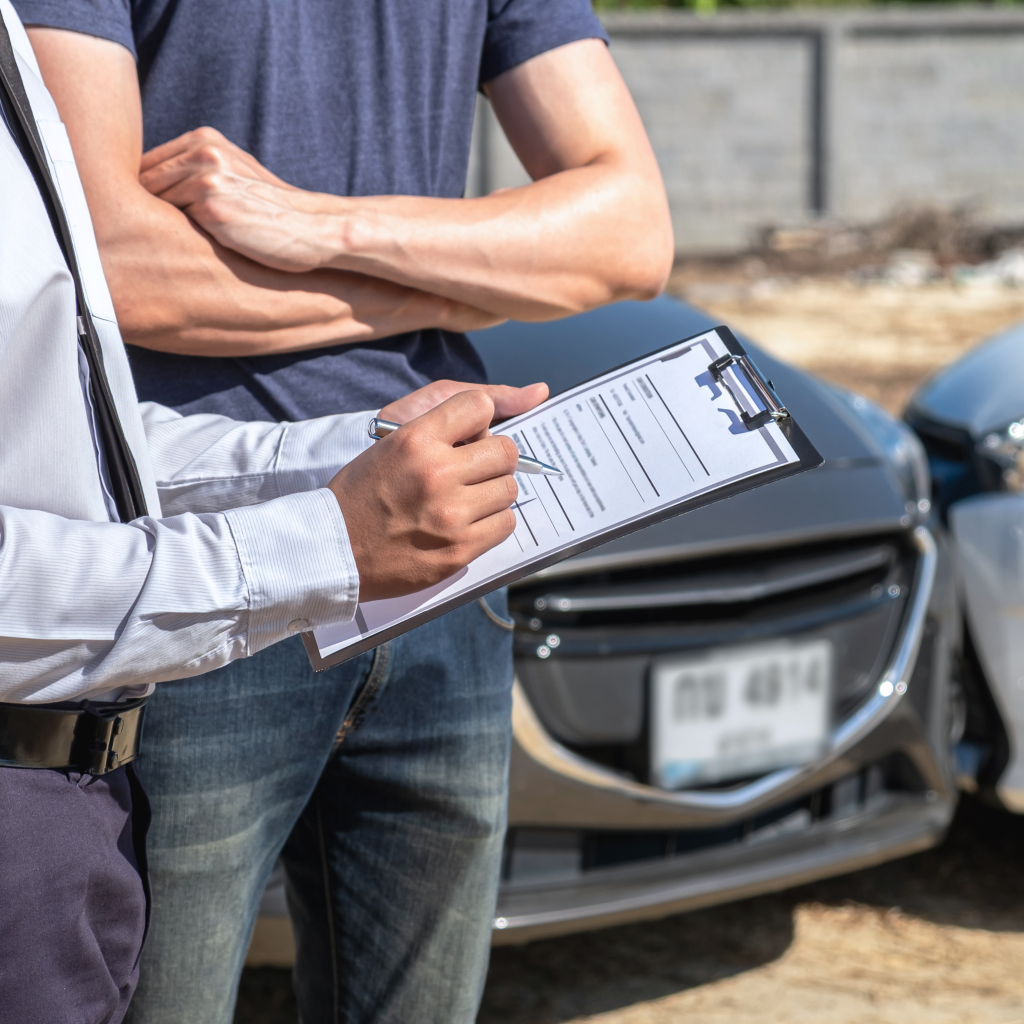 Navigating the aftermath of a car accident in Puerto Rico requires a clear understanding of the necessary steps to ensure your safety and manage insurance claims effectively.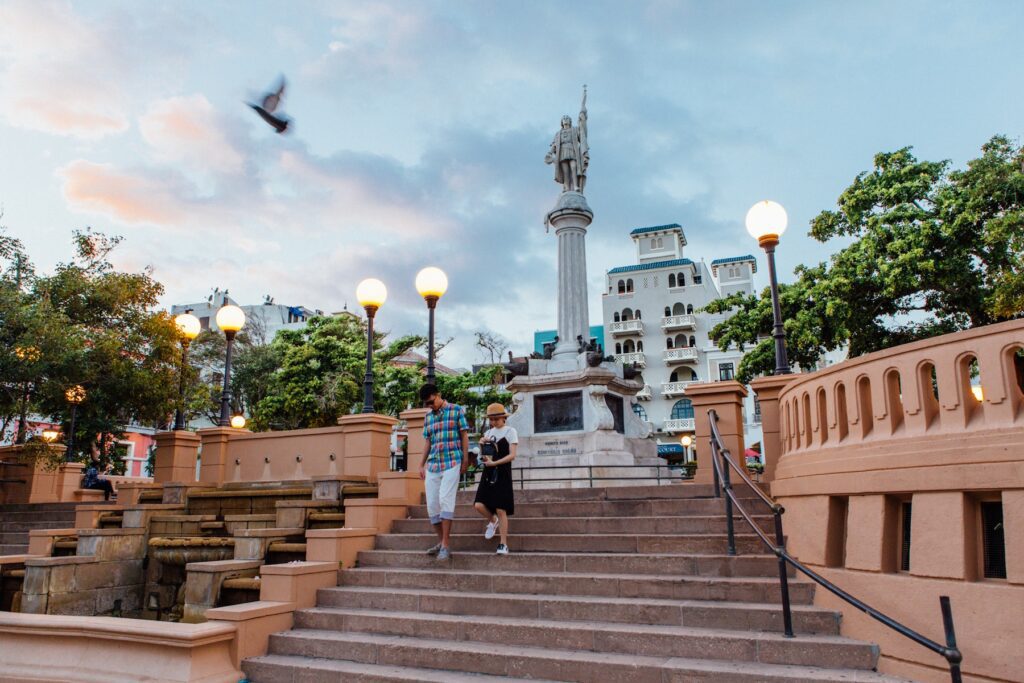 Relocating your business and your life is a lot easier than what you imagine. We've put together a roadmap to success to walk you through everything, from getting your business up and running to making friends.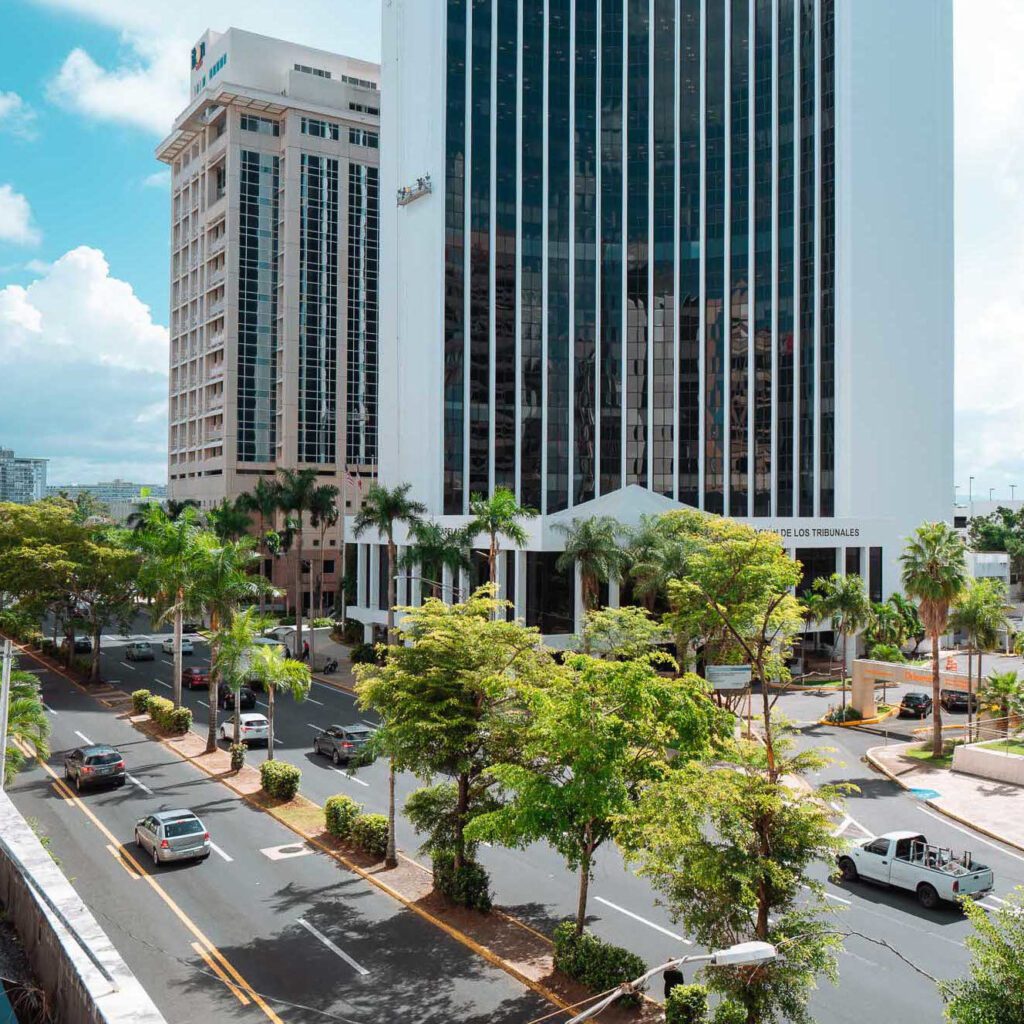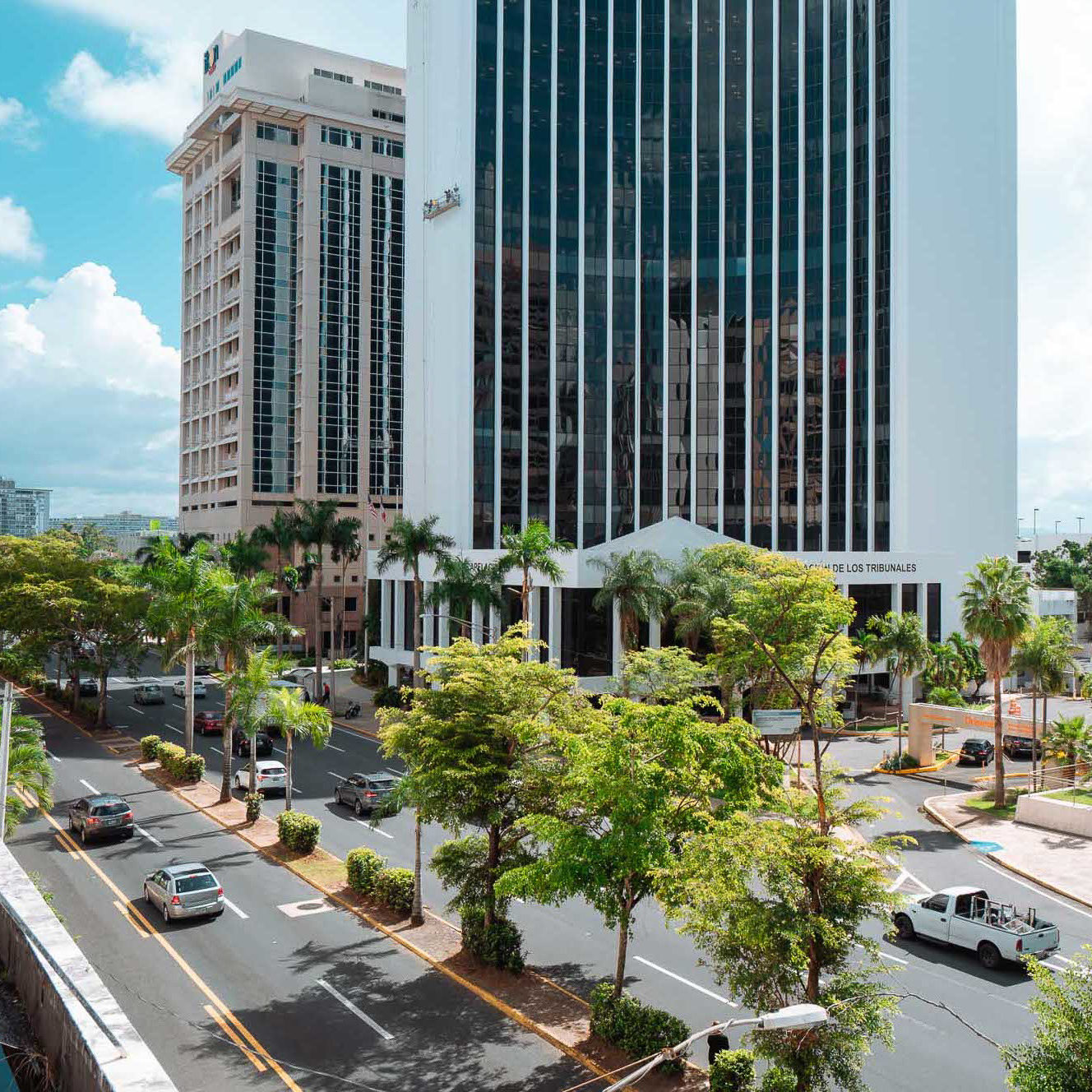 If you are moving to Puerto Rico from the States, you will need to get a local driver's license. It can be easy and quick for a licensed US citizen.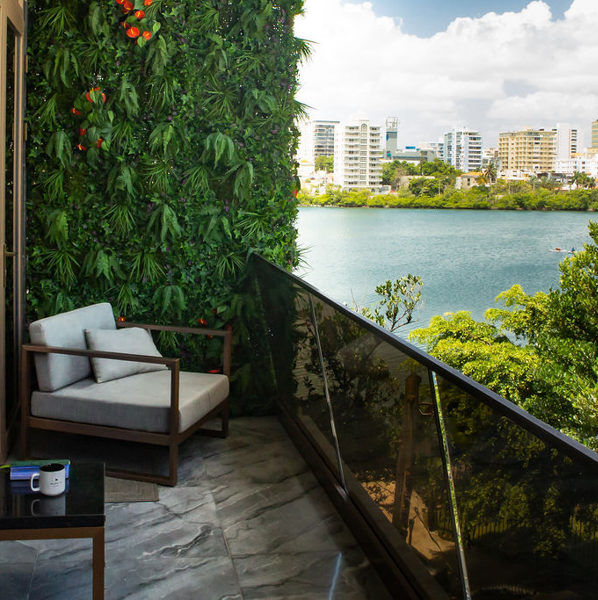 Puerto Rico is made up of six different regions on the main island with 78 municipalities, including the smaller islands of Vieques and Culebra.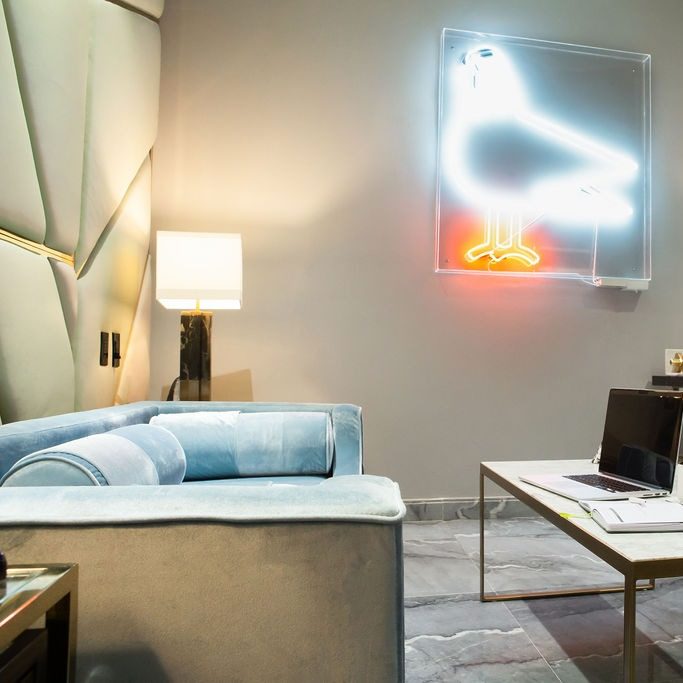 A virtual office in Piloto means sporting a virtual mailbox to view and manage your mail from anywhere in the world.