Discover the neighborhoods
Get to know our locations in San Juan, Puerto Rico. Each rocking its own vibe, Piloto 151's coworking spaces are designed for you to find inspiration, make connections, and grow. Pricing and availability of dedicated memberships depend on the location. Explore more of each neighborhood.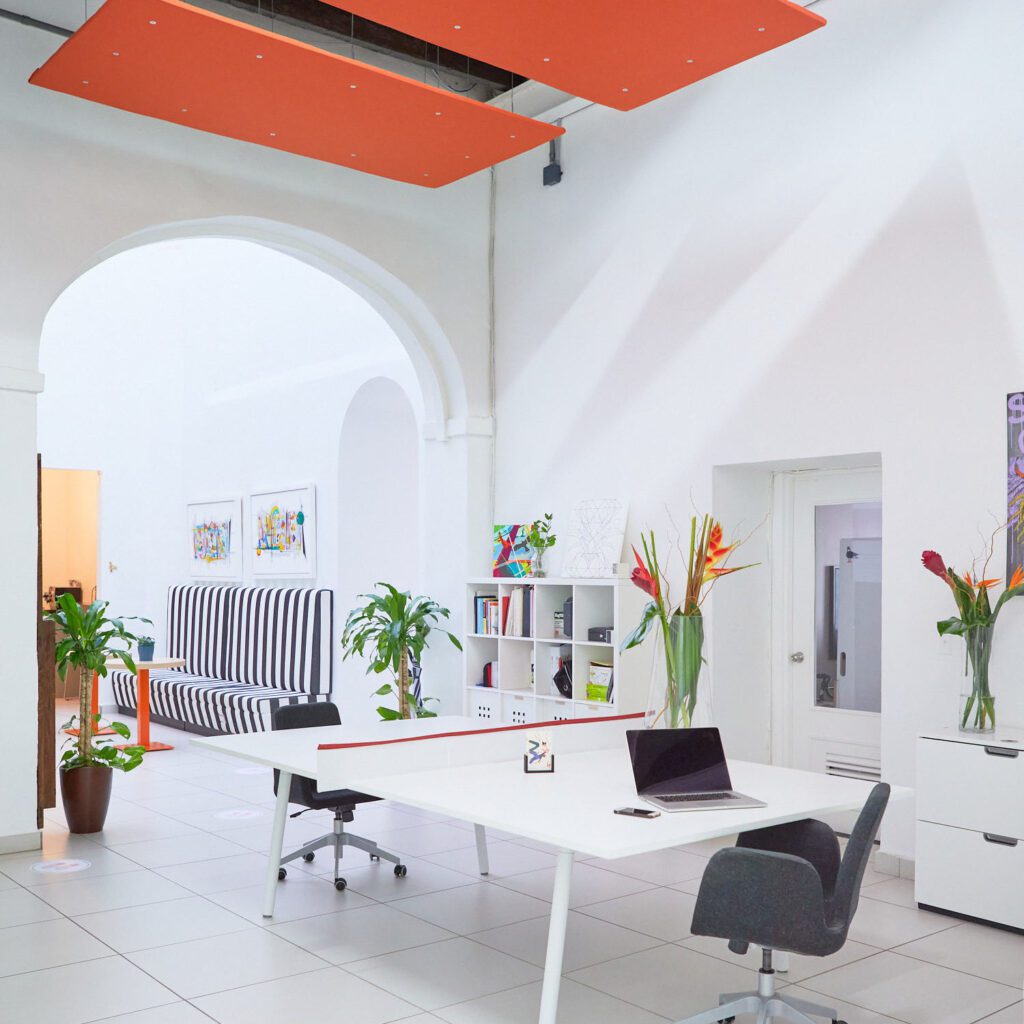 Steeped in history and European charm, Old San Juan is home to Puerto Rico's first coworking space, established in 2013. Admire the city's beautiful colonial architecture, explore the colorful neighborhood and its restaurants, stroll through its cobblestone streets, and get inspired to do your best work in a community of doers.
Plug and play in our two-level historical building with its art-filled lounges, interior terraces, high archways and tall, beamed ceilings. Host a team meeting in our bright and airy conference room or an event at our Piloto Gallery.
Schedule a tour to find out more.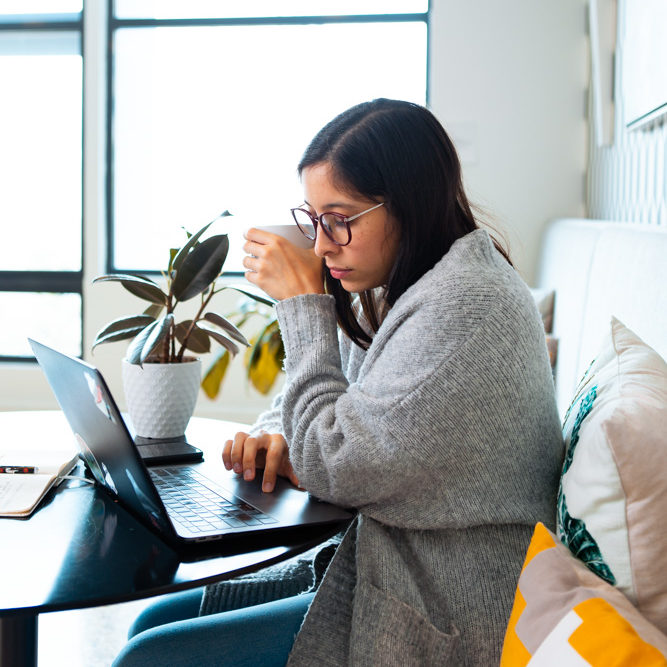 Our Suites are conveniently located on Ave. Ponce de León with the lively La Placita del Mercado as its backyard and steps away from Condado.
We've designed 7,000 square feet for teams of any size: spacious furnished, private Suites that seat 2-12 people, and huddle spaces. Start conquering the world from Santurce!
For lunch, visit Lote 23 with a variety of culinary options or fancy it up at night with local cuisine at Vianda, located on the first floor of our building. For nightlife, there is no better place than La Placita. After work, it provides a perfect backdrop for celebrating team wins.
Schedule a tour to find out more.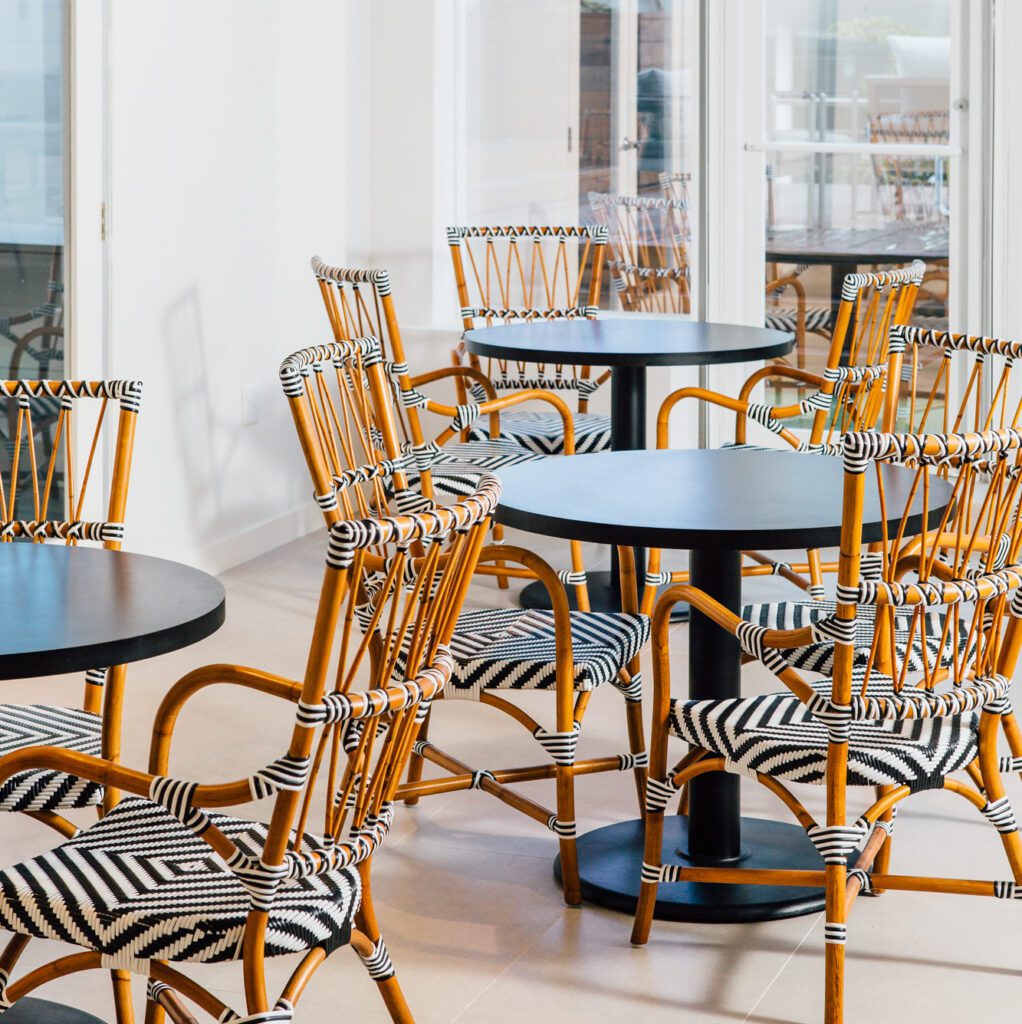 With our 9,000 square feet, teams from law, marketing, finance, and investment come together in this beautiful coworking space. The private Estudios are move-in ready with Herman Miller ergonomic furniture from MOS Collection and standup desks, and phone booths to make calls.

Meet clients and network over coffee, drinks, or get some fresh air at our chic private terrace with coveted views of the neighborhood. Grab a quick lunch at Hacienda Meat Center, Ponte Fresco, Stuffed Avocado, Cueva del Mar, or Acapulco.
Schedule a visit to find out more.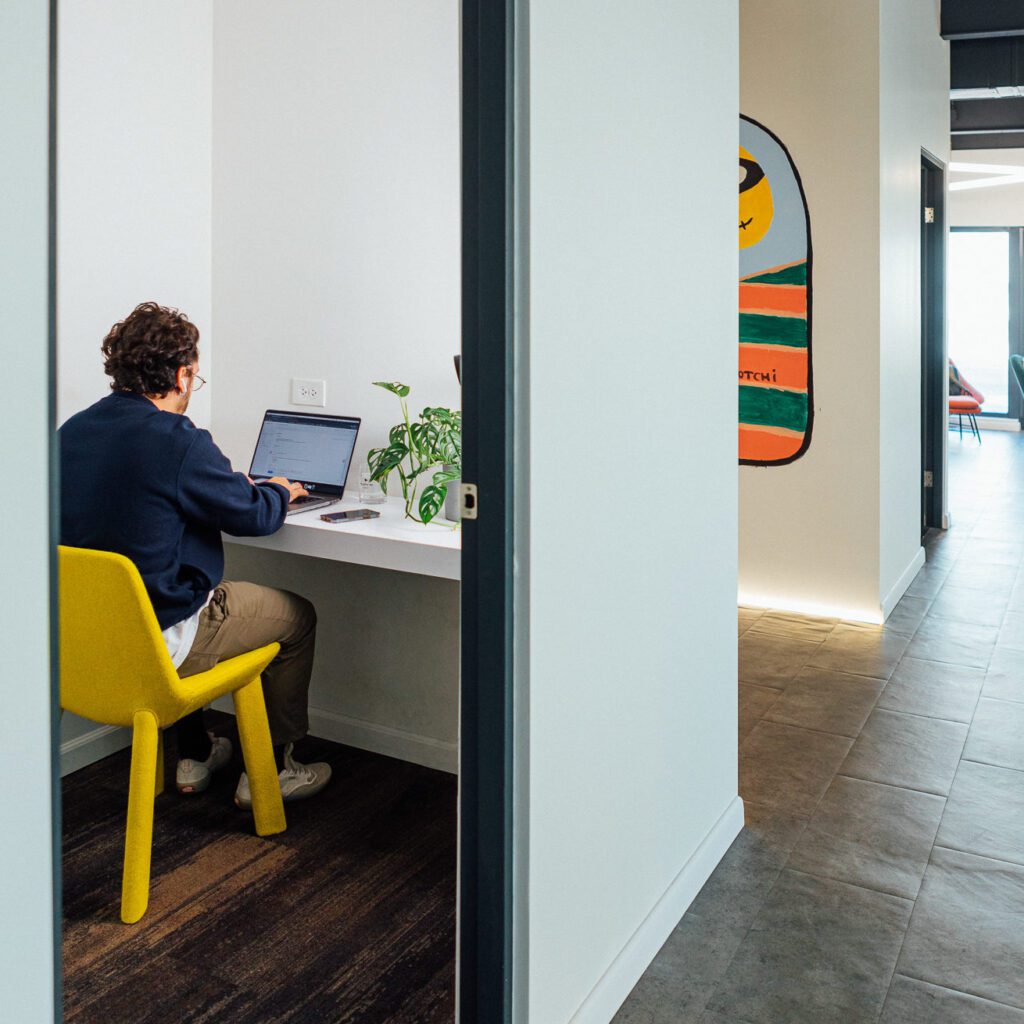 Located in San Juan's barrio of Santurce, Piloto 151's Santurce Parada 18 is designed especially for small businesses to cowork, collaborate and grow alongside other professionals from various industries. 
Convenience is perfect here. It's located right at the center of Ave. Ponce de Leon, making hopping into the freeway and connecting to other neighborhoods pretty easy. Parada 18 is also neighbors with the startup accelerator Parallel 18 and Santurce's famous Museum of Contemporary Art.
The neighborhood is also home to lively casual restaurants and bars for any occasion. A few standouts include La Placita del Mercado, Cafe Don Juan, El Vagón, Jelty, and La Puttanesca.
Schedule a visit to find out more.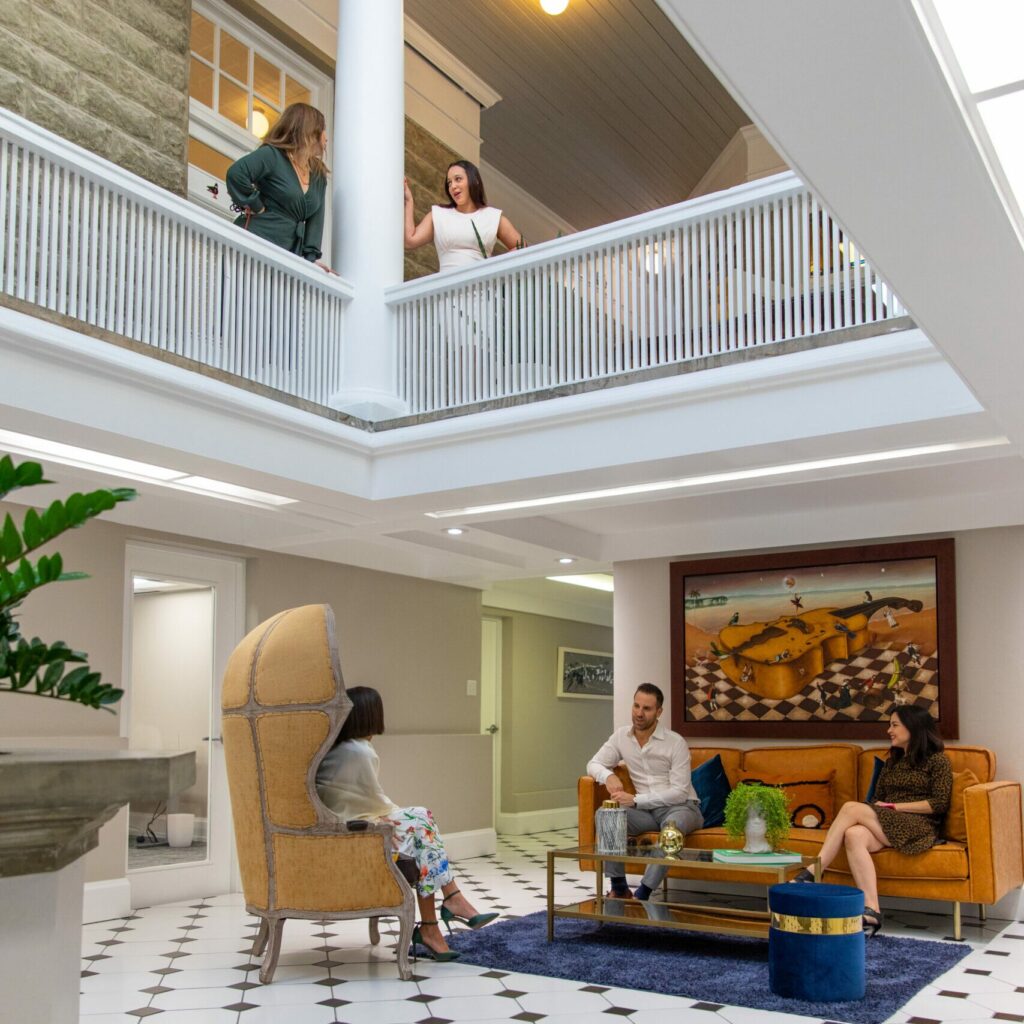 Culinary delights, trending hotspots, and proximity to everything make San Juan's prime neighborhood of Miramar a lively landing spot for professionals of every kind. 
The charming neighborhood sits across from La Laguna de Condado and is considered among the most walkable districts with a good mix of restaurants and residential communities.
At its heart, an architectural wonder, Casa Grande, which is now home to Piloto 151's fourth and newest coworking space. Welcome aboard!
Our ergonomic chairs, high-speed internet, security, and mail management platform are provided by our partners who offer our members unparalleled service.