Cowork from Hato Rey, Puerto Rico.
Piloto 151 in Milla de Oro is your destination to an elite coworking space at the heart of Puerto Rico's financial district.  Hato Rey's Milla de Oro is home to the largest concentration of banks and financial corporations islandwide. Walk to the Coliseo de Puerto Rico, Popular Center, Fine Arts cinema, banks, restaurants, postal services, gyms, and train stations.
Cowork from Puerto Rico's financial district, Milla de Oro.
Experience the Wall Street of the Caribbean from your own exclusive space in Piloto 151.
La Milla de Oro is a one-mile stretch located in Ponce de León Avenue in San Juan's neighborhood of Hato Rey. It's famous for being the home of local and international banks, the headquarters of financial companies and its high-rise buildings.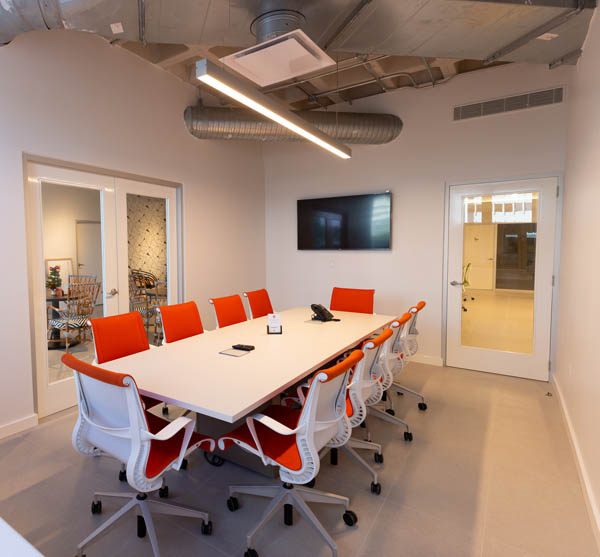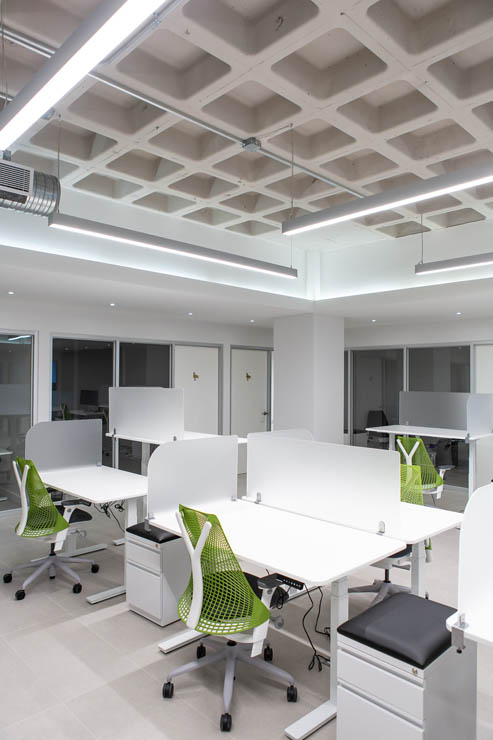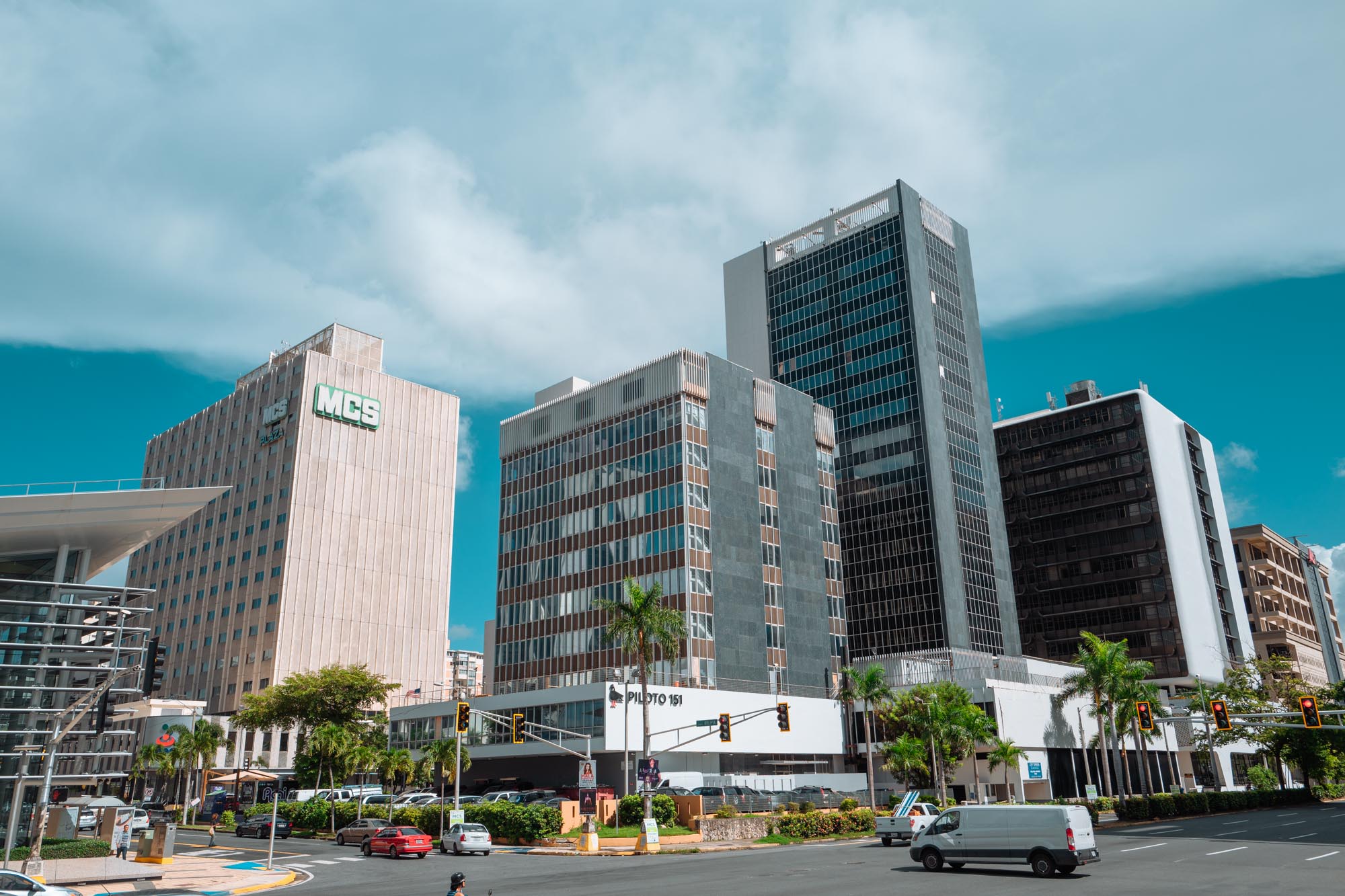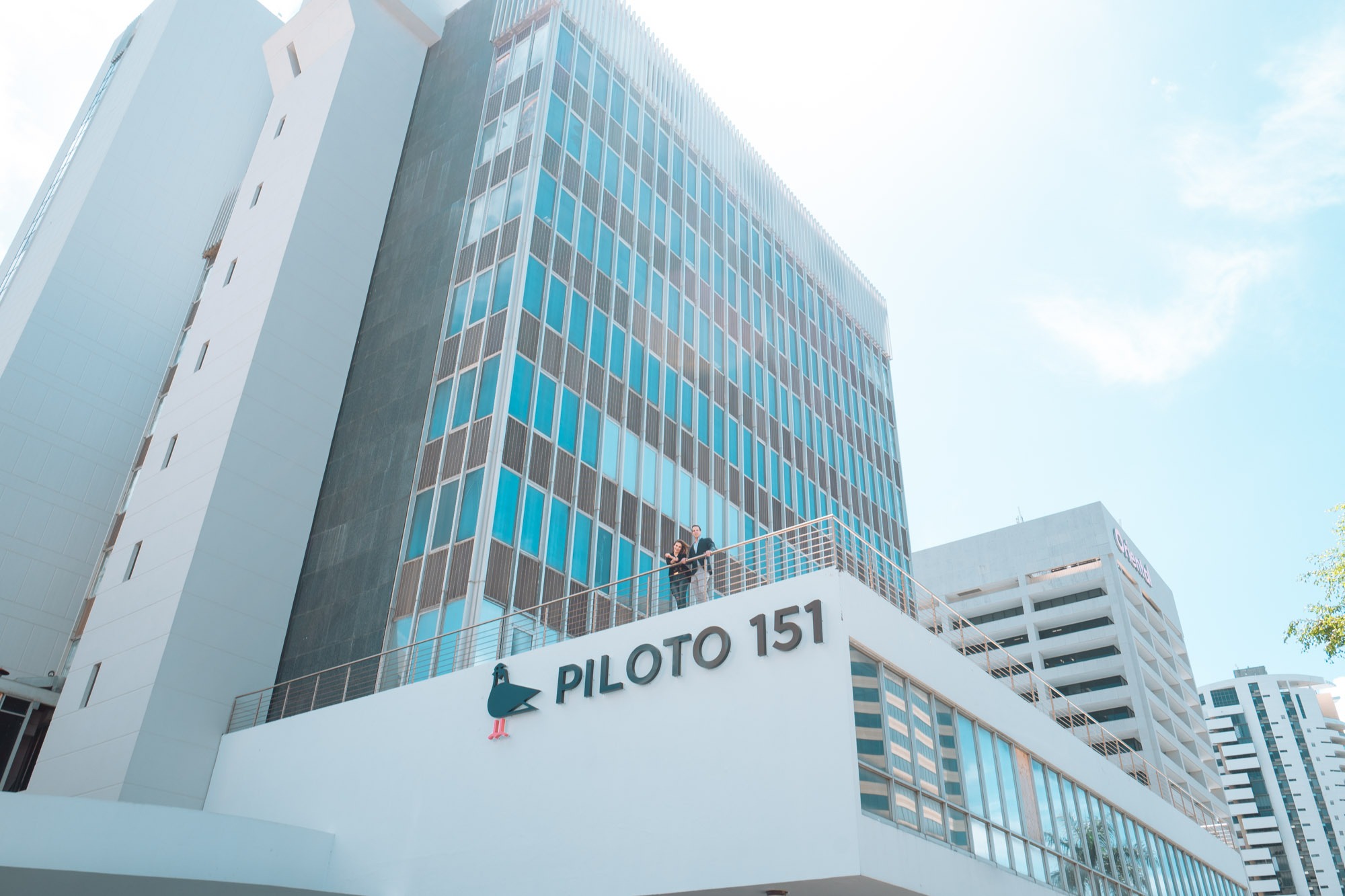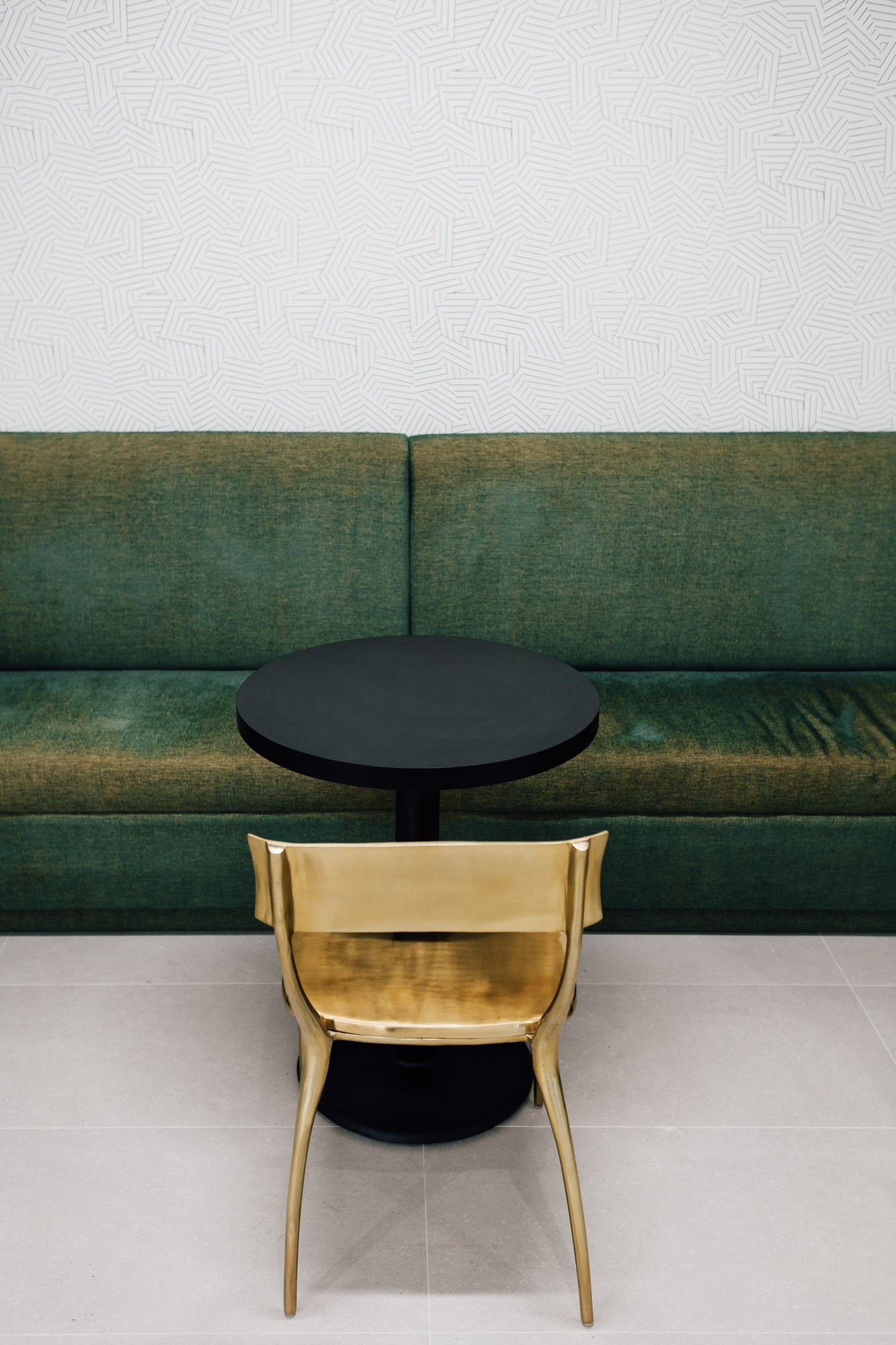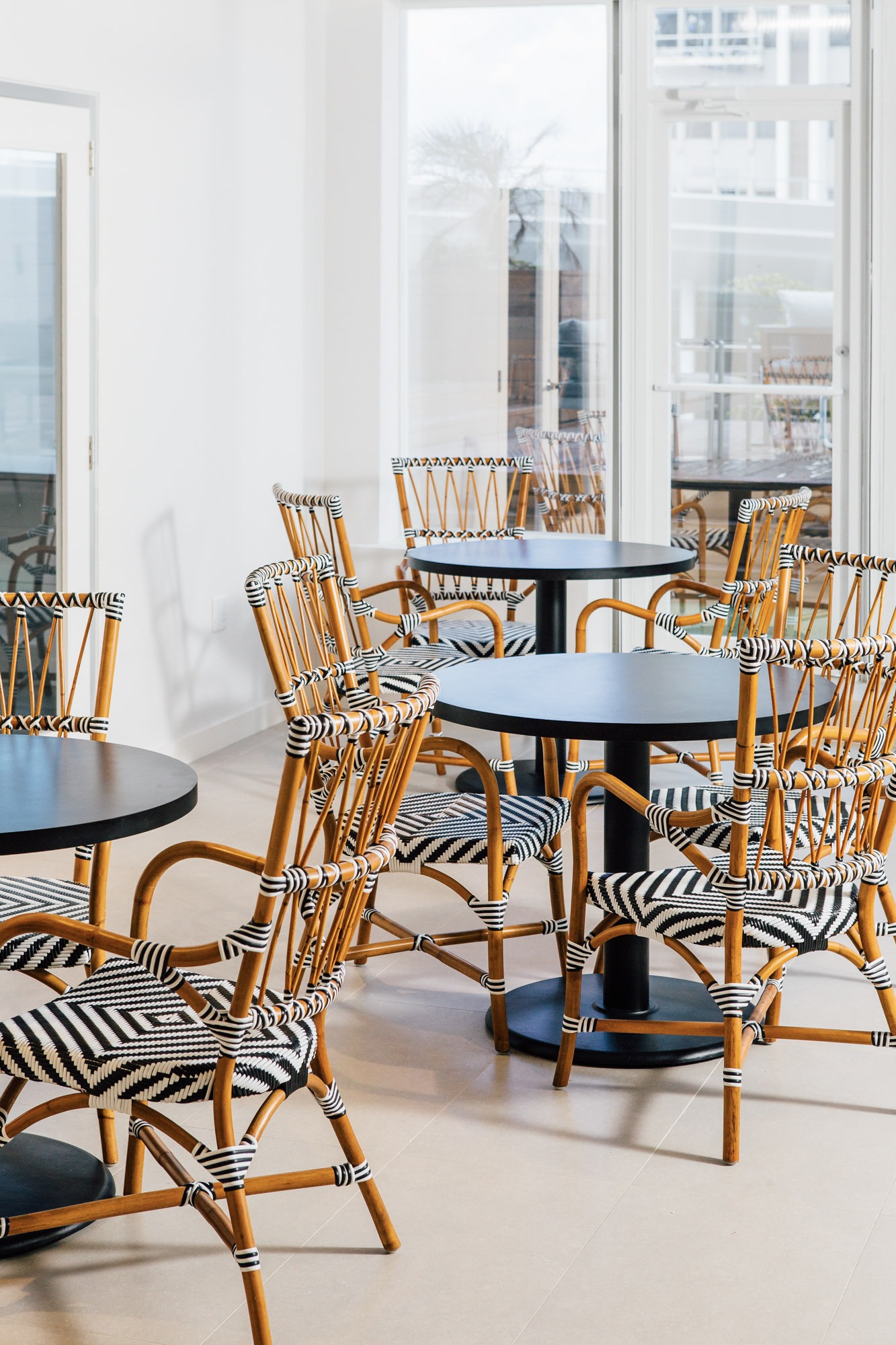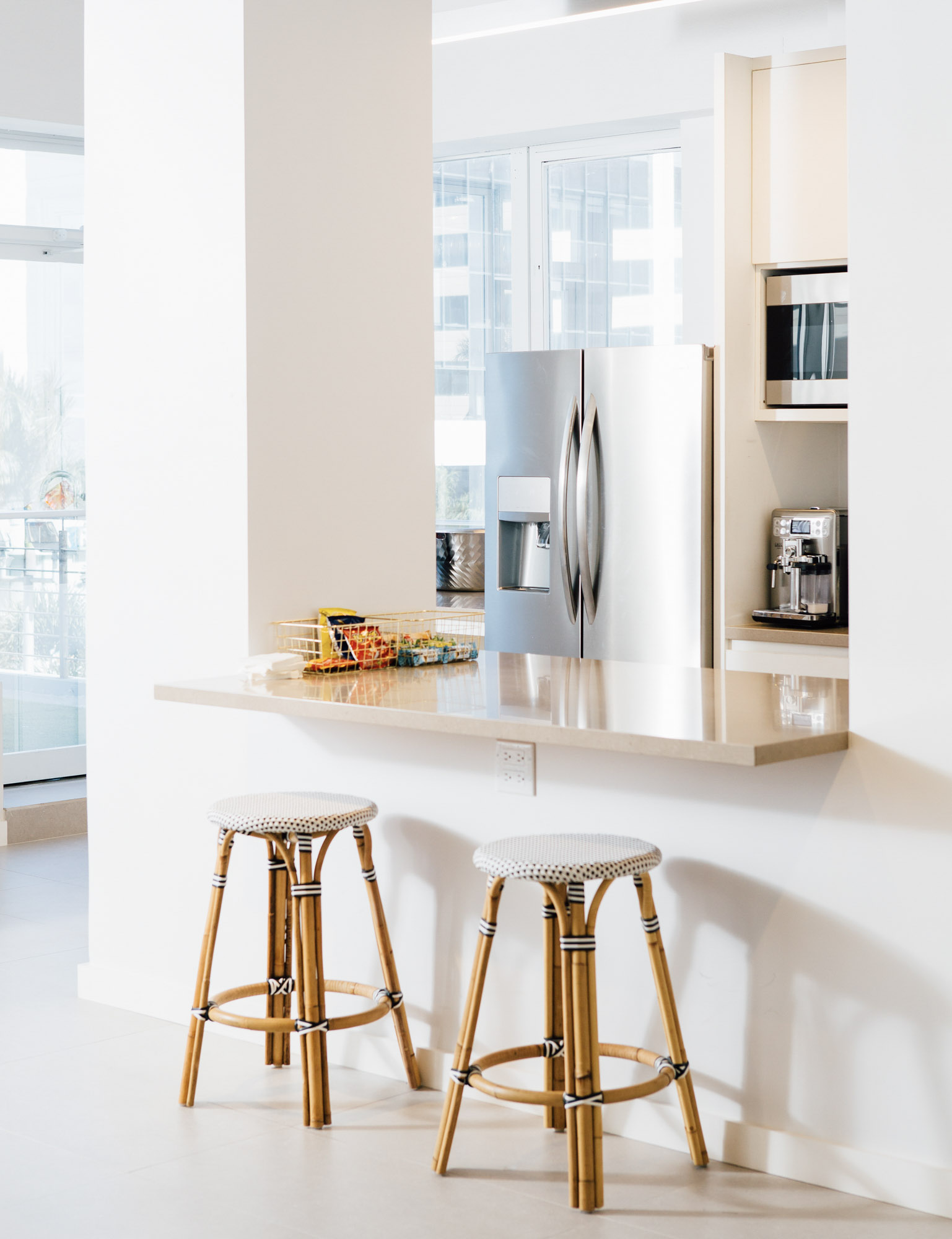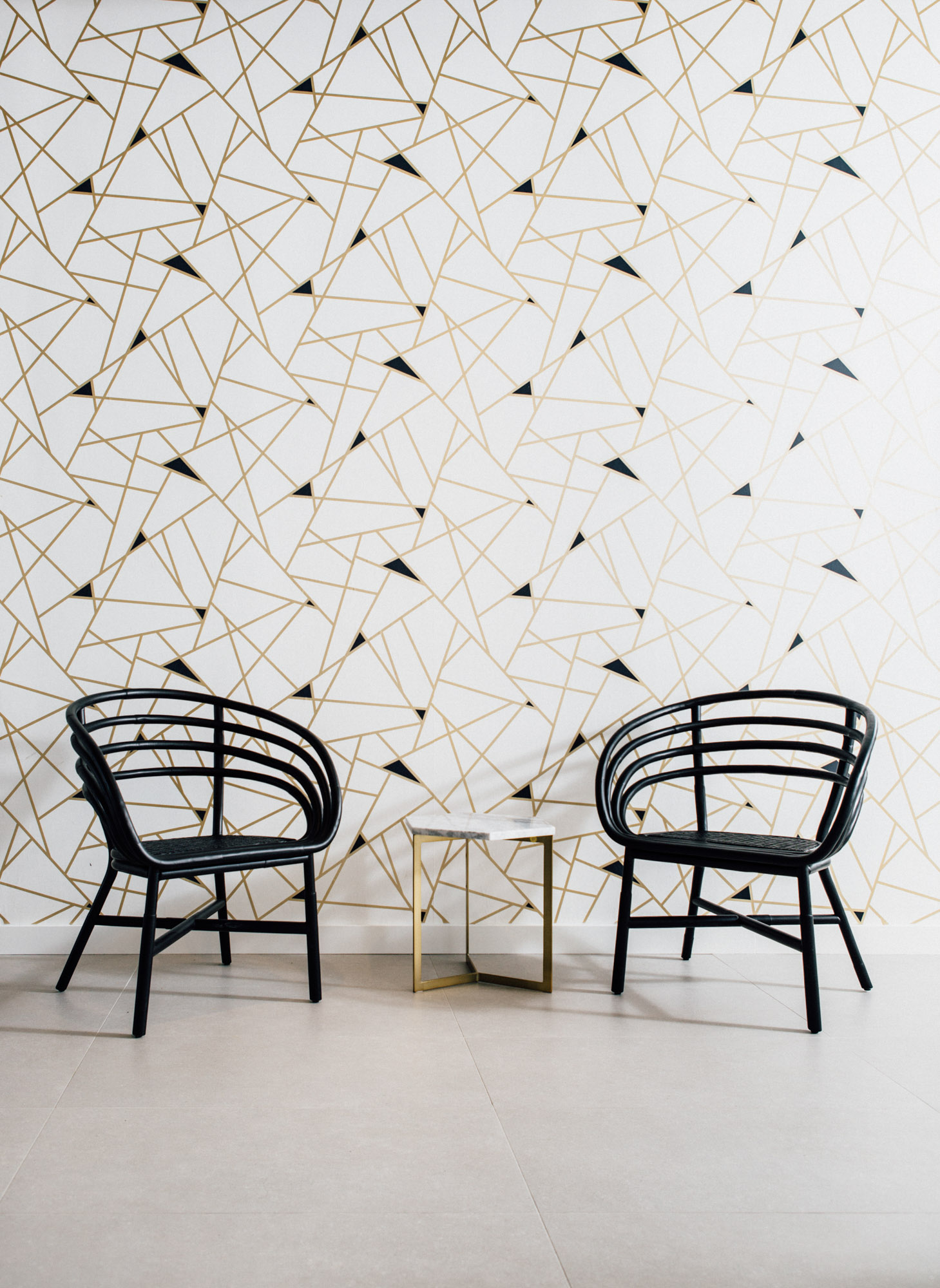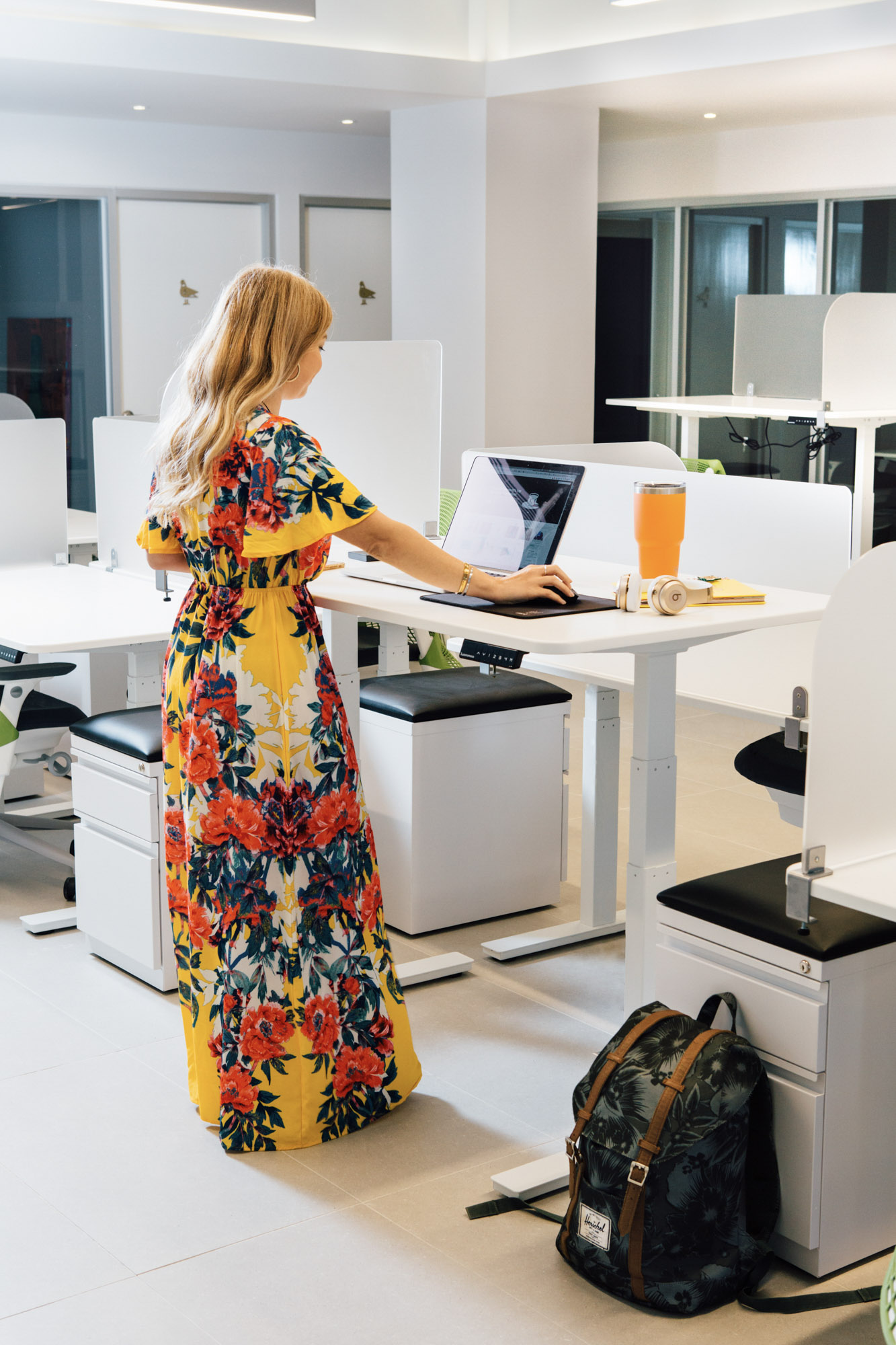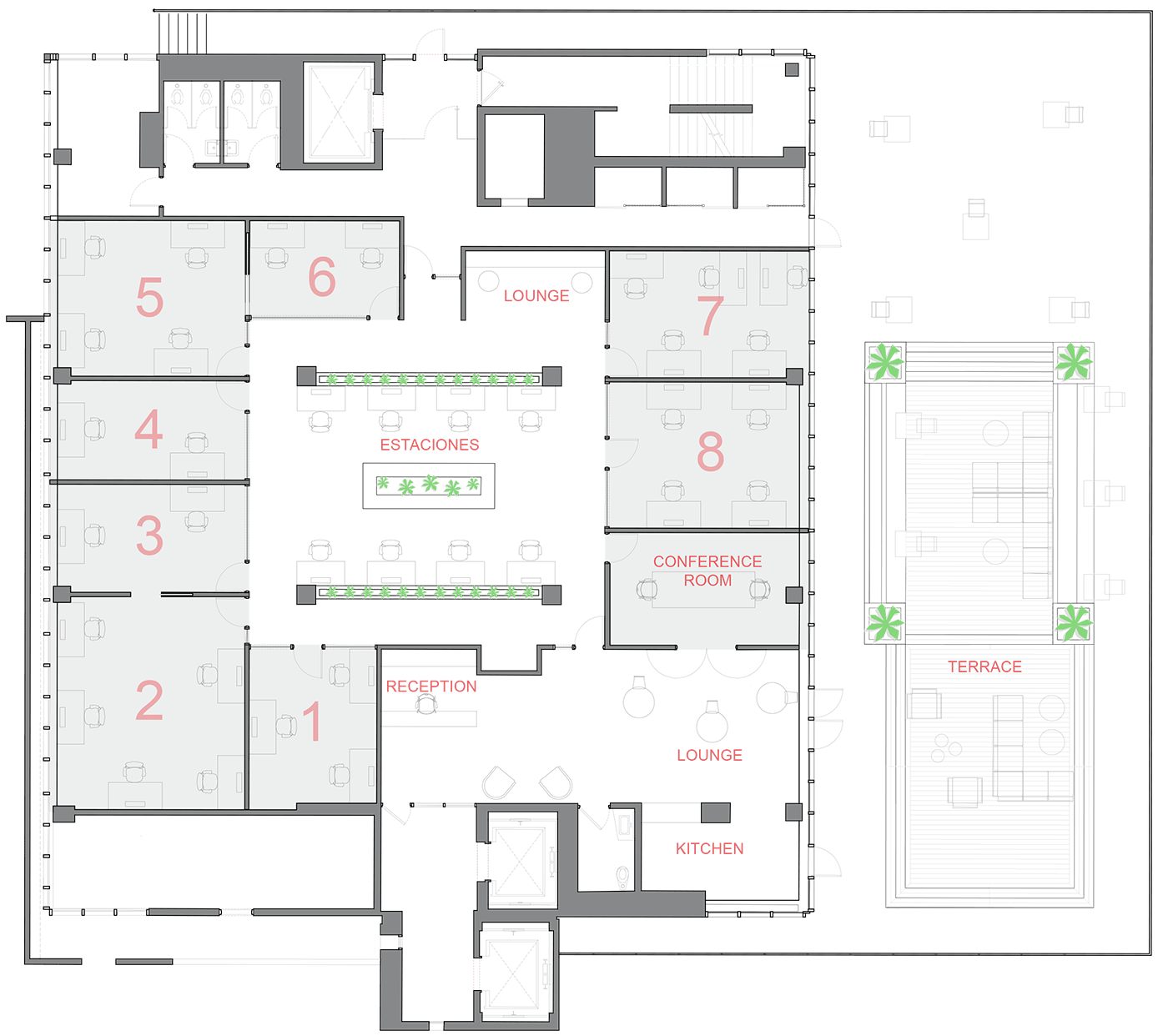 Make waves from paradise.
Light up the business world from our 9,000 square feet of coworking space and rooftop terrace to host client meetings and network over coffee. With coveted views of Hato Rey; a fully-furnished, private office with ergonomic furniture from MOS Collection; and phone booths to make calls, you're definitely taking over the Golden Mile.
8 Estudios 

An open, shared kitchen 

10-person Conference Room

2 Lounge Areas

1 outdoor terrace
3 Phone Booths to take calls 
Estacion coworking areas
Copy Center
Contact us for office availability and pricing. 
Membership Plans in Milla de Oro
Join our community of doers with the membership that fits your needs. All of our dedicated spaces in Milla de Oro include the perks above, in addition to our add-on services.
Piloto's All-Inclusive Perks
Explore the perks inclusive to Piloto 151's coworking memberships in Milla de Oro. 
Month-To-Month Flexibility
All Piloto151 memberships are month-to-month, with the flexibility to upgrade or downgrade your membership and without requiring long-term commitment. It's a win-win.
Mail Management and Handling
As a fully-compliant United States Postal Certified Mail Receiving Agency, Piloto151 is fully compliant with federal laws and regulations to receive and handle your mail. Featuring our sophisticated mail handling service, you can choose through our digital mailbox app how we handle each piece of mail you receive.
Exclusive premium business address use: Use our prime business addresses as your main business address for everything (business or personal correspondence, official government documents, permitting, bank account, business cards, etc.
Digital scanning of all mail to your virtual mailbox: Up to 40 pages per month. Additional pages at $0.10 per page.
Mail forwarding worldwide: We will forward your mail to the moon and back. No handling fees are included, but forwarding postage is charged separately. As a standard, we use USPS Flat Rate unless otherwise specified.
Messenger mail delivery: Includes 1 complimentary delivery in Condado, Miramar, Ocean Park, Old San Juan, and Santurce. Additional and out-of-coverage delivery fees will apply.
Unlimited Shred Requests: We'll shred your unwanted mail at no cost.
Drive-thru mail pickup services: Complimentary during Executive Order.
Virtual Mailbox
The Virtual membership includes a virtual mailbox by PilotoMail so you're sure to access and receive important snail mail and packages no matter where you are. It is included in your membership… for free!
How It Works:
You will be notified via native app alerts or emails of your new incoming mail, see a photo of every piece of correspondence, and choose how to you want each piece handled.
Easy-to-use and intuitive interface to view pictures of each mailpiece and decide how you want it handled.
Fully automated compliance process – no more paper shuffling!
Make and automate snail mail handling requests with a click of a button:

Mail forwarding worldwide (postage fees apply)
Open & Scan
Check Deposit ($75/deposit)
Shredding / Recycling
Schedule Onsite / Curbside Pickups with 30-minutes' notice
Schedule Doorstep Delivery (delivery charges apply)
Internal transfer to any Piloto 151 location

Designate authorized managers, recipients, and pickup staff to help you handle all those packages and important notifications.
High-Speed Internet & Emergency Backup
Connect through Wi-Fi to Aeronet's Gigabit1. Stay secure with no interruptions with network redundancy and Fortinet's internet security.
Copy Center with Business-Class Printer
As a member, you receive your own personal code to print in our Milla de Oro Copy Center. You can print, scan to email, and make copies. You will be charged at the end of the month: $0.10/copy for B&W and $0.20/copy for Color.
Open and inspiring common areas
Our outdoor terrace and lounges are tailor-made spaces perfect for quick meetings with a guest, take a call, and enjoy a coffee break.
Conference Rooms
As a member, you receive complimentary conference room hours. Add more as you need with member discount for $30/hour. Our conference room has capacity for up to 10 guests and is equipped with AV equipment. Book the conference room through your digital account in the Members Area or contact the front desk.
Complimentary Goodies
Stocked kitchen with complimentary freshly-brewed coffee, tea, refreshments and snacks, and refrigerators and microwaves to prep your lunch.
Business Hours & Access Control
Piloto staff is onsite Monday to Friday from 9:00 AM – 5:00 PM for tours, reception services, and front-desk help. With a dedicated membership, you get your own 24/7 personal access to the Milla de Oro location.
Private Phone Booths
Available in Milla de Oro, our phone booths are quiet spots to take a private call.
Deep Cleaning
During the evening, our cleaning crew does their stuff to keep all Piloto locations looking their best. This includes deep cleaning and disinfecting of all surfaces, inclusive of private offices and workstations. The refrigerator is cleaned out on Fridays in order to keep it fresh (except anything noted by a member).
Backup Power Generator and Water Cistern
All Piloto 151 locations are equipped with a water cistern and power generators in case of emergencies or power outages.
The Conference Room
Impress your clients and team with our fully-equipped conference room at Milla de Oro. Whether you need a space for a client meeting, team building session, or just a conference call, we created a space with your needs in mind. Seats up to 10 guests.
$

50

/ hour at visitor pricing
Day Passes for Global Pass Members

If you're a Virtual Global member, you can use your day passes at any Piloto 151 location. Need more? Add-on more day passes at member pricing. Get unlimited use of our inviting open space layout, terrace & coworking lounge areas, Gigabit1 by Aeronet with Wi-Fi connection, coffee, tea and snacks – all the essentials to get things done.
Just Visiting?
Cowork with a Day Pass.
Our walk-in day passes for Milla de Oro visitors are a relaxed option, with all the essentials to get things done. Get unlimited use of our inviting open space layout and communal areas, Wi-Fi connection to high-speed internet from AeroNet, and on demand conference room usage at 20% discount. Includes complimentary coffee, water, and snacks.
Our ergonomic chairs, high-speed Internet, and security are provided by our partners who offer our members unparalleled service.