Do your best work

in an inspiring setting
Piloto 151 is the first coworking space in San Juan, Puerto Rico with locations in the neighborhoods of Old San Juan and Santurce. As a leader and supporter of the local tech ecosystem, we provide virtual offices, shared work space, private offices and suites, soft landing packages, staffing services and more to help our community grow. Join our community of doers – entrepreneurs, developers, and professionals – and enjoy beautiful work environments that inspire innovation, creativity and collaboration.
Cowork in paradise,


get inspired

Over 20,000 square feet of light-filled lounges, open spaces, private offices and suites, fiber-optic enabled high speed internet access by Aeronet, ergonomic chairs by MOS Collection. Walk to restaurants, shops, hotels, monuments, and more with over 400 years of history as your backyard.
"Piloto 151 has some of the most beautiful and breathtaking coworking spaces on the island. Their locations are at the center of active and bustling economic hubs; from the classic and charming Old San Juan, to the artistic and up-and-coming Santurce, there's a flavor for everyone. Stay awesome Piloto 151."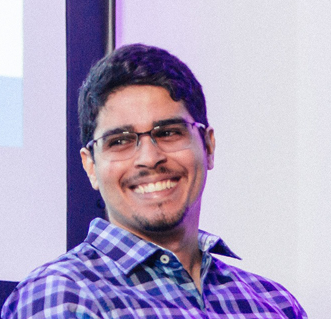 Jonathan González, CEO Raincoat
Collaborate,

join a community of doers

Connect and be a part of a community of developers, designers and leaders who work to make a difference. From investment opportunities to civic-tech initiatives, our memberships give you access to exclusive events with other like-minded individuals. Start with our Virtual Office and settle in an inspiring space that encourages creativity, collaboration, and growth.
"I feel extremely comfortable in the coworking space. The modern aesthetic, the natural lighting, and overall facilities are superb! The staff is one of the most friendly and helpful I've ever met. Overall I love Piloto. I think it is one of our community's gems."

Froilan Irizarry, Software Developer
Our ergonomic chairs, Fiber optic high speed Internet and security are provided by our partners who offer our members unparalleled service.