Do your best work in an inspiring setting.
Piloto 151 is the first coworking space in San Juan, Puerto Rico, with locations in the neighborhoods of Old San Juan, Santurce, Santurce Parada 18, and Milla de Oro. As a leader and supporter of the local tech ecosystem, we provide virtual offices, shared workspace, private offices and suites, soft landing packages, staffing services and more to help our community grow. Join our community of doers – entrepreneurs, developers, and professionals – and enjoy beautiful work environments that inspire innovation, creativity and collaboration.
Cowork in paradise,

get inspired.

Over 20,000 square feet of light-filled lounges, open spaces, private offices and suites, fiber-optic enabled high speed internet access by Aeronet, ergonomic chairs by MOS Collection. Walk to restaurants, shops, hotels, monuments, and more with over 400 years of history as your backyard.
Piloto 151 has some of the most beautiful and breathtaking coworking spaces on the island. Their locations are at the center of active and bustling economic hubs; from the classic and charming Old San Juan, to the artistic and up-and-coming Santurce, there's a flavor for everyone. Stay awesome Piloto 151.

Jonathan González, CEO Raincoat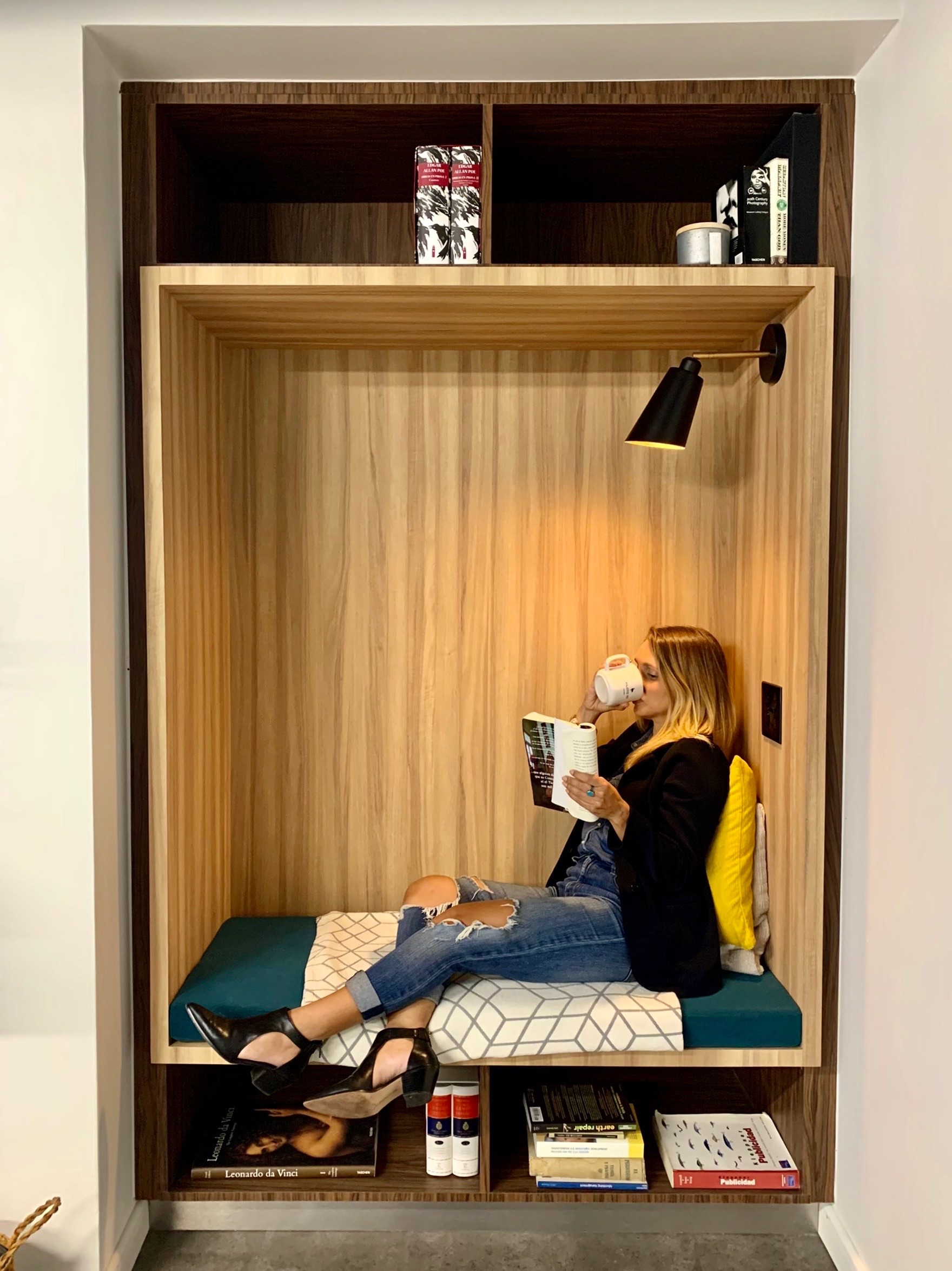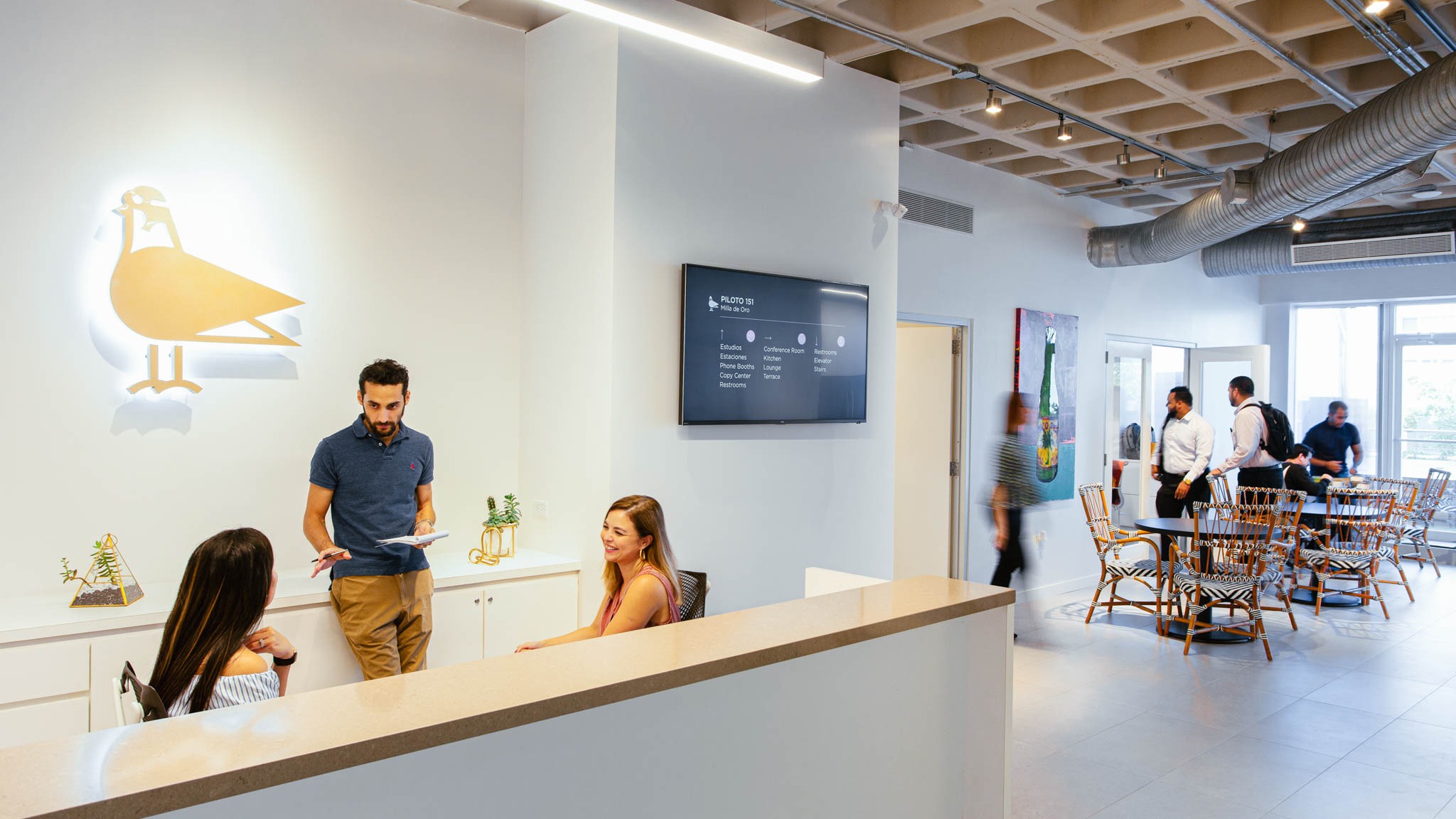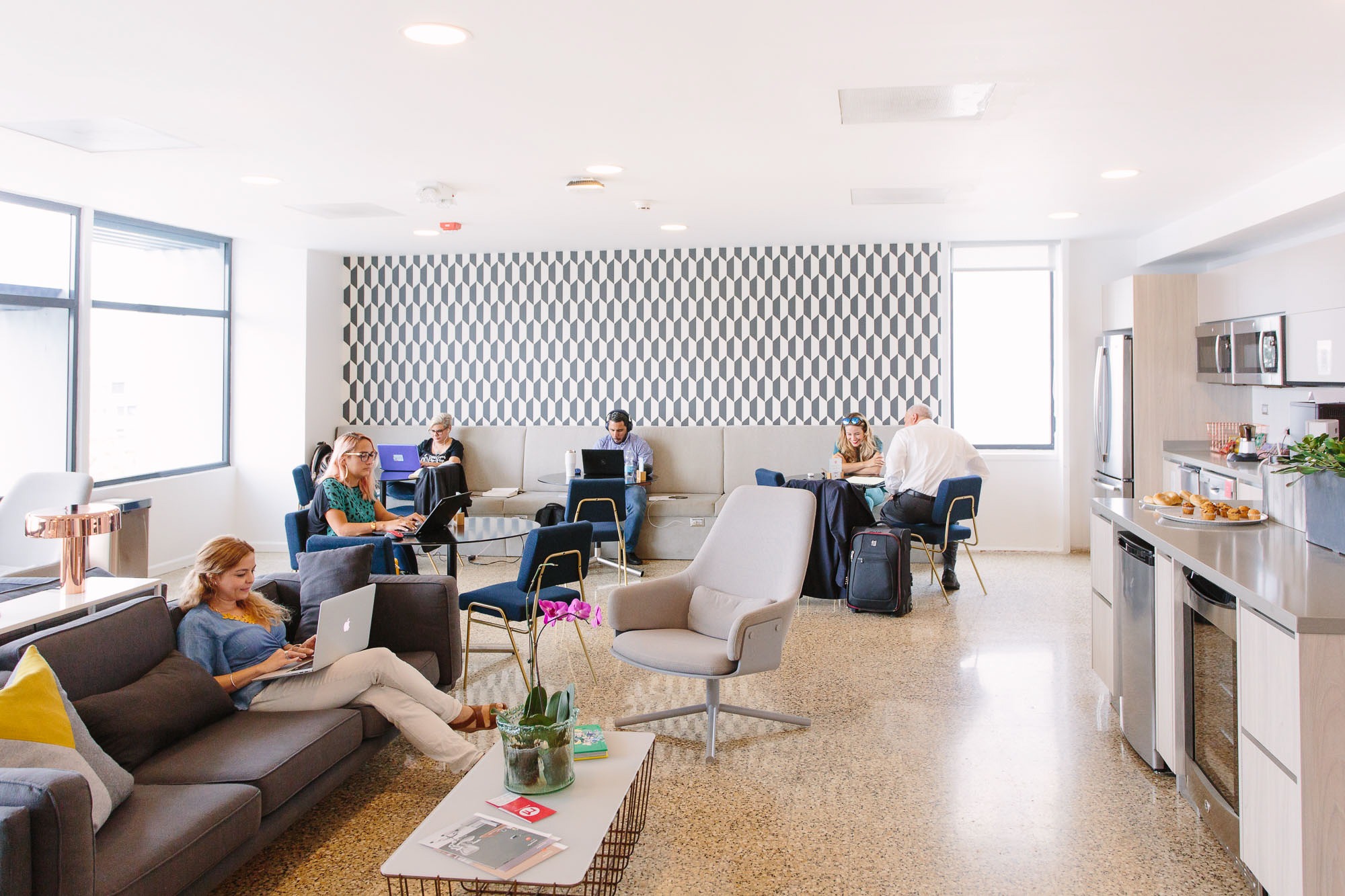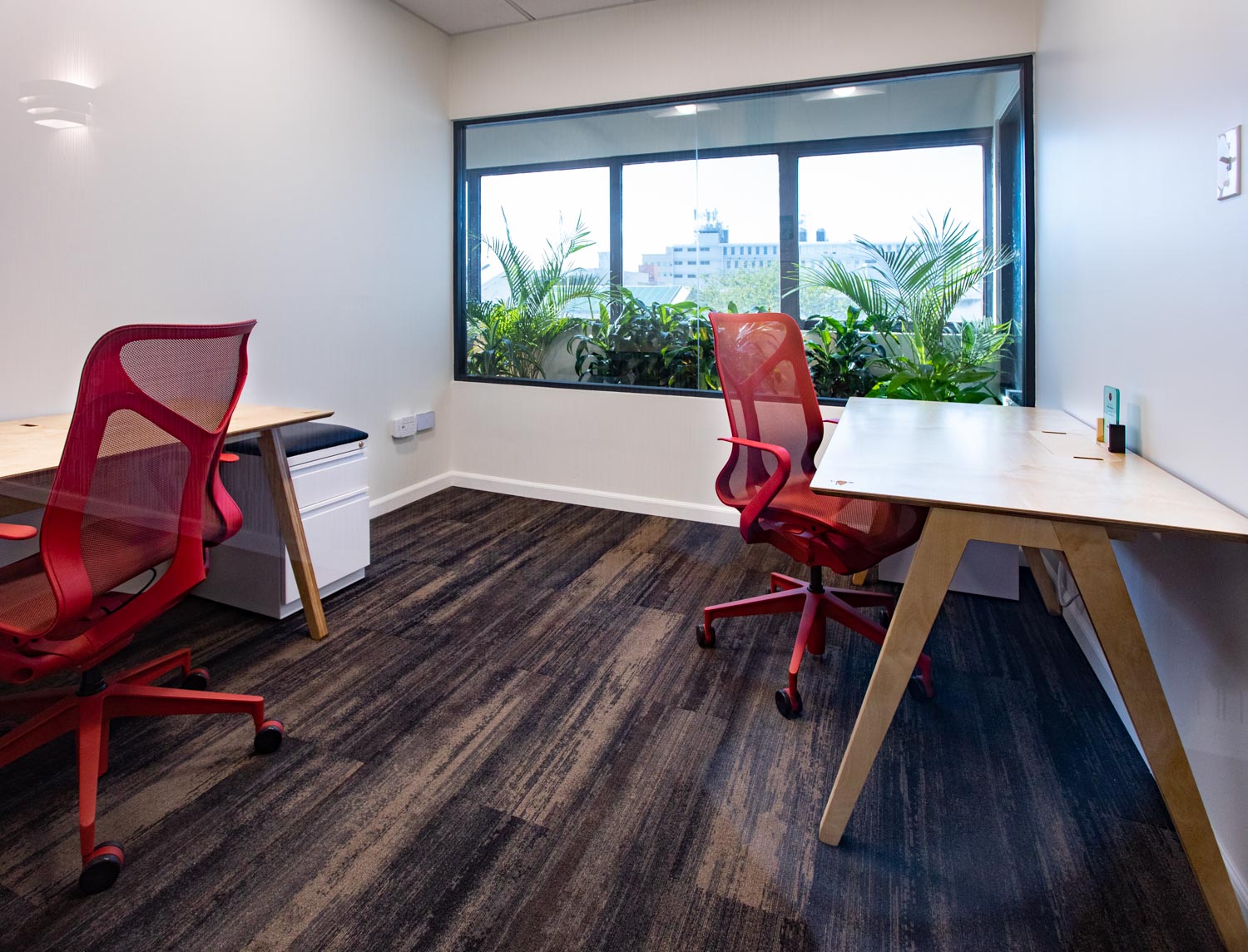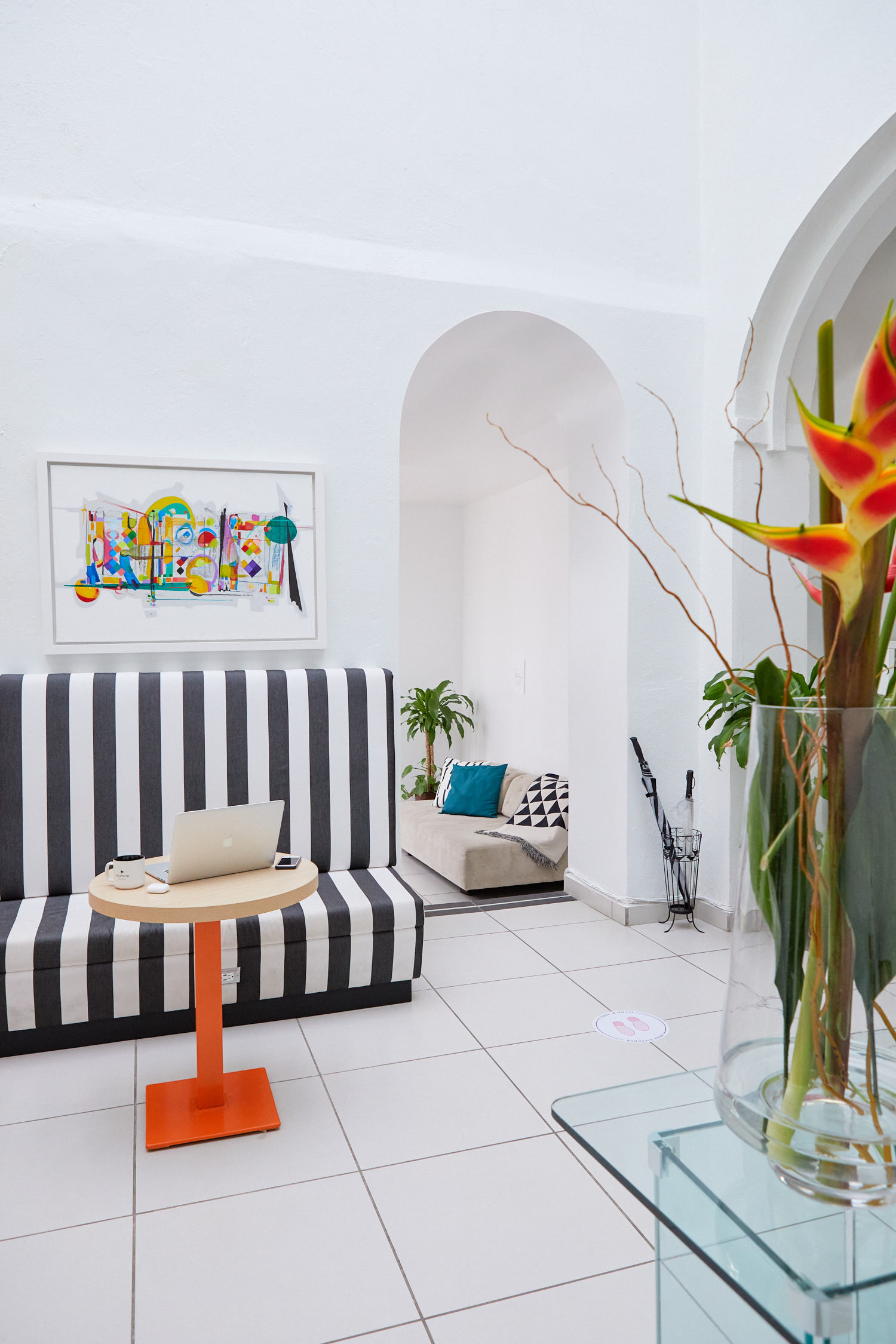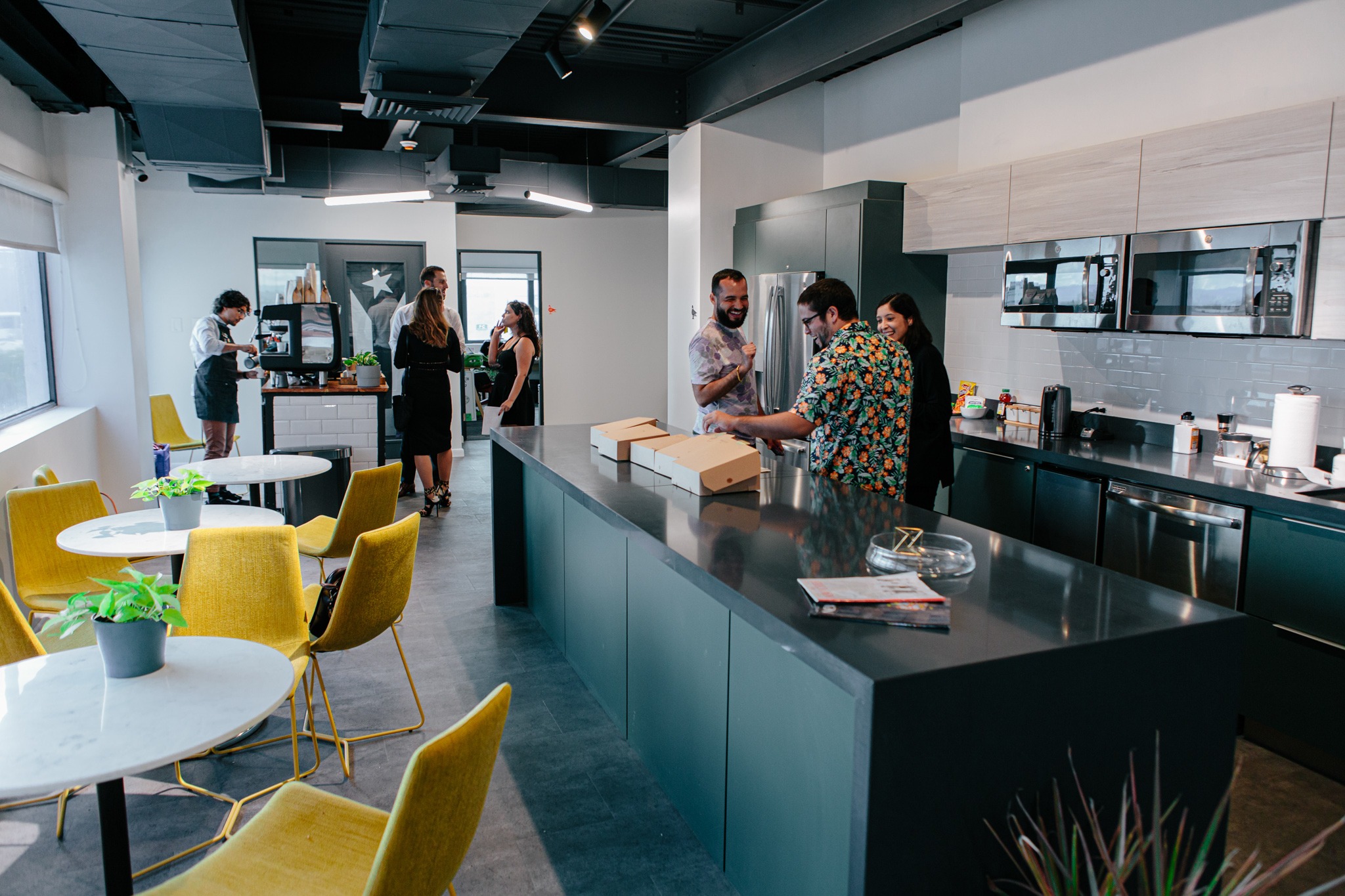 Collaborate,

join a community of doers

Connect and be a part of a community of developers, designers, and leaders who work to make a difference. From investment opportunities to civic-tech initiatives, our memberships give you access to exclusive events with other like-minded individuals. Start with our Virtual Office and settle in an inspiring space that encourages creativity, collaboration, and growth.
Being in a space with other like-minded entrepreneurs made the social life transition that much easier as well as there were plenty of people to get to know and hang out with. The group I met there originally still makes up a large part of my social circle 2 years later.

Brian Marler, Windy City Ventures LLC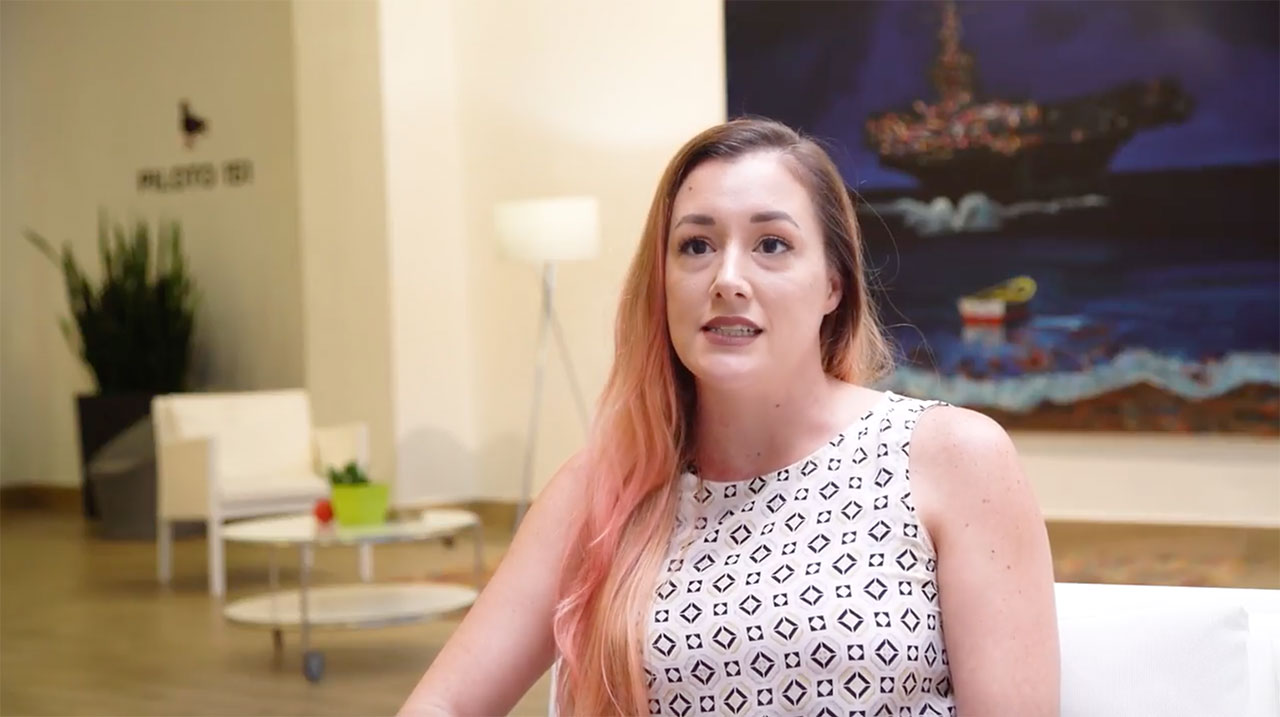 "Not only is Piloto 151 inspiring and beautiful, the open space fosters collaboration and great networking opportunities. Your desk neighbors offer a sense of community that you can't get anywhere else. A major plus: you can't beat the lightning speed Fiber connection with WIFI."
Kelly Locke, Director of Investor Relations at TripDoctor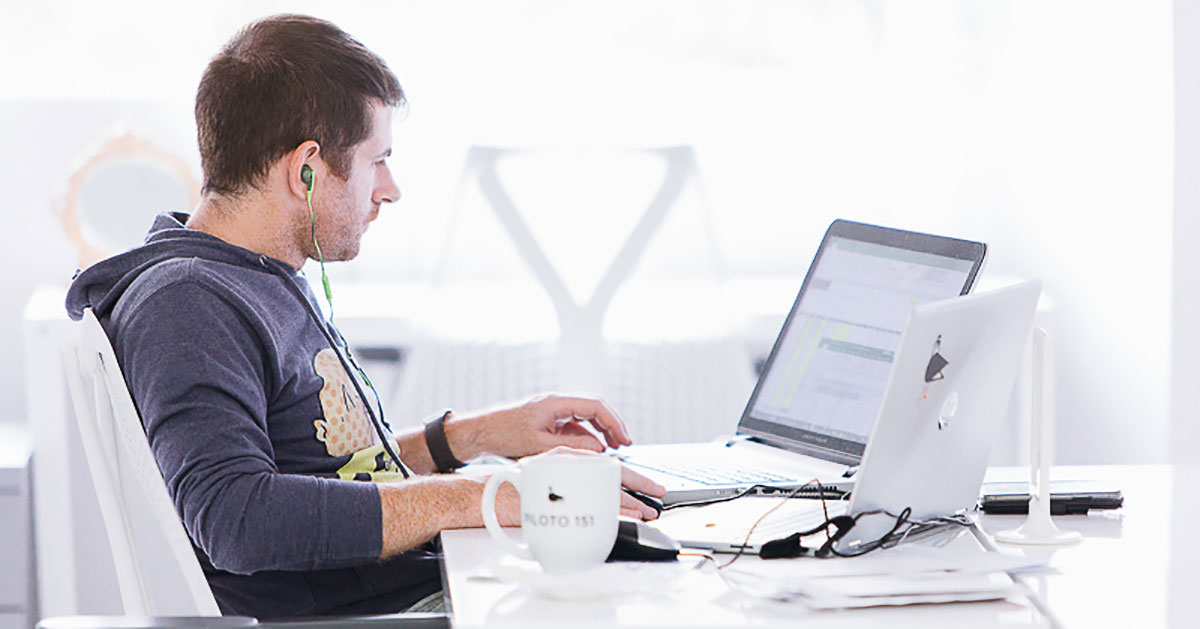 "Prior to moving to Old San Juan I contacted Piloto151 to inquire about desk space. All of the staff were very helpful in getting me set up so that when I arrived in San Juan I only needed to choose a desk and start working. It was a seamless transition and the staff were and are always on hand to help out, answers questions or just to have a chat"
Alan Burke, Concord Trading, LLC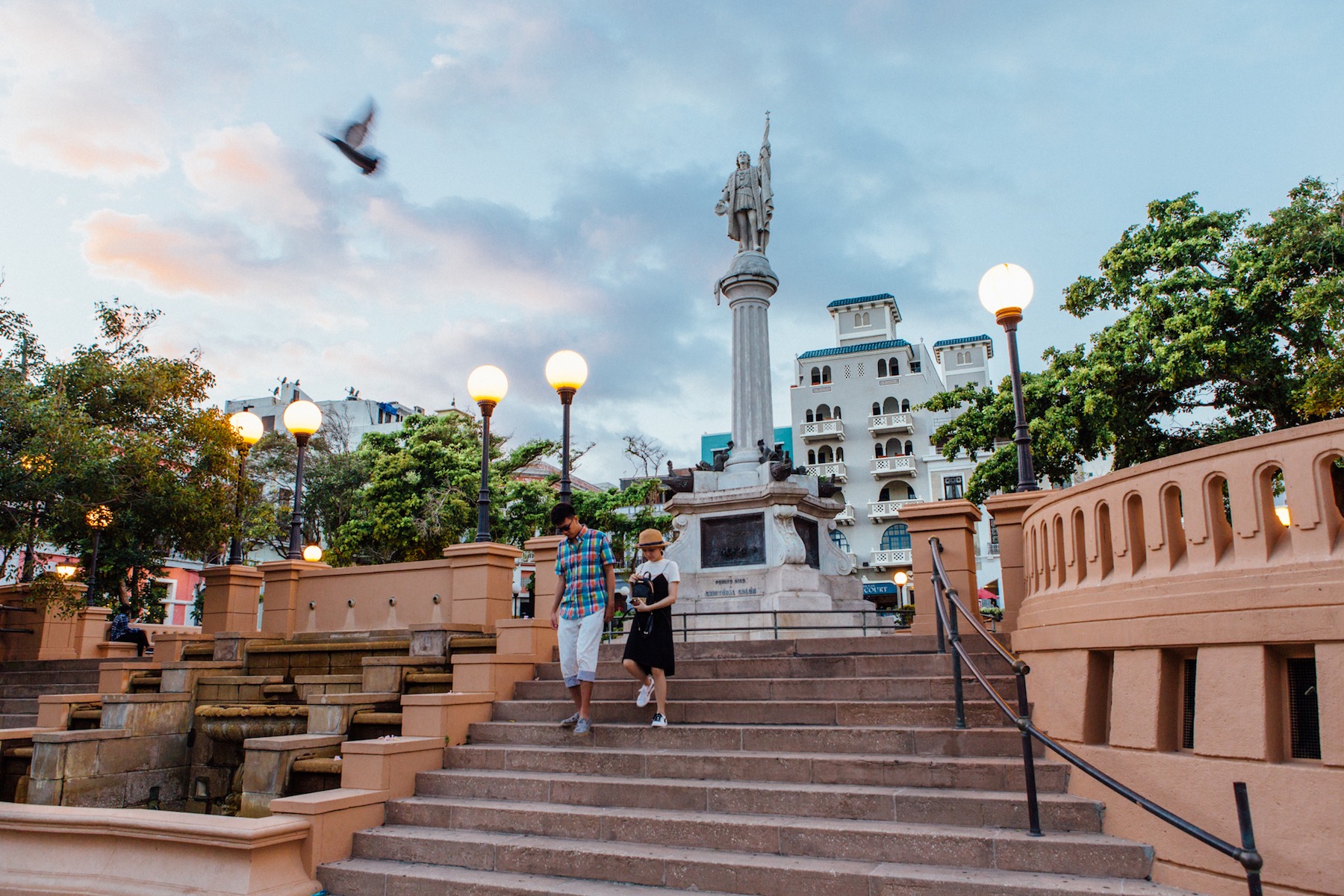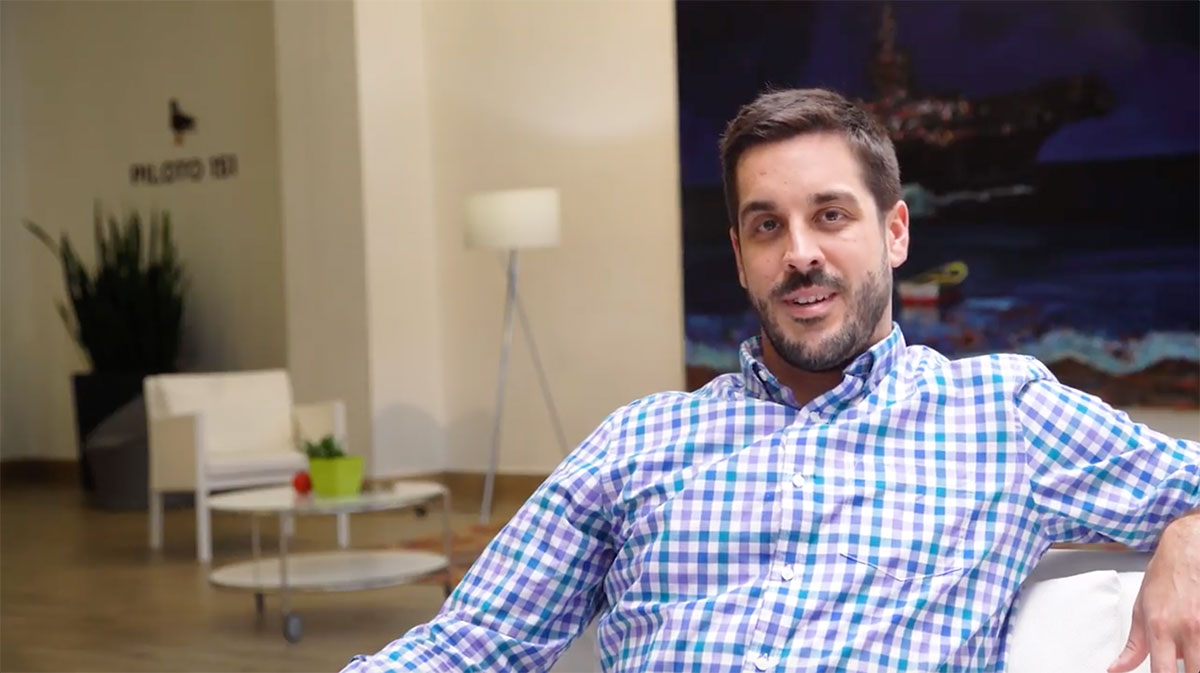 "The Old San Juan location is a historic colonial building with tons of natural light and plenty of nooks to settle into for the day. It's at the center of OSJ, close to various restaurants, bars, coffee shops, and historic sites. The staff is attentive and always ready to help you with whatever you may need. I take full advantage of the 24/7 access to the building to stay late or come in on the weekends when I need a quiet place to study."
Ricardo Millán, MJS Puerto Rico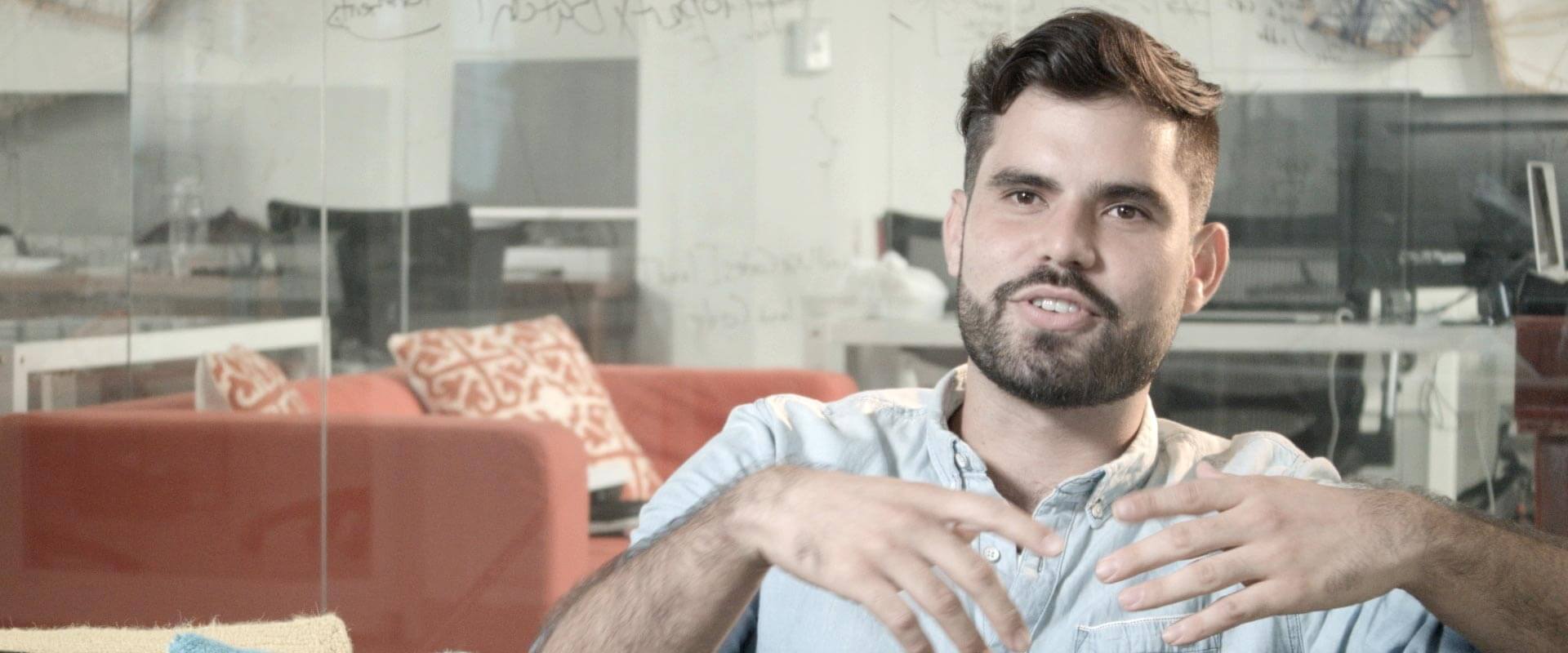 Our ergonomic chairs, high-speed Internet, and security are provided by our partners who offer our members unparalleled service.