We like to mix business with pleasure in Old San Juan, Puerto Rico. At Piloto 151, we understand that it doesn't always have to be coworking o'clock. We are humans, after all. It's always nice to have something to look forward to at the end of a hectic work week… or day. Below we share our favorite spots to detox in Old San Juan.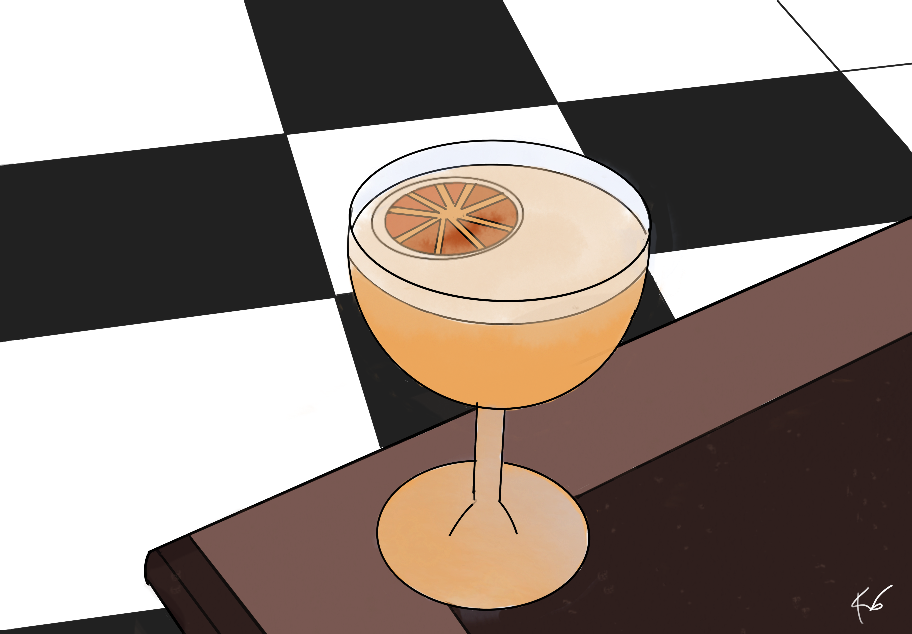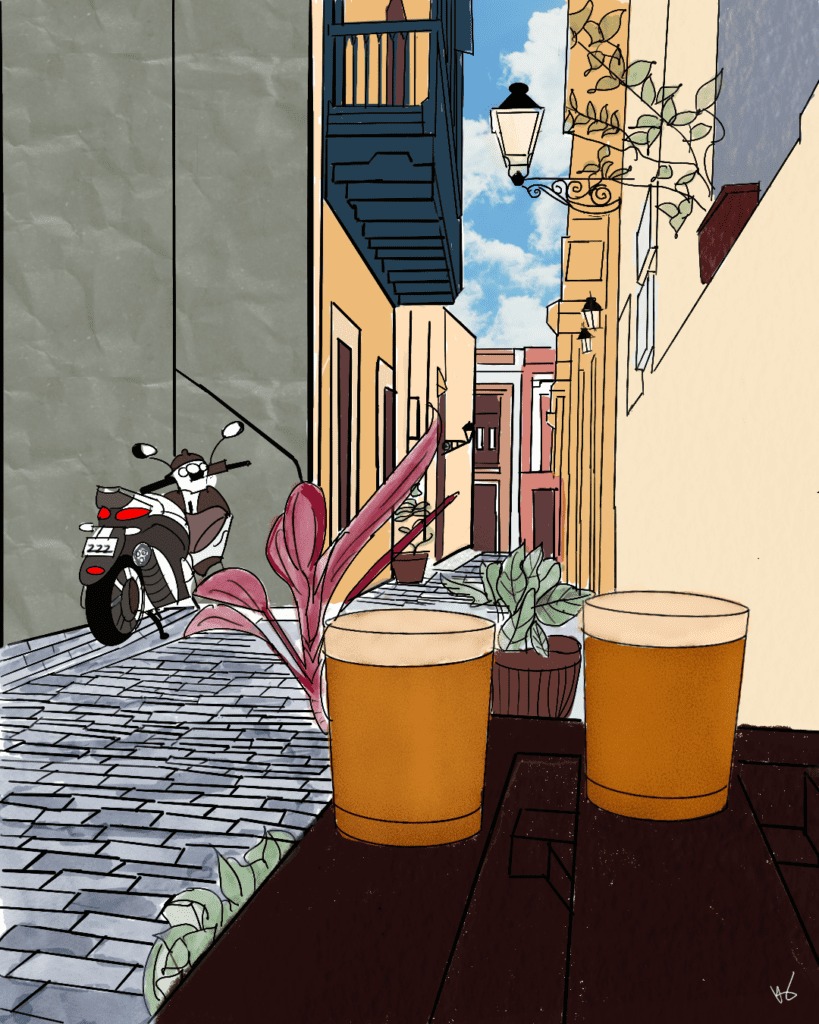 Located on the corner of San Francisco street at Callejón La Capilla, this local brewery has the best of both worlds: crafted local beer mixed with delicious Asian-inspired cuisine. 
Ask for a beer and order yourself some food. Our personal favorites on the menu are the arroz frito (fried rice) and the veggie dumplings!
Deshistoria: Birra y Empanadas
This gem is located at 150 Calle de La Cruz. If you love fritters, particularly empanadas, you'll love this place. Pets are welcome and the staff are very friendly! Enjoy your birra and empanada with your four-legged friend.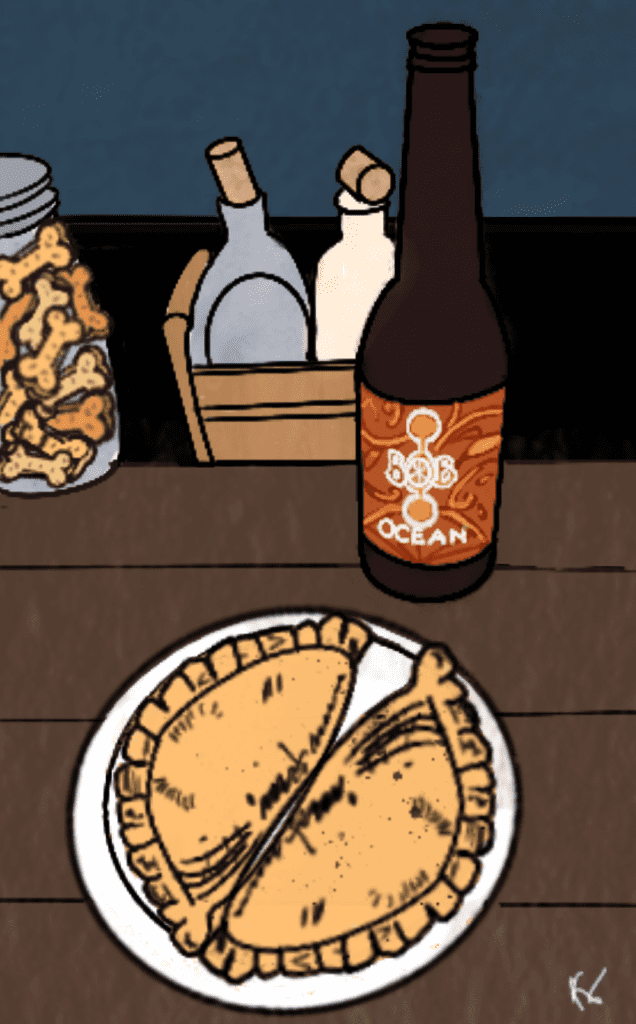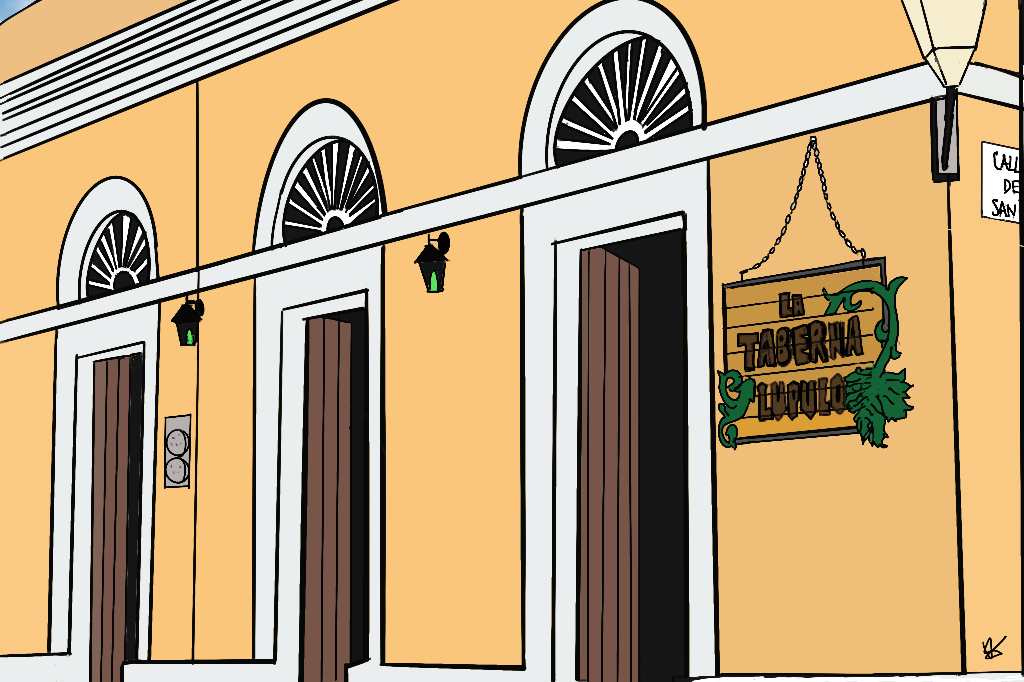 A heavenly corner at 151 Calle San Sebastian! Another great place for a beer. 
Lúpulo has over 30 craft beers on tap and tasty food. We suggest the chicken wings with guava sauce and El Bigote Chicken Sandwich. There are also vegetarian-friendly options like the mouthwatering falafel sliders.
Right across La Taberna de Lupulo (150 Calle San Sebastian) is a collective of different bars. Start with the one at the entrance, keep walking towards the inner patio, and chill outdoors. Enjoy drinks in good company!
You'll find another bar, settle around the balconies, and enjoy the fresh air while listening to nice music upstairs. If you aren't a crowd person (don't say this too loud), you can hide away at Sube and catch a speakeasy vibe, located on the second floor at the end of the hall, Enjoy a classic or traditional cocktail!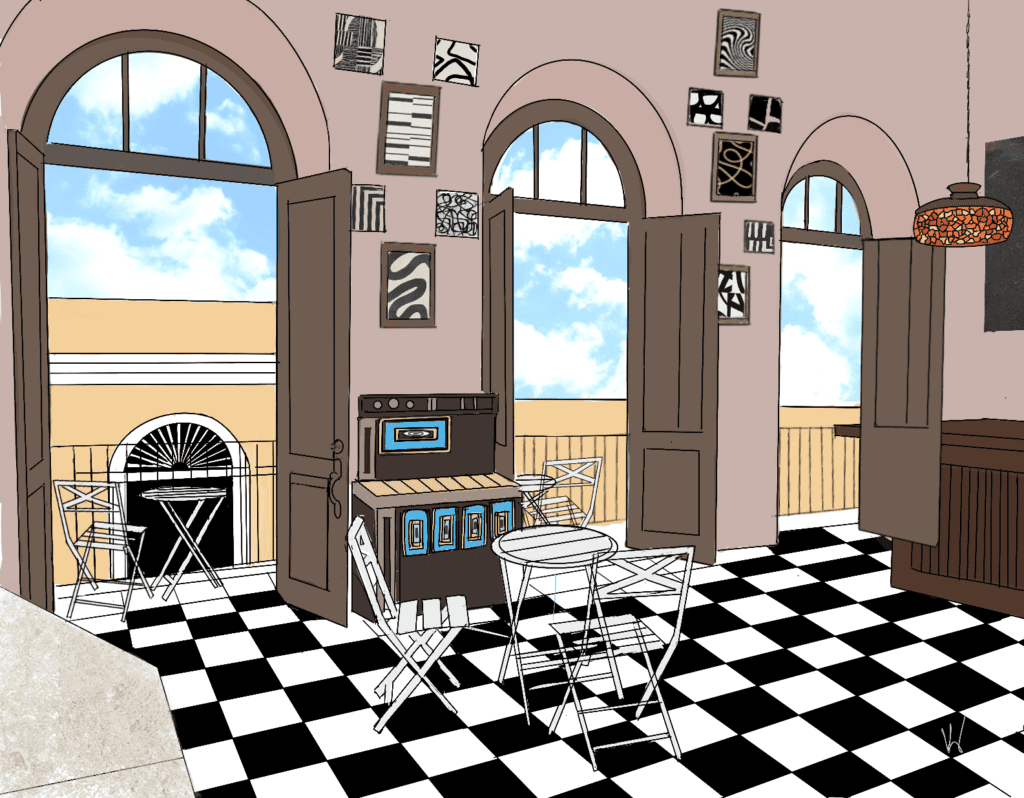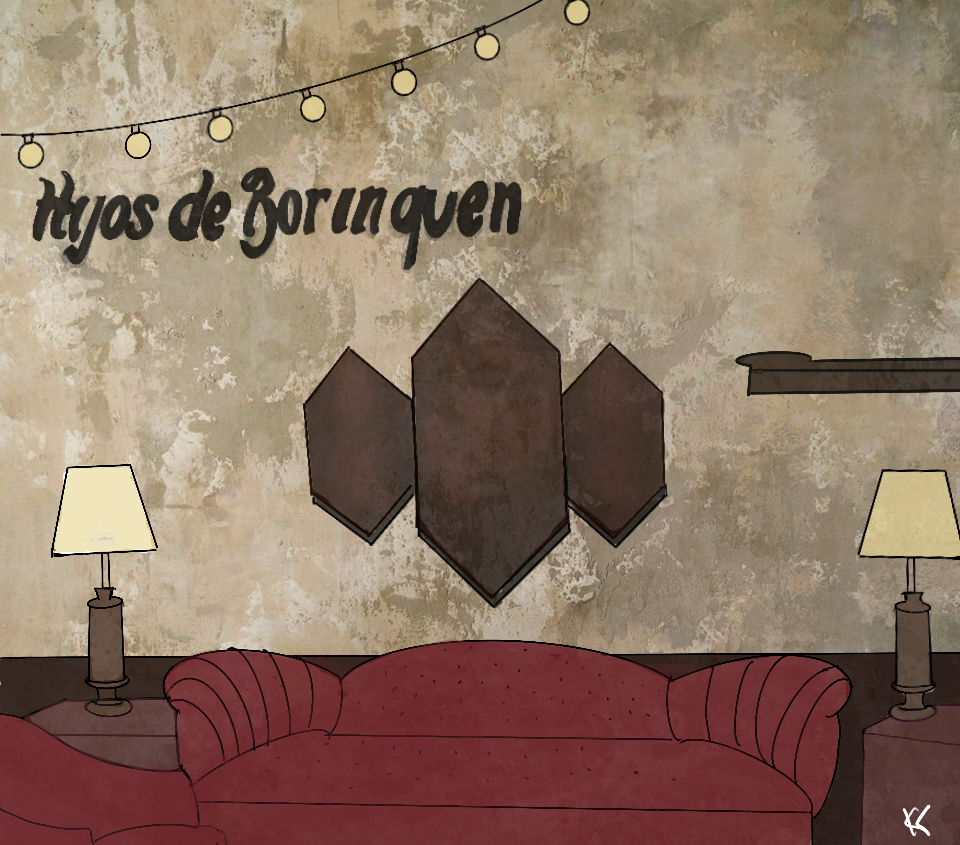 While you're in Calle San Sebastian, you can't miss La Factoria (148). It has been ranked among the 50 Best Bars in the world. The best part: there are six bars within La Factoria, all with different themes and music. For wine lovers, they have the Vino bar. If you like dancing, you can head to Shing-A-Ling for salsa dancing or El Final for electronic house music.
After El Final, behind a hidden corner, you'll find El Desvío – a candlelit bar with witchy vibes. Speaking of witches, if you keep walking in this direction, you'll find La Cubanita which **used to be one of Old San Juan's corner stores. They joined La Facto's bars in 2018. We recommend asking for the drink Brujería Botanica, bartender Kilani's signature drink.
Dimmed lights and graffiti-written walls everywhere. Sign your name, immortalize your love for someone, or write a phrase! This is the oldest bar in Old San Juan, located at 101 Calle Cristo. This bar is equipped with high-quality distilled spirits. Here you can enjoy classic cocktails, house specialty drinks, or a cold beer with good music. Bring your furry friends, as this place is also pet friendly.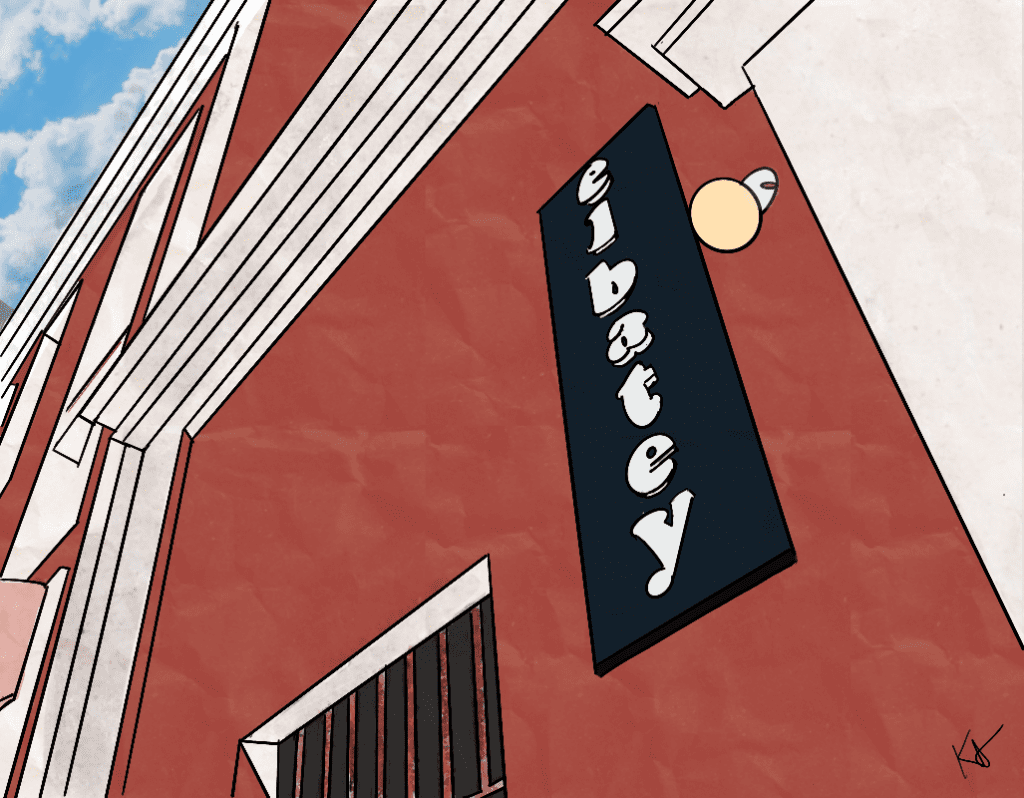 Final Thoughts
Different places for different moods! After you visit them all, let us know which one is your favorite! Also, which ones should we include on this after-hours trajectory in Old San Juan?