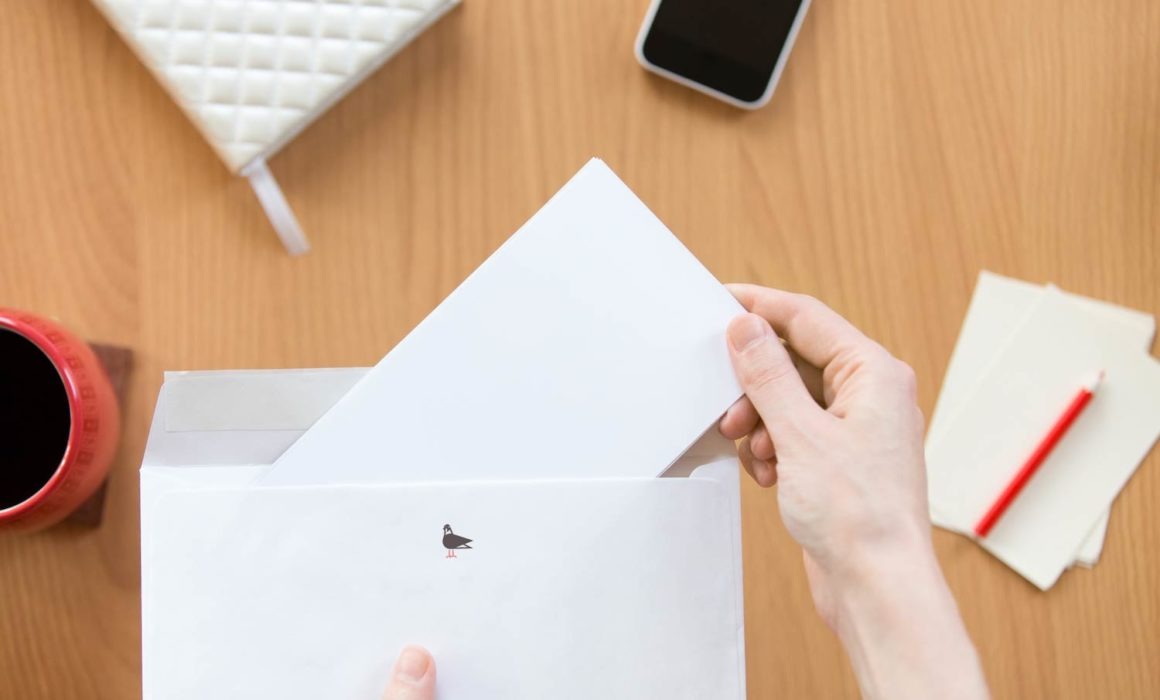 So you need a place for your business address and mail to call home? Choosing the proper location for your startup is more important than you think, even as basic as it sounds. It's not just an address — you want to make the right first impression. 
If you are starting your business, a P.O. Box may be the only option on your radar. It's the traditional way. It's easy and covers the basics. On the flip side, it has aspects that can make it harder for your business to work for you. Let's look into the reasons why you should consider a Virtual Mailbox for your startup and how it differs from a PO Box.
A P.O. Box is a lockable mailbox by the United States Post Office (USPS) physically located at most Post Office locations and offered to anyone who requires more than home delivery or general delivery. 
On the plus side:
You get a permanent street address.
You get to keep your home address private.
PO Boxes are usually accessed by a lock and key.
On the downside:
Most states will not allow you to use a PO Box (or your home address for that matter) when registering your business as an LLC or corporation.
Bank and merchant services typically will not accept a PO Box as your main business location. That means you would not be able to open a business bank account with only a PO Box.
Google does not allow businesses to register on Google My Business with a PO Box, since a physical business address is required. This improves your online footprint and reaches more clients.
PO Box service is provided in 3-month, 6-month, or 12-month increments.
Who's it for?
For those who just require the basic needs from a mailbox service. It will provide a physical address for mailing address purposes. 
Who's it not for?
Registering an LLC or corporation or if you travel and work remotely.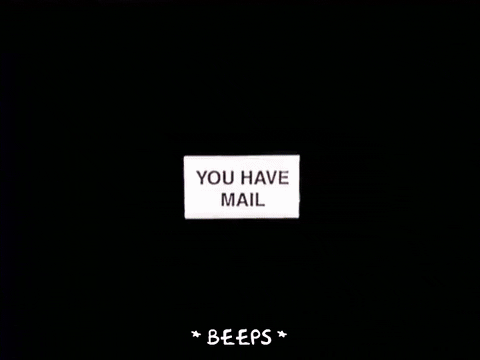 A virtual mailbox, included in virtual office memberships, is a digital mailbox for your mail and packages. By nature, you have 24/7 access to your mailbox by simply logging in to your account online. From there, you can view your incoming mail and request to have it opened and scanned, forwarded, or delivered to an address anywhere in the world, shredded, or even have a check deposited. Best of all: you can do it all remotely. 
On the plus side:
The address is a physical office location with a real street address that can be used for almost all purposes, personal and business.
It sets the tone for a professional business image.
Use it as a permanent address, even if you are moving constantly. 
You receive notifications on your incoming mail. It also saves your mail digitally so you access it anytime.
Log in and manage all paper mail: request to have your mail scanned, checks deposited, junk mail securely shredded, forwarded if needed – all remotely. 
You can forward mail from multiple homes or businesses to one virtual address to access online.
Accepted by banks and merchants. 
Virtual Membership that includes a virtual mailbox can offer Registered Agents services.
You can register on Google My Business since it is a physical address. 
Flexibility of month-to-month payment.
For example, here are a few of the perks you get with a Virtual Office Membership from Piloto 151:
Who's it for?
For those who want the option to manage their mail and packages remotely, along with all the features of a traditional PO Box and more.
Who's it not for?
It's pretty much for everyone.
| | | |
| --- | --- | --- |
| | PO Box | Virtual Mailbox |
| Business Address | X | ✓ |
| Incorporation purposes | X | ✓ |
| Professional business image | X | ✓ |
| Receives mail from all couriers | X | ✓ |
| For travelers | X | ✓ |
| For remote business | X | ✓ |
| Live Support | X | ✓ |
| Sends you a notifications as you get mail | X | ✓ |
| Scans and forwards your mail | X | ✓ |
| Storage | Limited | ✓ |
| Access 24/7 | Physical, Limited | Unlimited Online Access |
| Payment | Minimum 3 months | Month-to-Month |
| Accepted by banks and merchant services | Limited | ✓ |
| Registered Agent | X | ✓ |
| Google My Business | X | ✓ |