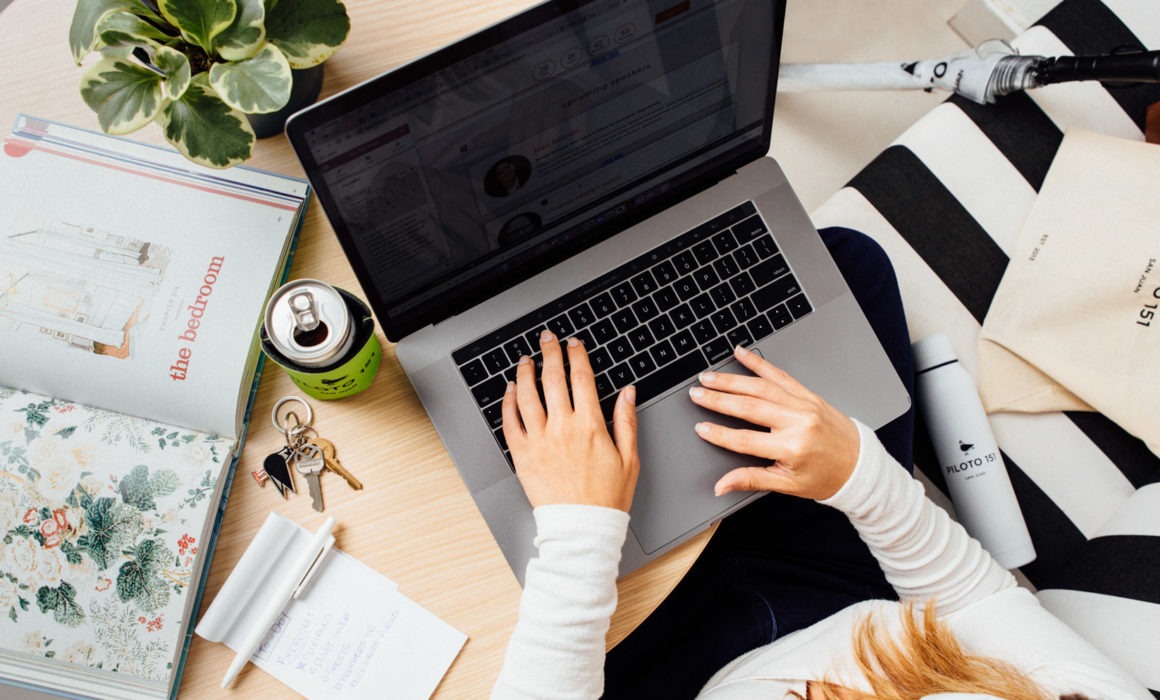 Technology innovation has made it possible to enjoy a digital nomad lifestyle where freedom and flexibility take over.
What Is A Digital Nomad?
Digital nomads work remotely, rather than being physically present at a company's headquarters or office. As they are not tied down to one location, digital nomads can call their office wherever there is WIFI and work from anywhere in the world.
They can work out of cafes, beaches, hotel rooms, or coworking spaces. Bring your skills, laptop, and mobile phone. Let's get ready to explore the world and integrate diverse perspectives!
First Stop, The Caribbean
We have two good news for you! One, every day is a beach day in Puerto Rico. Two, you can cowork with us while you discover the island!
Get all of your work done and meet all of your deadlines in our award-winning coworking spaces with high-speed internet and complimentary goodies.
If Not Now, When?
Life is too short! Take advantage of technology and go location-independent for work. The world is waiting for you to discover it! What are you waiting for?
Grab your passport and head over to our Piloto hubs in San Juan, Puerto Rico. If you're a United States citizen, the same identification you use to fly anywhere else in the country should be sufficient, no passport is needed as Puerto Rico is considered a U.S. territory.
Unwind In The Island
We have curated an interactive map with a look at our staff's local favorites. Dive right into some of the treats in the neighborhoods we call home and explore other neat places around Puerto Rico.
Take Your Pick To Cowork
Let us be your first stop overseas! Take a deeper look at all of our Piloto locations in San Juan, Puerto Rico, and choose the best fit for you.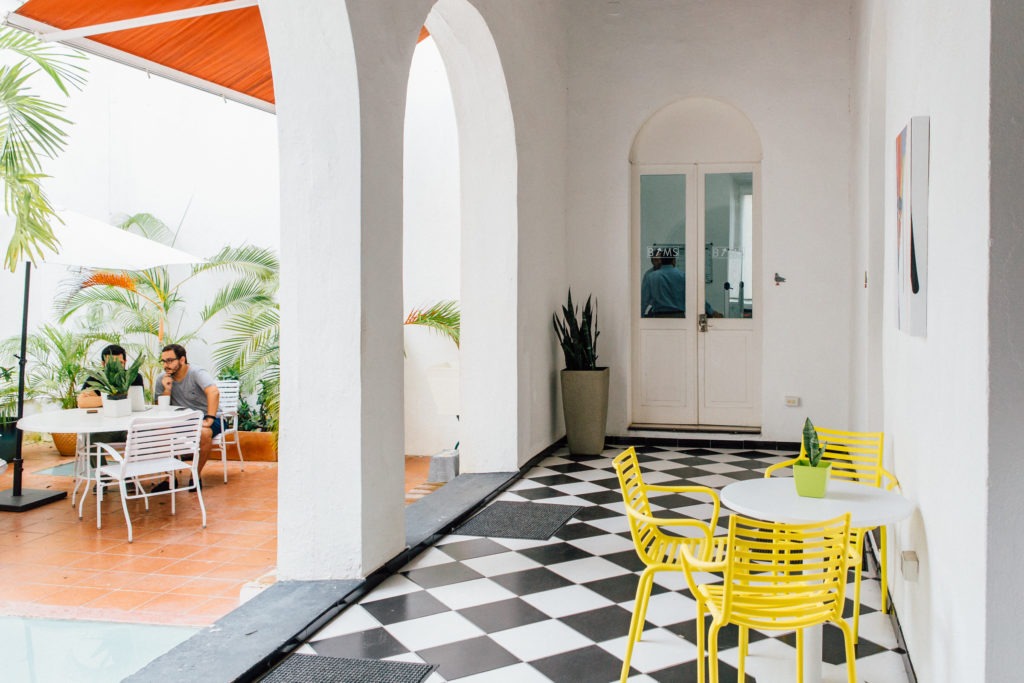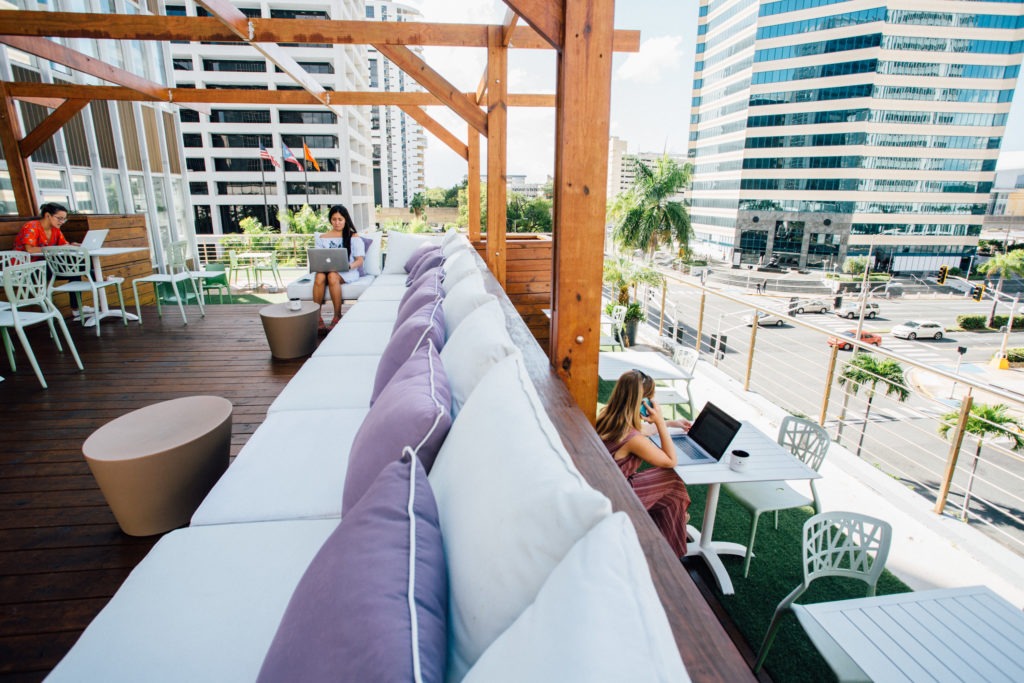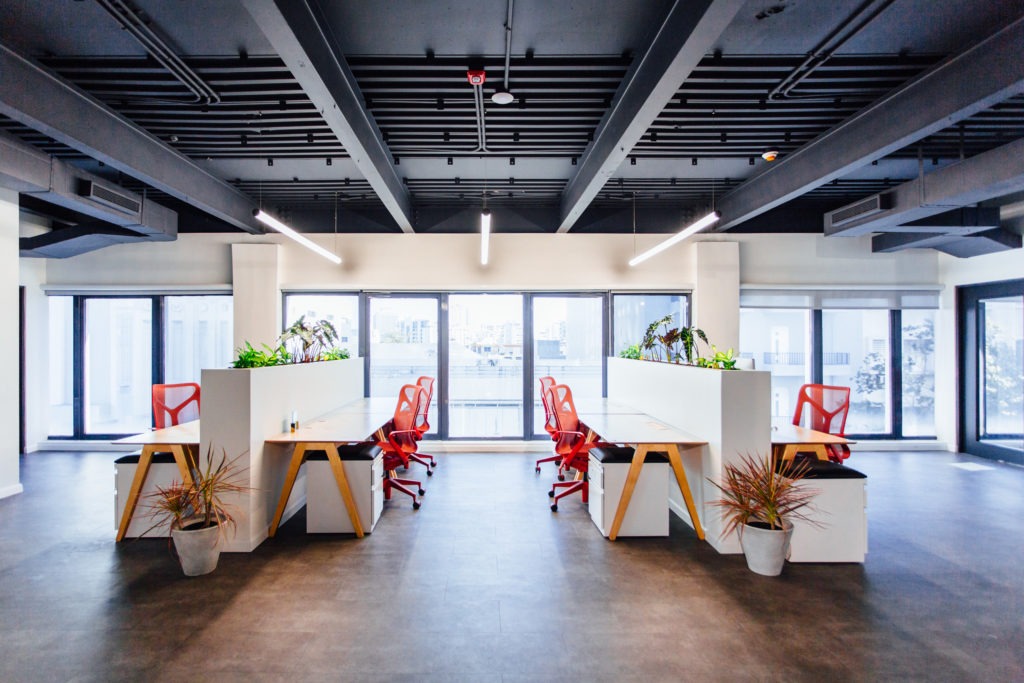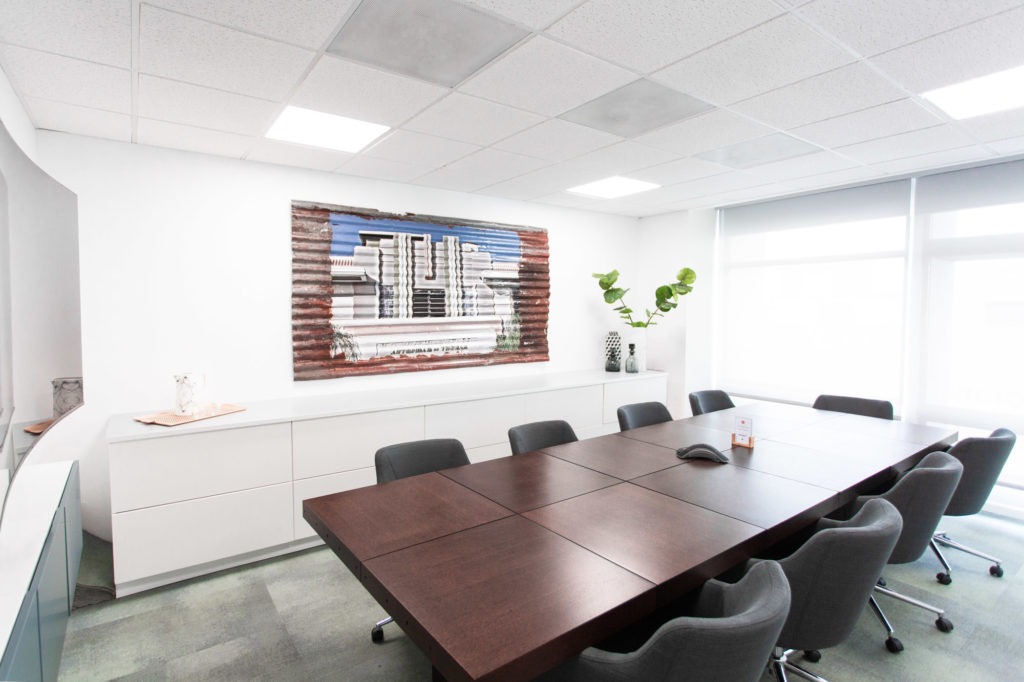 Safe Travels
Puerto Rico awaits! We can't wait to work, collaborate, and grow with you! See you in paradise soon.
[/tatsu_text][/tatsu_column][/tatsu_row][/tatsu_section]